Rakshabandan – A fun-filled festival- A day to remind the strong bond between brother and sister is the most amazing one. The love, the un-shown care, teasing each other, senseless fights and lots of affection is what this relationship is all about. To make this propitious festival memorable for each other brothers usually give gifts to their loving sisters. So what is your plan to gift your sister, this year? Every girl is conscious about her skin and hair and wants to look beautiful; so how about something that pampers her skin and gives gentle care to her lovely hair?
Here are some of wonderful gift ideas that are sure to pour in a lot of love and affection in the celebration.
Sometimes it is also known as "wonder oil". This oil is a blend of several natural ingredients such as essential oils that are rich in anti-oxidants, which makes a great moisturizing agent, helps in fighting acne, scars, dark spots and redness on the skin. Overall it also slows down the skin aging process by maintaining its elasticity. Though it is an oil but it is suitable for both oil and dry skin. Regular use of kumkumadi Tailam on your face can help you in reducing all kind of skin problems and gives glow on your face.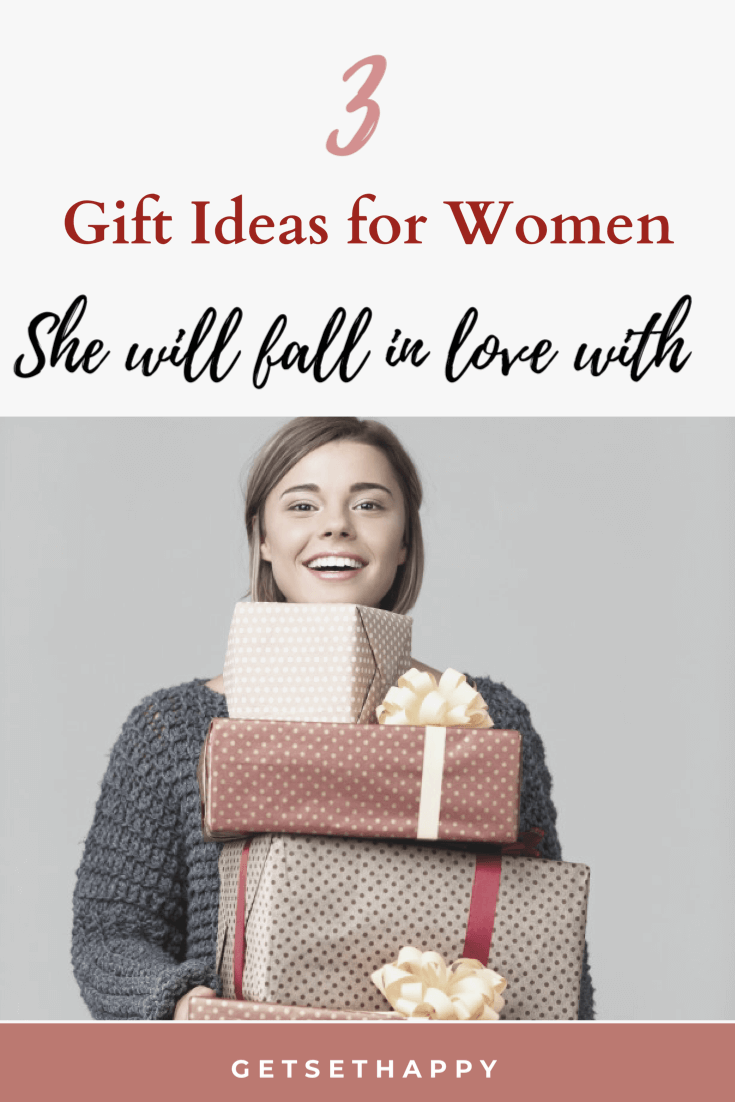 Khadi Global Swarnadi Classical Facial MIST Toner
This toner is prepared with Outh Essential Oil and Gold Dust. Outh oil not only cares for your skin, but it also has the qualities of relaxing down the mind. This toner helps in repairing the damaged skin cells, slows down skin aging and reduces the dryness of the skin. This is ideal for removing makeup. It's a perfect addition to your handbag, just carry it with you, apply it on your face and feel the instant freshness, anywhere, anytime.
Some of the key benefits of Khadi Global Swarnadi Classical Facial MIST Toner with 24K Gold Dust & Arabian Oudh Essential Oil
– Improves skin tone
– Instantly refreshes the tired skin
– Reduces the signs of skin aging i.e. Wrinkles, uneven tone, dark spots, etc.
– Its cologne keeps the mind tranquil.
I have never used a better toner than this one.
Rich in anti-oxidants, Vitamin E and fatty acids, Argan oil is often known as Liquid Gold. These properties make it beneficial for both hair and skin. This is one of the popular cosmetic choice for many celebs. It is an excellent natural hair treatment to make hair look silkier, softer and shinier. Regular use of Argan oil also eradicates the effects of harsh chemicals that we use on our hair in the form of hair colours, or other hair styling chemicals.
Besides, it is also a great skin moisturizer. It is easy to use all over the body, including the face. Simply take a few drops on your palm and apply it on skin using gentle rubbing motions, as you would do with any face and body lotion.
Khadi Global offers several amazing products. You can check out its range and create your own nice hamper with some of them.
Girls enjoy pampering themselves, so why not to gift her something that she would love to indulge with.
Happy Raksha Bandhan !