With so much of polution, dirt and sun exposure, our skin easily gets caught up with multiple problems. One of the most annoying skin problems is faster and pre-mature skin aging. :(. By the way, do you know the Skin Benefits of Vitamin C Serum
Want to look younger, then surely reach out for Vitamin C serums! From making you look youthful by keeping you away from wrinkles/fine lines, it also brightens and smoothens your skin. although, there are many Skin Lightening gels, creams and serums available the market who claim to prevent the skin from external damages and delay signs of aging. These are such beauty fads which are always preferred over Vitamin C creams, as Vitamin C serums are designed in such a way to penetrate deep into layers of the skin to offer noticeable results. Being ideal for all age-group and skin types, Vitamin C serum is an oil and water based cosmetic product with concentrated Vitamin C.
Let's read through to understand how it is helpful and beneficial to your facial skin.
Before considering its benefits, let's dig into how does it works on your skin?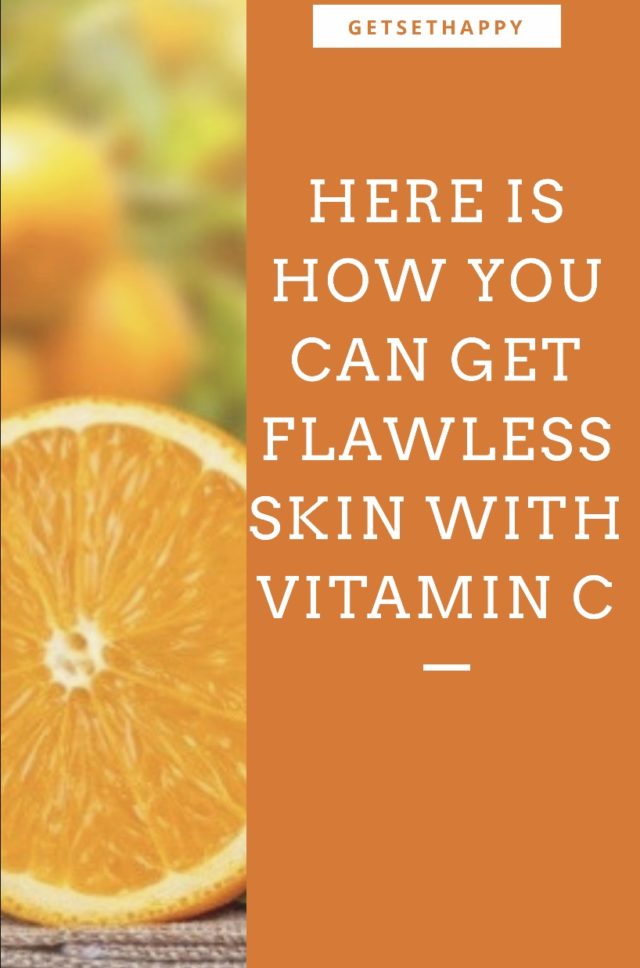 How does Vitamin C for Face works?
With rising rate of population, our skin gets exposed to a variety of pollutants which cause skin damage to premature aging. Researchers have stated that the primary reason for aging is unstable molecules which attack healthy cells and affect their normal functioning. Now here is where the role of Vitamin C comes in? When you apply Vitamin C serum on your face, it can interfere with the natural oxidative processes that form melanin and hence slow down the visible damage to the skin. It also increases collagen which makes your skin look brighter and even-toned.
Now let's look into the overall benefit.
Skin Benefits of Vitamin C Serum:
Beginning with the most popular- it helps your face look youthful, there is a huge list of pros such as:
Stimulates collagen production:
Collagen is a natural ingredient which with age there is a reduction in production. Vitamin C serum accelerates collagen production which reduces aging properties such as wrinkles and fine lines.
Protection from sun damage:
Sun's UVA & UVB rays cause maximum skin damage. Vitamin C is an anti-oxidant which helps in strengthening the skin and reducing age spots. Hence when combined with SPF is acting a strong sunscreen solution which can work wonders for your face.
– Skin discoloration reduction:
Vitamin C serum surely helps in restoration of skin color and reduce skin redness, thereby restoring even skin tone and complexion. With the frequent usage of serum, it can bring younger skin with brightening the complexion.
– Hydrates and moisturizes:
For dry skin types, it can create miraculous results. Vitamin C serum can help in improving moisture content and hydration of the skin. As a result, it makes your skin look healthy and vibrant again.
– Healing properties:
Not only does it help young looking skin, but also has varied healing properties. It has inflammation reducing properties as well as healing of sunburn symptoms. Hence, the higher the concentration of Vitamin C the better it is, and Vitamin C serum is the right answer!!
Enriched with several benefits is just ideal for the skin. While you choose to use Vitamin C Serum, try to look for the one which is prepared naturally, rather than the one which is chemically processed
Pick up your Vitamin C enriched serum today for young and rejuvenated skin tomorrow!!
You may also like to read Review: Chocolate Almond Dream smoothie face pack for skin Tightening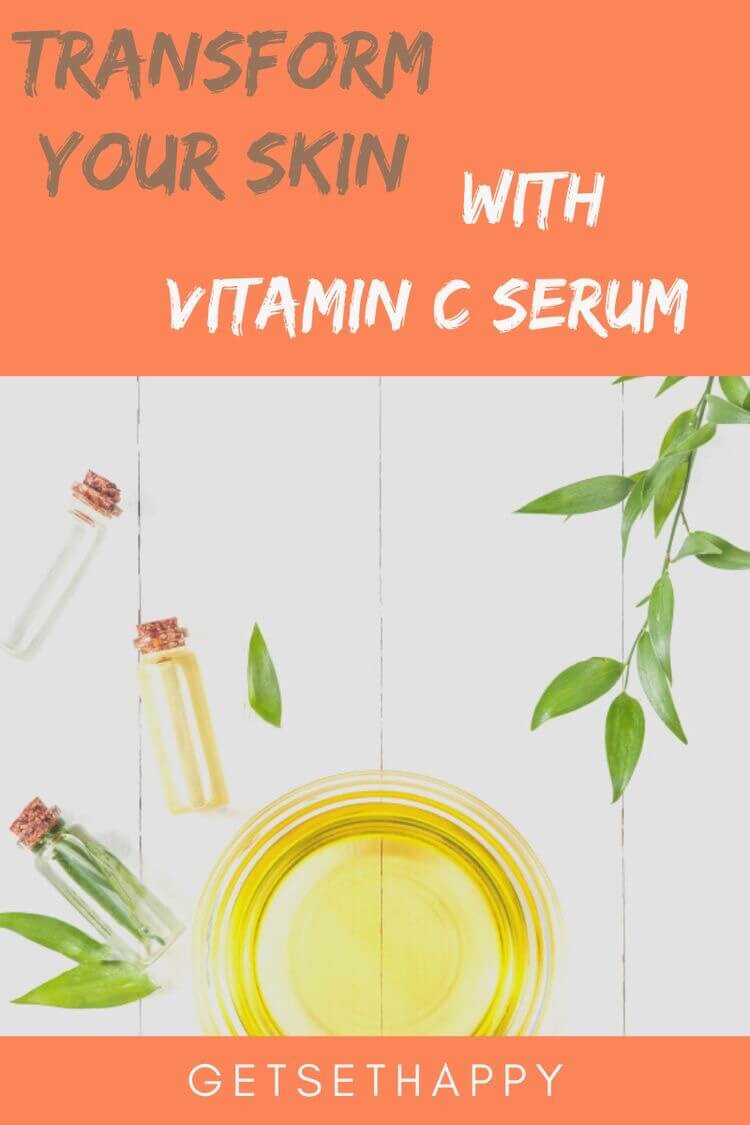 Liked What You Read? Share It with your friends