An ever increasing number of people are using online resources when it comes to dating. The truth is that many, many individuals have started long-lasting relationships through the use of online dating platforms. However, with alarming regularity, people are victimized and even killed by connections made via online dating platforms. There are 10 Safety Tips for a Real World Date with a Person Met Online. You need to pay close attention to when you arrange a real world date with someone you met online.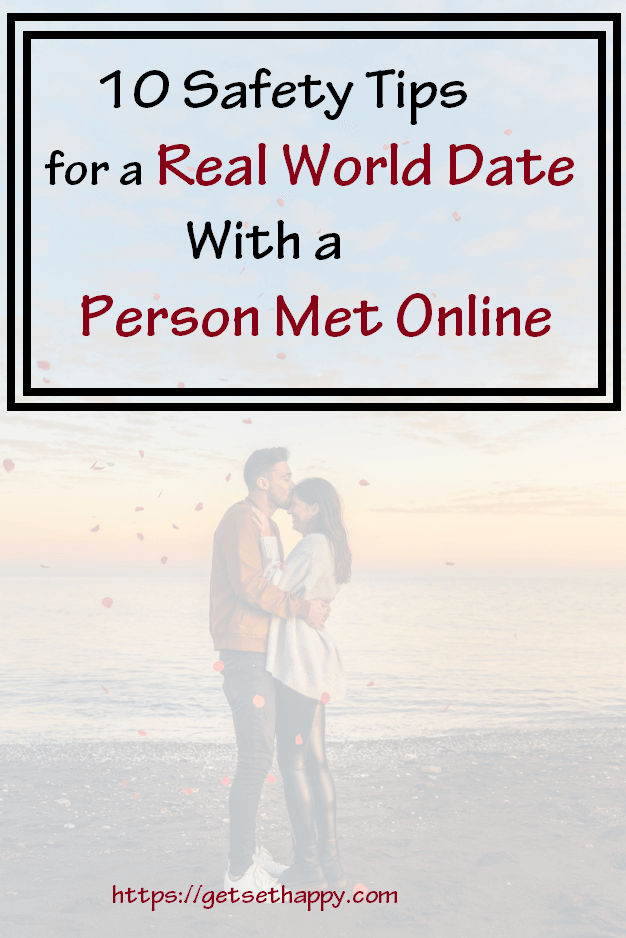 Tell a Friend the Details
When you schedule a real world date with someone you met online, you must let someone else know the details. This includes the name of your date and any basic information you've collected about that individual. This includes such things as your date's contact information and place of employment.
Let a friend know where you will be going for your date, how long you expect it to last, and when you plan on being back home. Make arrangements to check in with your friend during the date. This can be accomplished by your friend texting or calling you at some juncture of you doing the same. There are also different types of tracking apps. You might activate one for your first date with someone met online so your location is confirmed.
Do Your Due Diligence
You met your date online, so take the time to do due diligence about that individual, and use the internet as a resource. There are online services that you can pay a small fee and obtain background information about a person that includes arrests and convictions. Also survey social media to get a better feel for your date. You might find that you know some people in common. You might want to consider reaching out to one or another of these shared friends or colleagues.
Take Your Own Transport
Do not agree to be picked up by a person you met online for your first date. Arrange for your own transportation to get to and from the date. On a related note, don't agree to have you date take you home when your time together ends.
Meet in a Public Place
Always meet in a well-lit public place. Select a place that usually features a good many people.
Never meet at your date's home or anywhere private. If you click, and as you get to know this individual, there will be plenty of time for that later on.
Never Leave Your Food or Drink Unattended
Never leave your food or beverage unattended. And, leaving these items alone with a date you only just met in person is the equivalent of leaving them alone. The media is replete with stories of people out on dates who've had their food or beverages spiked with some type of mind-altering drug.
Do Not Provide Too Much Personal Information
Hold back on conveying too much personal information your date. Release personal information one step at a time as you get to better know this individual. For example, a next step when it comes to personal information is to provide your phone number, but not your address until a later time.
Schedule Your Date During the Day
Consider scheduling your initial date with the person you met online during the day, not in the evening or at night. Also give serious consideration to meeting in a part of town with which you are very familiar.
Have a Friend on Speed Dial
Place a friend's number on speed dial so you can phone in an instant, if necessary. This can be the same person who we visited about a moment ago, the person with whom you will check in during your date.
Some people suggest having a friend nearby during your date. For example, you can have a friend sitting at a nearby table, unbeknownst to your date. In reality, if you feel this level of backup is necessary, you really shouldn't be making a date with such an individual in the first instance.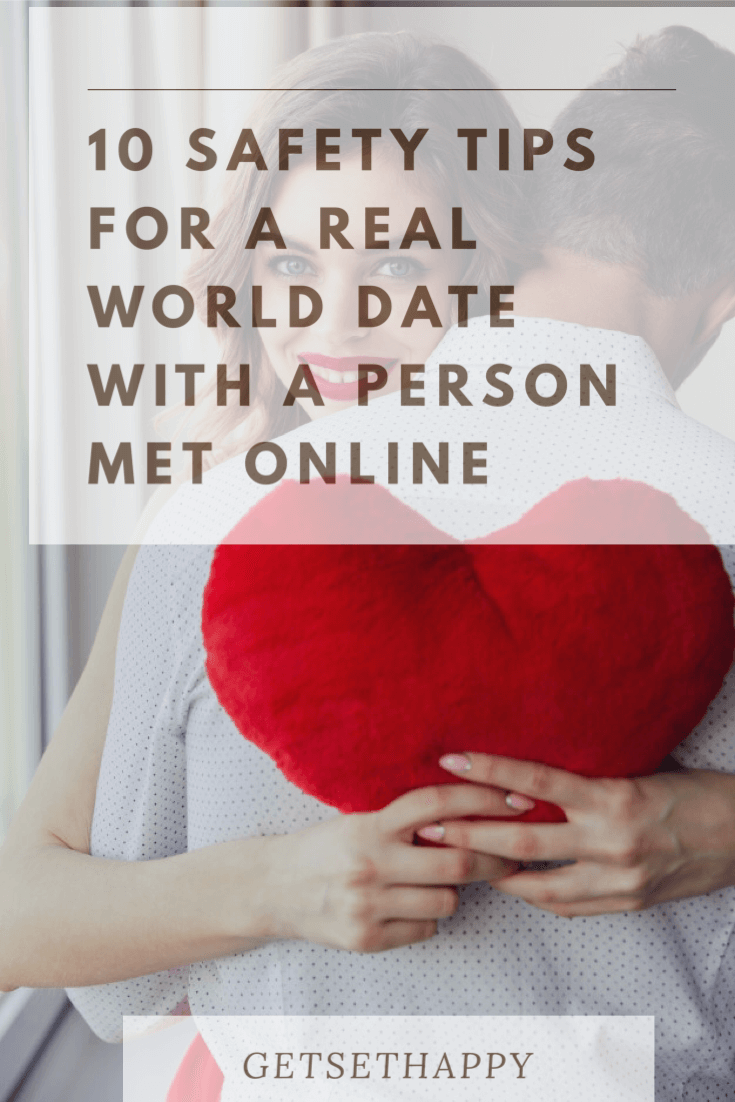 Protect Yourself
Make sure you protect yourself, not only when dating, but always. Consider taking a self defense class. Carry a rape whistle and pepper spray. Be proactive. There is a tremendous amount of truth to the long-used adage of "better safe than sorry."
Pay Attention to Your Instincts
If something doesn't "feel" or "seem" right when it comes to the person you met online, go with your instincts. Don't go on a date.
You might spend a bit more time getting to know a person online. However, if the negative gut feeling persists, forgo meeting this person. I hope these 10 Safety Tips for a Real World Date with a Person Met Online, are helpful for you.
This is a guest post by Jessica Kane. She writes for TIPS Alcohol Training, offering TIPS responsible alcohol service training online for both on and off premise needs.