At a certain point, large and small businesses require extra cash either for expansion, employees' salaries, or sorting revenues. Regardless of the countless number of private business loans today, getting the cash is not easy. The below steps will help you get approval and acquire a loan at ease.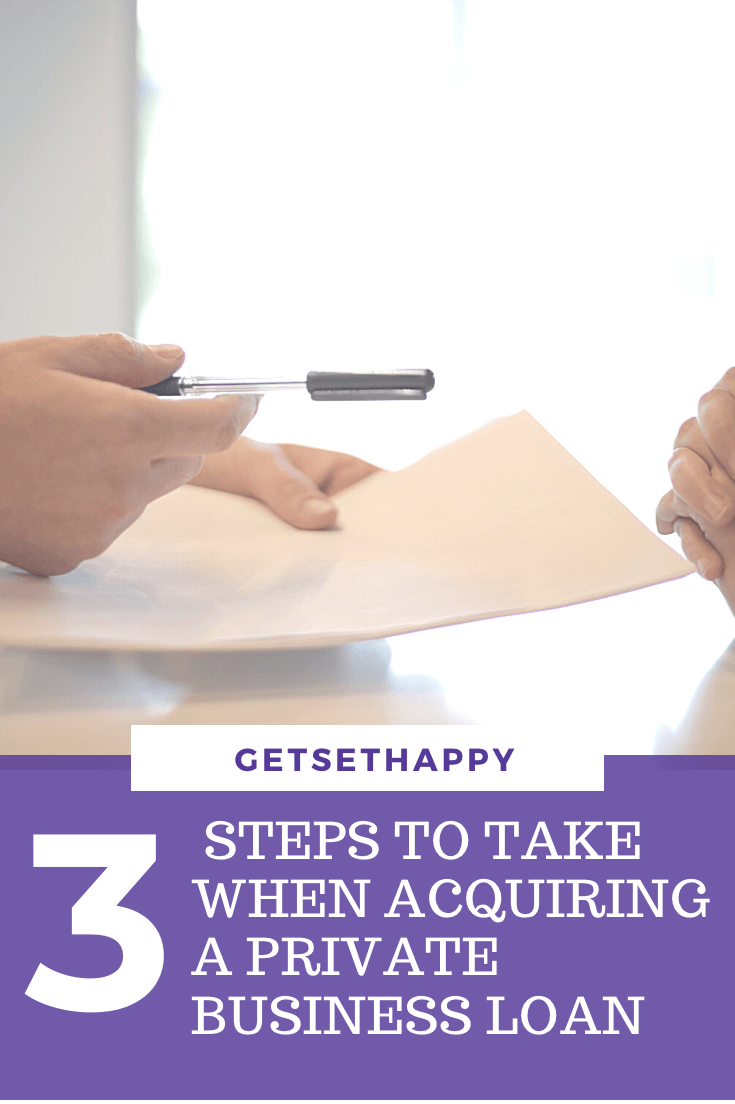 Understand the Lenders Assessment Process
Do you have a high or low credit score? It is vital to understand your business credit score report and history before seeking private business loans. The recommended credit score is 680 and above. Every lender will assess if a business is eligible for a loan by verifying the credit score. Lenders also consider the collaterals, duration of operation, credit history, investors, type of business, and cash flow.
Consider the type of Loan that You Want
As a business person, you must consider the type of loan you need before making the decision. Have a comprehensive financial plan indicating why you want the loan and how you will spend it. Different types of business loans include working capital, SBA loans, microloans, bank loans, equipment financing, and traditional loans. Choose a loan that suits your business needs and offers considerable interest rates and payment periods.
Compare the available Lending Options
After determining your credit score and the type of loan you want, you can now choose a lender. Lenders offer different types of products and services that suit each business need. Depending on various lenders' services and products, ensure you choose a financial provider with a low-interest rate but can offer you the amount you need. Also, their terms and conditions should match your credit score and history.
Do not fear starting your dream business due to capital. The market has many lenders willing to offer private business loans to various borrowers either for business startups or expansion.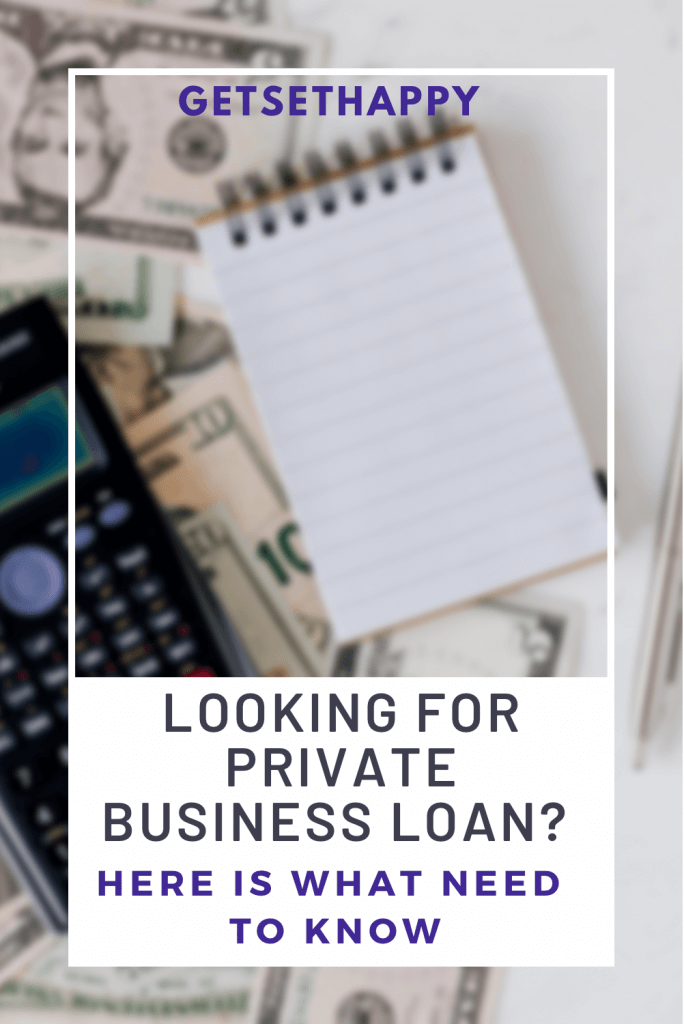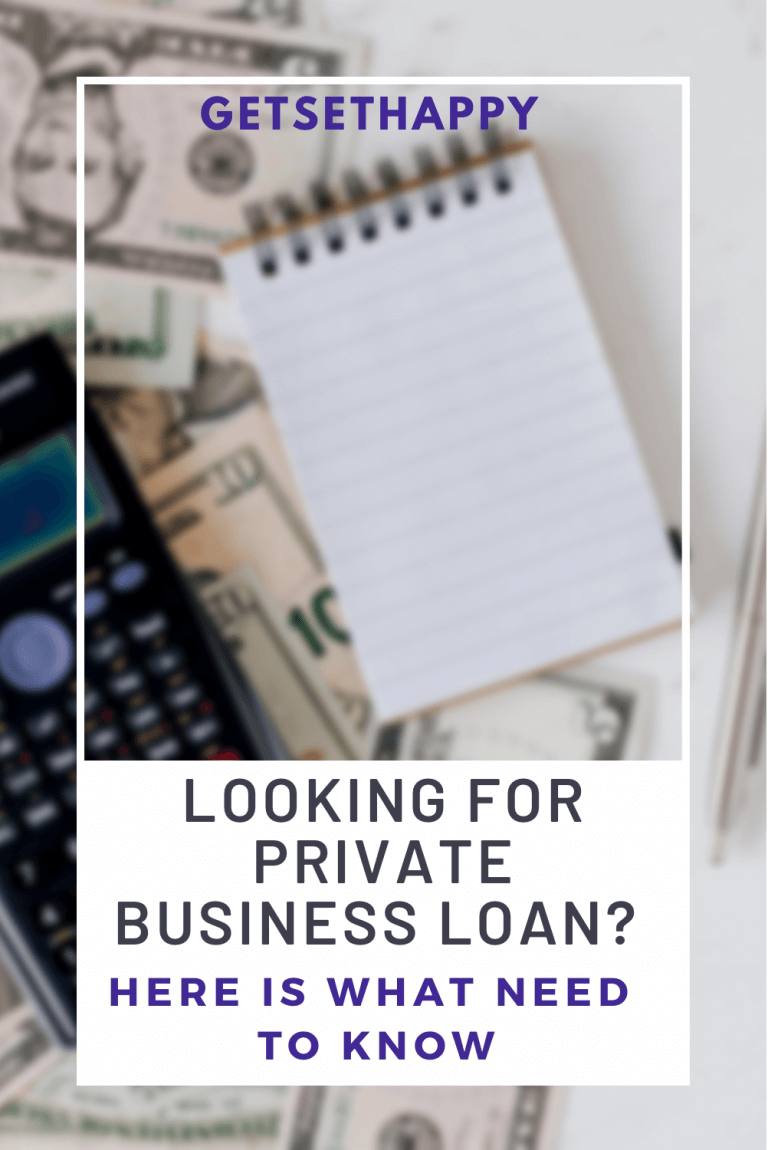 Featured Image: Business photo created by ijeab – www.freepik.com