Owning a home is an enormous responsibility, and it is important to be aware that as a homeowner, there will be various issues that arise (and always seemingly at the worst possible time). The key is to know what these problems are and how they can be solved so that you can act quickly, minimize damage and disruption, and get back to normal as quickly as possible. So, what are a few of the most common problems that homeowners face? Read on to find out what these issues are and how they can be solved so that you can act swiftly.
1. Power Outage
Power outages are incredibly common yet also one of the trickiest issues as you are obviously left in the dark. In this situation, you first need to make sure that everyone in the home is safe and ok and then look to see if it is a problem in the neighborhood or just your home. If it is just your home, you will need to check the fusebox and see if you have tripped the breaker – if not, you should contact your utility provider.
2. Leaky Roof
A leaky roof is obviously a huge cause for concern as it can lead to all kinds of different issues, and the roof plays such an important role in protecting your home. You should minimize water damage as much as possible by placing buckets underneath the leak (which you should be able to find with a flashlight). If it is a missing shingle, then this is something that you could fix yourself, but you can also call out a professional roofer for this or any other issue that is causing the leak.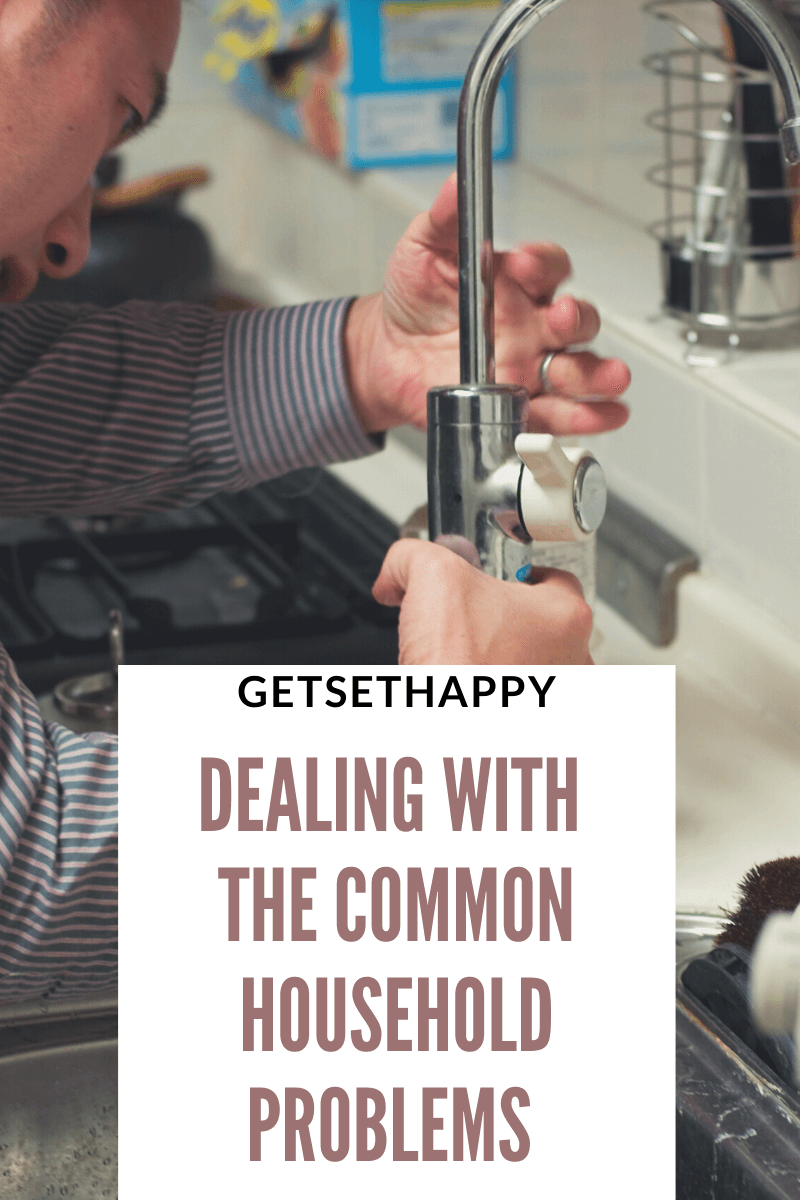 3. Foundation Damage
Common Foundation Issues can have serious implications for the stability and safety of your home. It is important to address them promptly to prevent further complications. If left unattended, these foundation issues can lead to structural damage and compromise the structural integrity of your property.
Foundation damage is also a major cause for concern and can cause huge issues if left for too long. You can usually spot foundation issues by looking out for cracks in the foundation and/or walls, bowing or leaning walls, the foundation sinking or rising, and sticking doors or windows. Fixing a foundation crack requires expertise, so you need to find an experienced company in your area as soon as possible if you notice any of the above.
4. Damp & Mold
One of the most common household issues is Damp and mold, especially in the winter months when the windows are likely to be kept shut. Damp and mold are not only dangerous in terms of the property, but can also cause health issues so it is something that must be fixed. Proper ventilation is key for preventing and reducing dampness and mold, so you should try to keep a window open, use an extractor fan, or use a dehumidifier. For large issues with damp and mold, you can call a specialist who will be able to remove it for you.
Wrapping Up on Common Household issues & Solutions
These are a few of the most common household issues that homeowners encounter and how you can handle them. It is inevitable that you will face certain issues and problems as a homeowner, but knowing how to react swiftly is key for minimizing damage and disruption and will hopefully help you to protect your home and household.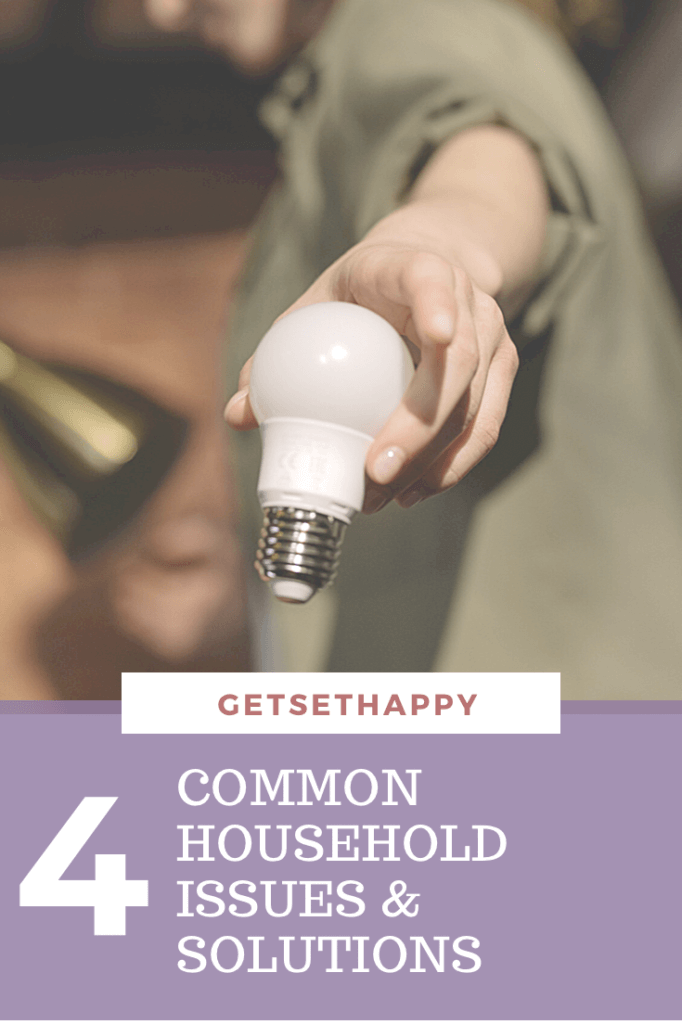 You may also like to read: How to Refresh your Home Interior without Breaking your Budget.
Featured Image by TheVirtualDenise on Pixabay