The most critical beauty news is still ahead, but we will reveal to you all the main secrets in advance. Here are the make-up trends that will come in handy for you in the new year.
The most popular hairstyles will be short fringes to the eyebrows, as well as a hair dye in lilac or silver shades. Besides, according to experts, people will stop dying natural gray hair.
Instead of false, artificial eyelashes, women will start to use chemical perm and dye of their own.
The most fashionable form of nails will be almond-shaped, and powder manicure with dip powder will serve as an alternative to varnish and other coatings.
Flicks — many and different kinds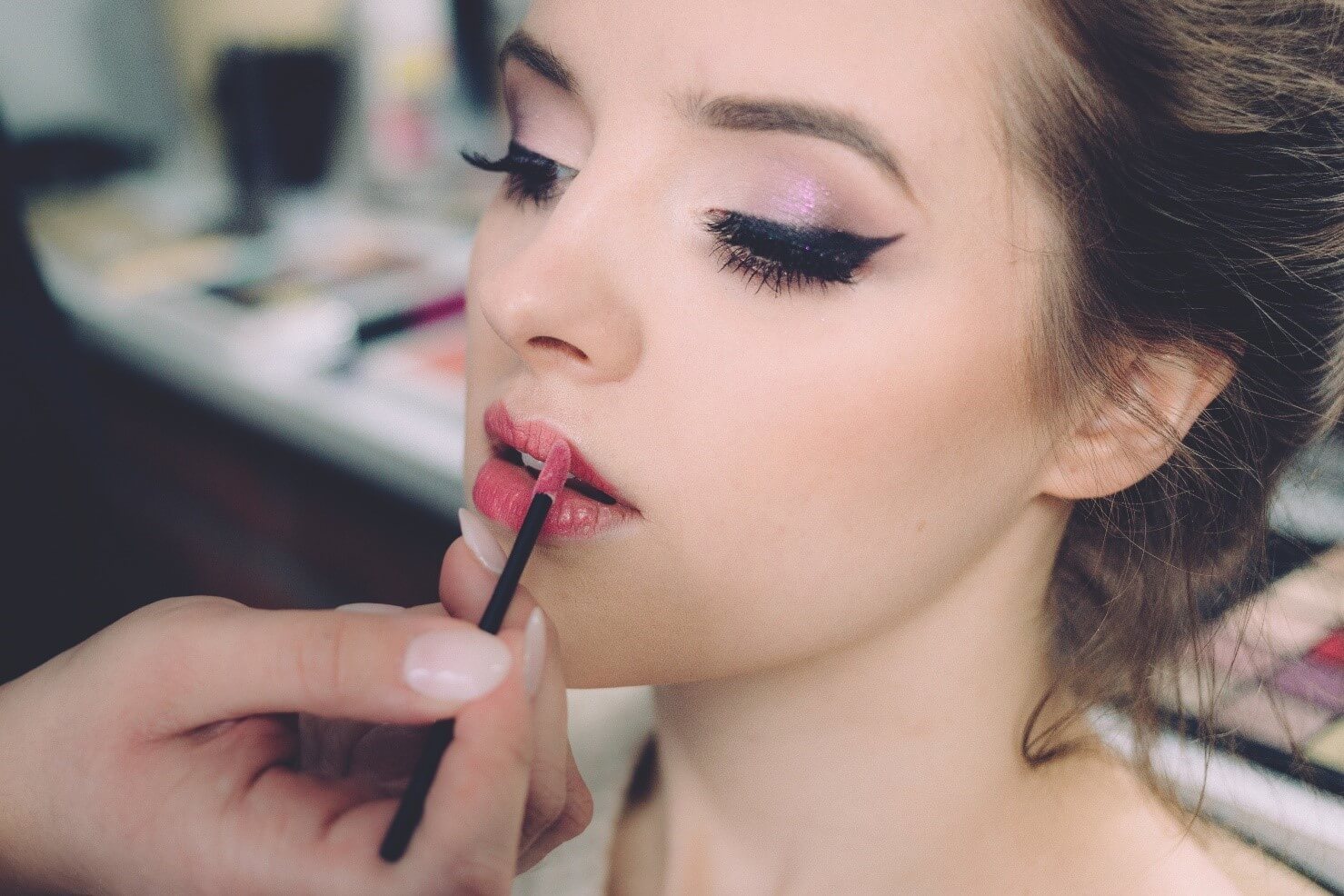 Classic "cat" flicks are more relevant than ever. However, the matter does not go beyond them – turn on the fantasy. You can use all the colors and shades and draw all possible geometric shapes, as in the recent Chanel show.
Gold and silver — break the day-to-day
A precious little metal on the eyelids or cheekbones will not hurt anyone – use gold and silver textures in everyday makeup, and nothing to fear of!
Neon — who could do without it
Here it comes again, and it is the omnipresent neon, which rhymes with any image if to choose the correct intensity. I want madness – do not regret it in any shades and textures, but to indicate to just that you are in trend, combine it with the first trend in our list.
Blue eyeshadows — out of your grandma`s beauty case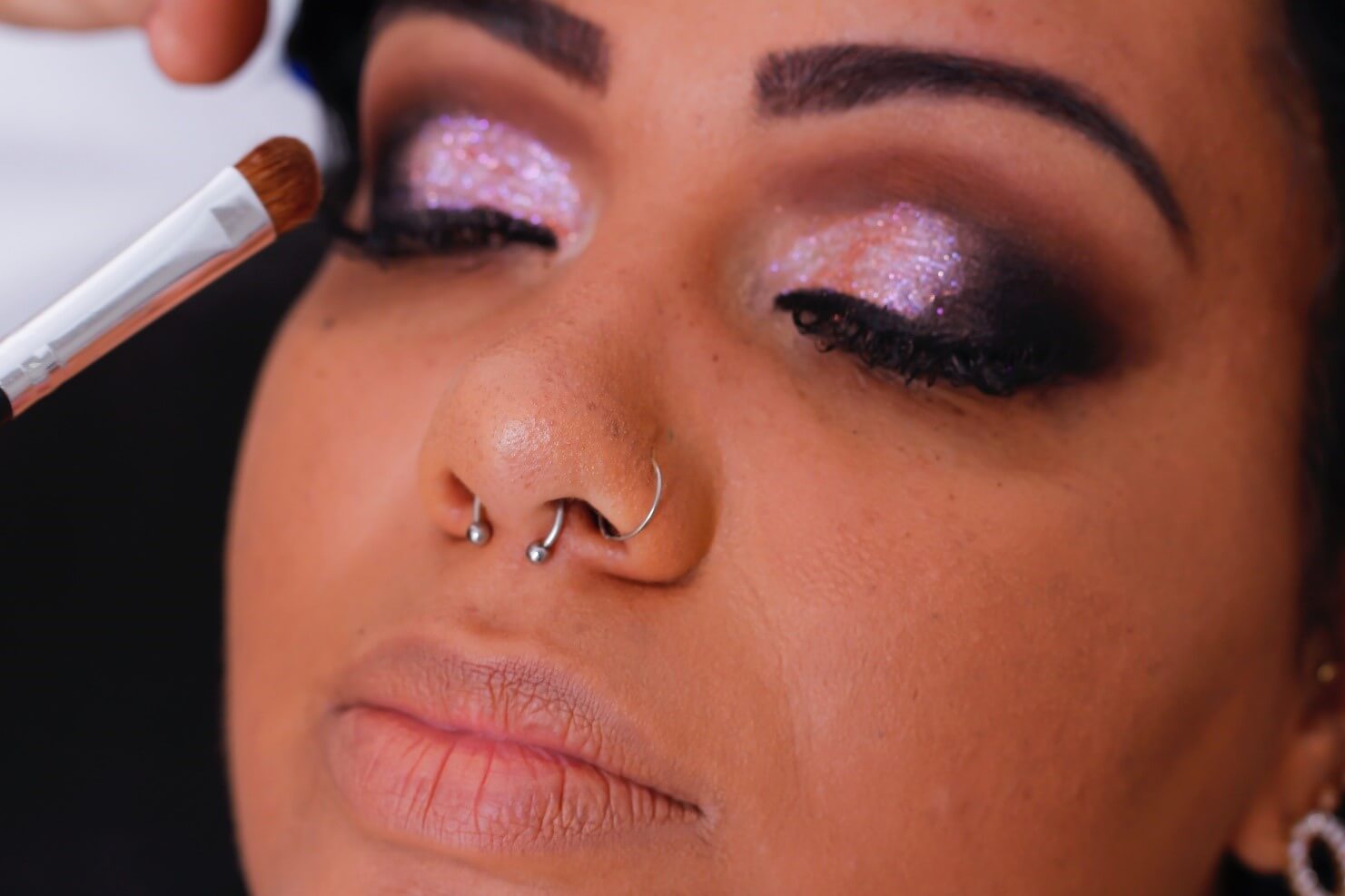 Let them be mother-of-pearl, frosted, leaving in deep aquamarine – blue is welcome in any form.
Brown lipstick — as if back in the '90s
It can be both a glossy lip-gloss and a dense matte shade. Experiment with shades: you will like cherry-brown or muted cream.
Mono makeup — not to be bothered to extra shades
We adore pink mono make-up, but there are always more options: pay attention to peach, gold, and scarlet hues. Matte addicts are sad again because the glossy make up is not going to leave the beauty scene. Moreover, it is necessary to get rid of matte lipsticks, to create maximum gloss on the skin, eyelids, and hair. Requests for "glossy makeup" increased by 89%, so it is time to stock up with products for shine. A very clear, in a good way, the economic trend for radiant, healthy skin will not be gone soon. It marked this time in all the weeks and the most different shows from Anna Kiki to Alexander McQueen.

About the author
Melisa Marzett is currently working for smartessayrewriter.com. She is into fashion apart from writing. Melisa, keeps up with its latest trends and eagerly expects new tendencies. She would like to hope that her article will be to someone`s liking and her passion for writing always helps her on the way to success with what she writes.