The incredible beauty of Britain never fails to act as a travel magnet to all tourists. And simply, what do you imagine of how England is whenever you think about it for once? Just London, and the colorful stone villages of the Cotswolds? Are you tired of visiting Bristol, Manchester, Liverpool, and the urban buzz of Birmingham on every trip? Then, we have got great news for you!
In this list of least-known UK destinations, you will surely experience more of England. From wild moors, fascinating small towns, to the most beautiful villages, you'll discover something you haven't imagined ever. So, if you have completed the ebooking for your flights and are planning to explore more of the UK? Let's get started here!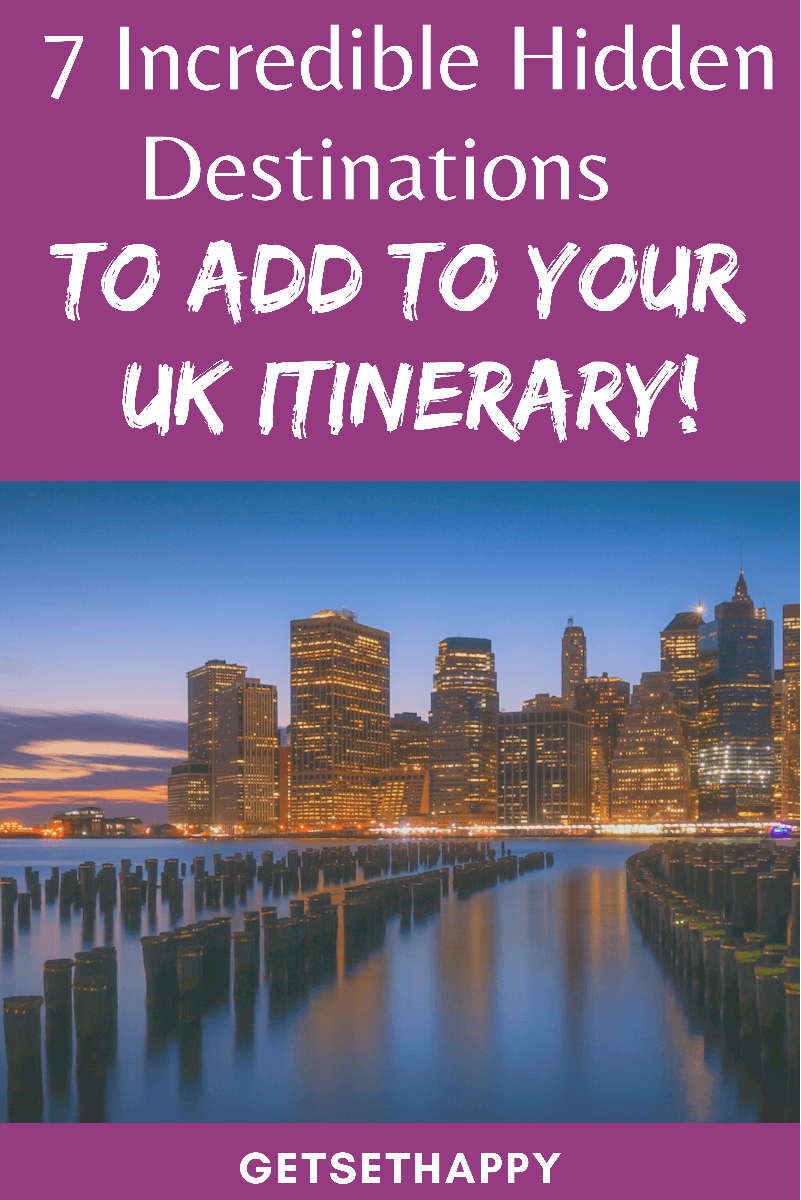 1. The Scottish Highlands, Scotland
If you are on a quest for a naturally mesmerizing spot, then The Scottish Highlands is a place you must add to your itinerary now. The place is full of green valleys, lochs, and mesmerizing mountains. Scottish highland is nothing more than a lively fairy tale among rolling hills and medieval ruins.
You can either go for a day trip to the highlands or can stay in nearby destinations like Edinburgh or Glasgow. But if you have more time to spend with your family, we would highly recommend you explore this majestic region by staying there for quite a few days.
2. Bath, England
Did you know that the Bath city of England is considered to be the most beautiful city one can ever visit? You'll spot here some historic and iconic roman bath trends, that is just like a gateway in the past. And if you are a great fan of viewing historical architecture, Bath, located against the Somerset countryside, must be on your itinerary list.
To add more to the list, apart from roman baths in the town, you must even consider visiting the phenomenal Abbey. Don't fail to grab a Cornish pasty when in this city, and some high-end shopping because it's cheap here!
3. Snowdonia National Park, Wales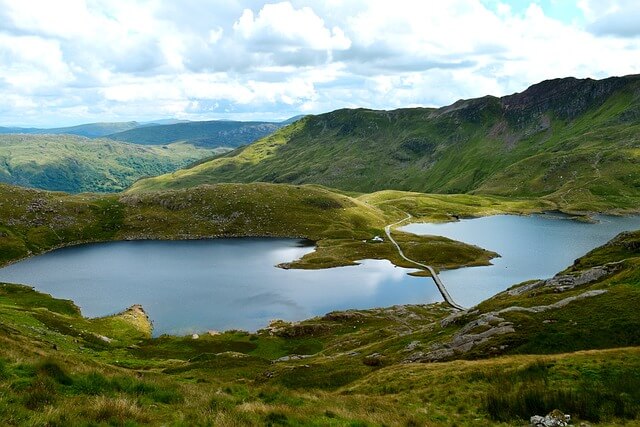 If you love wilderness and you wish to get the thrill of watching wild animals, then the Snowdonia National Park must be on your bucket list. It's situated in the northernmost region of Wales, near Mount Snowdon, which is equally beautiful to spend holidays on.
You'll even spot some mountains and great lakes nearby the park itself. The Snowdon railway is a thing we would highly recommend when you are there.
4. Robin Hood's Bay, England
Yet another best yet least known mesmerizing place in the UK is Robin Hood's Bay. Located near the Yorkshire coast, this destination is still worth a visit. The sublime views of the Northern Sea coast and 1000-year-old architecture will never fail to catch anybody's attention.
Back in the olden days, Robin Hood's Bay was the top destination for smuggling in Yorkshire. People there used to store alcohols that were all illegal at that time. But nowadays, you can enjoy an amazing pint in any nearby local pub with the friendly locals there!
5. Londonderry, Ireland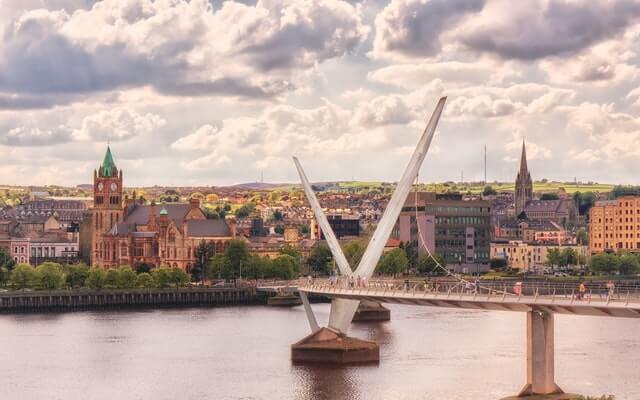 Derry to the locals and Londonderry to the tourists is a place that must be on your itinerary now. The destination is not just a unique but stunning place to visit near Northern Ireland. While visiting there, you may hear people saying that Derry is not as good as Belfast, but judge just after you visit there. The place is rich in history, and culture, and even offers the best view during sunrise and sunset.
Don't miss out on visiting the surrounding city walls of the 17th century. Also, make sure to visit the Tower Museum to explore more panoramic views of the city. If you're a water person then try visiting the River Foyle, where you'll spot the popular Peace Bridge. Being a hub for international studies, Ireland offers variety of places to stay – From High end hotels to reasonably priced hostel in Connemara Ireland. So, just enjoy your stay, without shooting up your budget.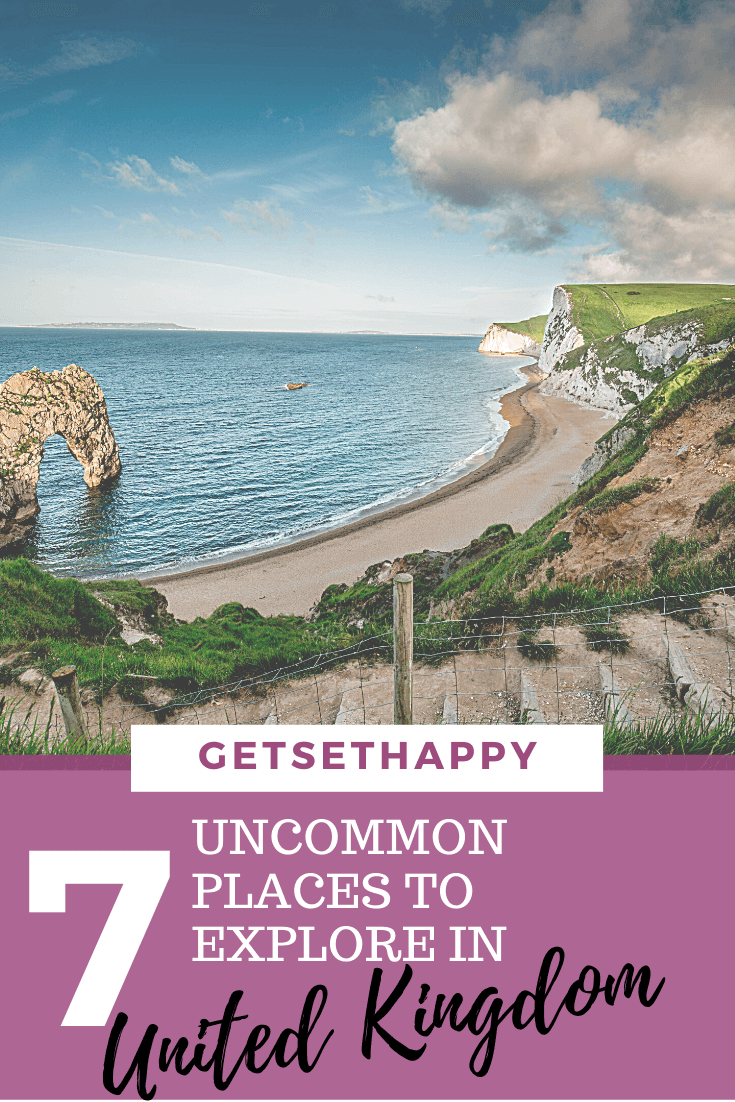 6. The Giant's Causeway, Northern Ireland
The list will become incomplete if we don't mention The Giant's Causeway of Northern Ireland because it's the country's only UNESCO World Heritage Site. The area of outstanding natural beauty never fails to attract tourists. The place is even a unique bird paradise of birds like cormorants, redshanks, and fulmars. Our Pro-tip for this place is, take a sunrise bath here for a magnificent memory.
7. Stirling, Scotland
Stirling is located between the two major Scottish cities of Edinburgh and Glasgow. The place is magical all because of the history and culture. Make sure to visit the residence of Mary, Queen of Scots which is now popularly known as Stirling Castle. Also, the nearby bridge of Allan is worth a visit!
Wrapping Up
The above list of popular UK destinations has all my heart. You will often discover something new on such a magnificent island, trust me! are my favourites. What about yours? From the heavy hitters with big charms, or places where the spectaculars can be like never before, I hope this list has helped experience the best of the UK!
Discover more incredible destinations to add to your bucket list.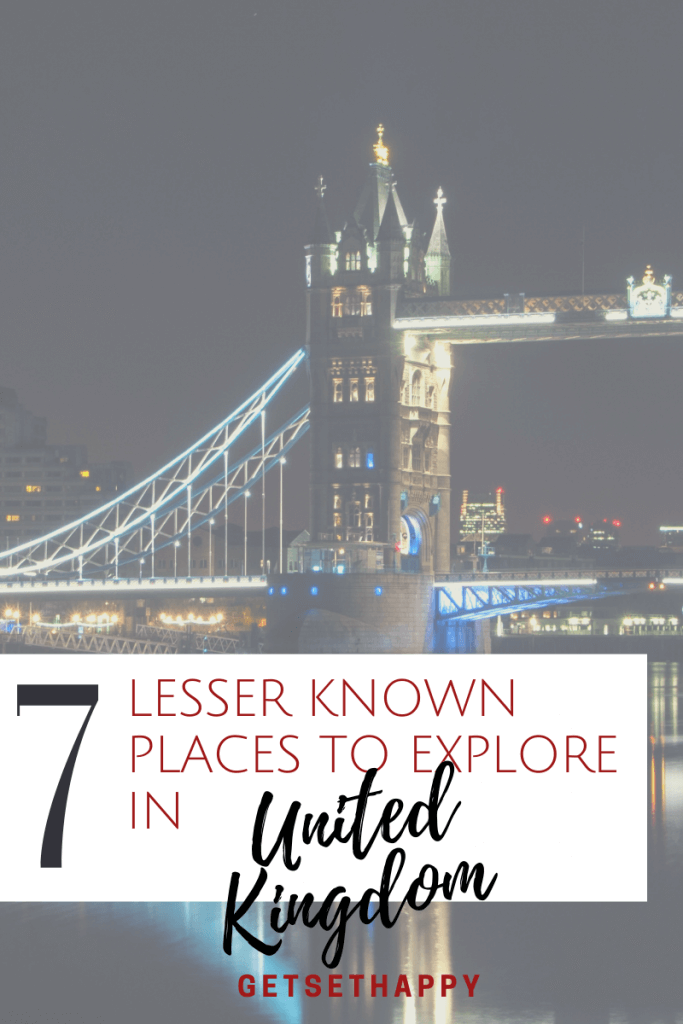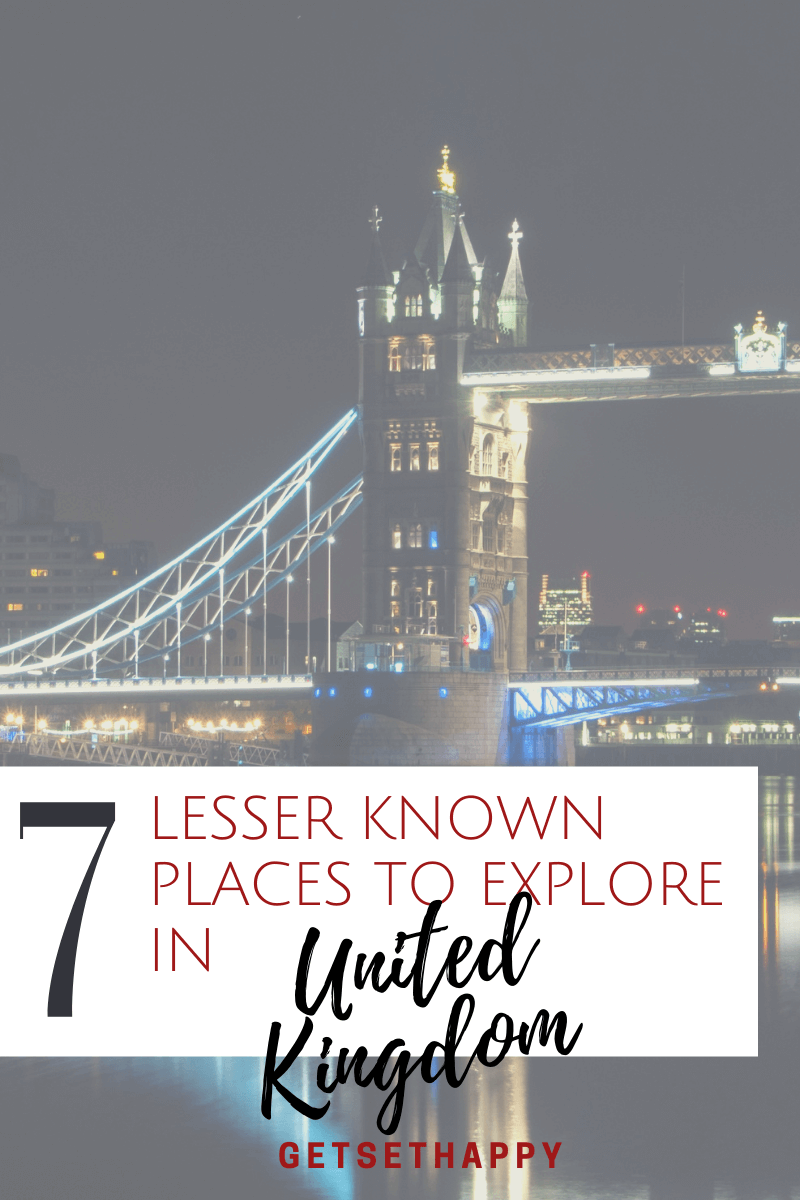 Featured Image by Albrecht Fietz from Pixabay