BMW is a car brand that is highly reputable and well-established. It is one of the most sought-after brands by German car manufacturers in the car industry. The brand is synonymous with high-performance vehicles designed sophisticatedly and super comfortable to drive. If you desire to buy a luxury BMW car and hesitating because of your tight budget, you can contact Car Giant and check out some fabulous pre-owned BMW cars. It is interesting to know that there are facts about the brand, that hardcore car enthusiasts are unaware of.
Here are a few fun facts about luxury BMW cars:
Originally BMW built plane engines
Initially, BMW was a manufacturer of airplane engines, and the company set records in aviation and made key advancements in the sector before switching to the auto industry.
The BMW logo pays its tribute to Bavarian root
According to many, the BMW logo represents the spinning propeller of a plane. The design is a tribute to its roots in Bavaria, Germany.
The company is a 100 years old
BMW was founded in 1916 and is over 100 years old.
BMW entered Automobiles after the Treaty of Versailles
Following World War I, BMW ventured into producing automobiles after the Treaty of Versailles. German companies were not allowed to produce warplanes, and warplane engines post the treaty.
BMW manufactured its first electric car in 1972
Recognized as the most coveted leader in innovation, BMW introduced its first all-electric car in 1972. The model was an electric version of the popular BMW 1602 and was an incredible feat of engineering than an actual product for purchase.
BMW still Produces WWII era parts
An amazing fact about the brand is that it continues to produce parts for many of its vehicles dating back to the 1940s. if you're looking to restore an old BMW car, you can fit it with the original parts it once had.
For the ultimate buying experience of second-hand luxury cars, Car Giant is the best-used luxury car dealer that provides their clients with the best of services and assists them in buying their desired luxury car. Car Giant offers superior quality pre-owned luxury vehicles at affordable prices. Car Giant is here to assist you with a wide range of hand-selected pre-owned luxury cars belonging to premium brands. Their team will help you to cruise away with your dream car!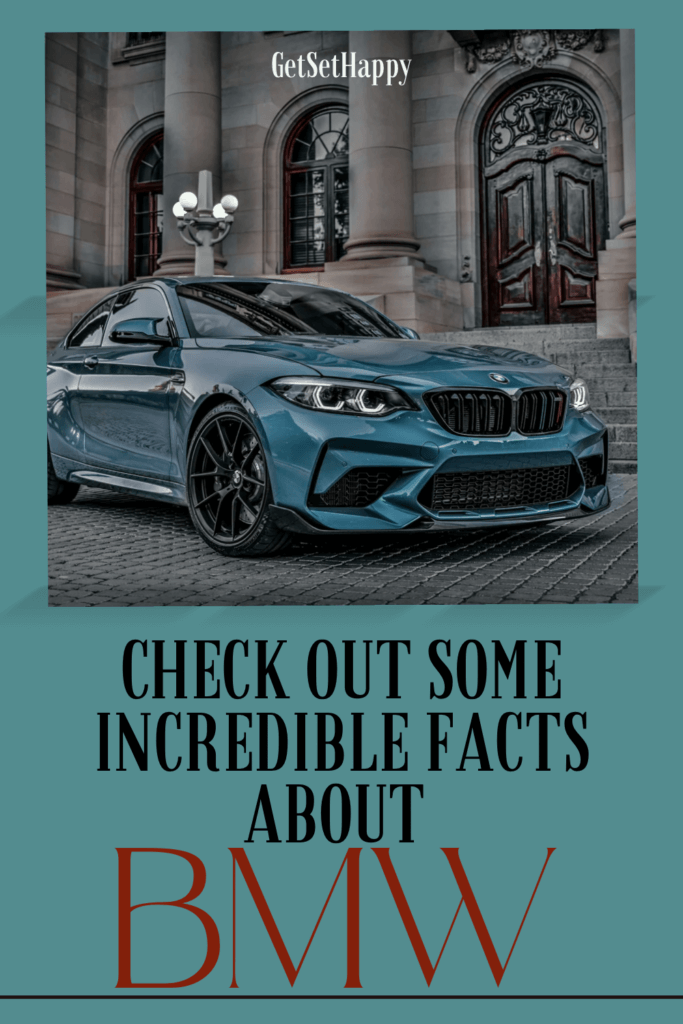 You may also like to read: Checklist for Buying a Second-Hand Car.
Featured Image by ilham mustakim from Pixabay