Two long years and no eating out with friends and family. I missed my favorite search on google "restaurants near me". Never mind, no phase lasts forever. Now that the pandemic is officially over, we can resume our social life and hang out at our favorite places.
A day out with friends is the perfect time to have fun and relax for a while. Is there a better way than heading out with them for a meal? And, what if I say, you can grab about a 50% discount on your bill tonight? Believable? Yes – No? That's what you can get if you have a tastecard with you.
I love spending quality time with my family and friends, so I am always on the hunt for worthy deals. Tastecard is one such subscription-based service that offers "too good to be true deals" for real. If you don't know about tastecard, let me tell you a bit about it.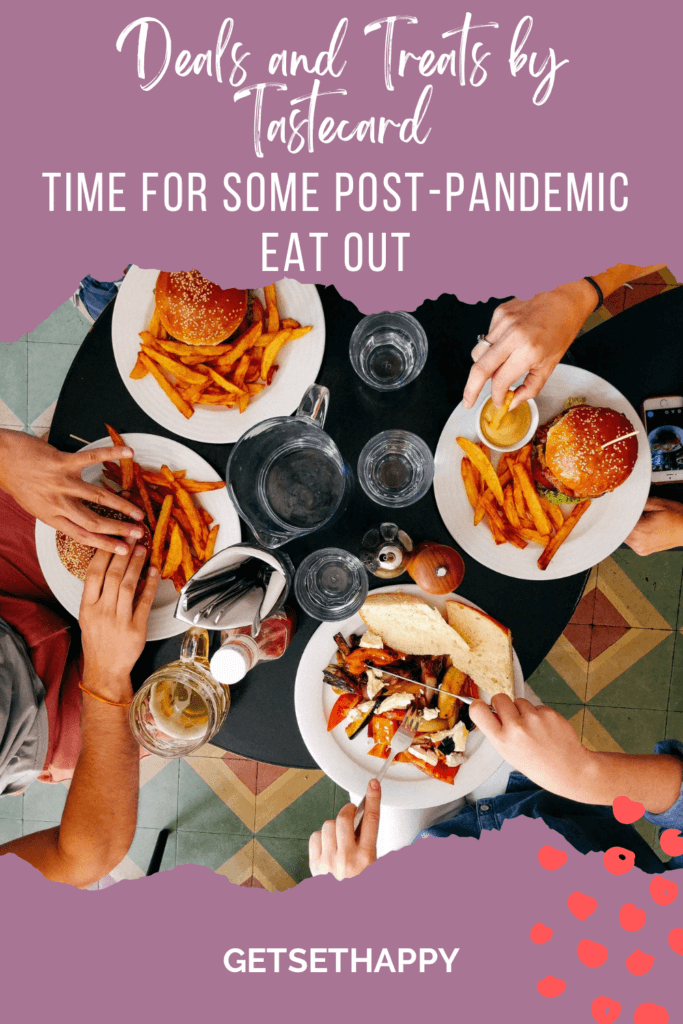 What is a Tastecard?
Tastecard is a subscription-based service that offers amazing deals. It is a restaurant discount card that gives you deals like 2 for 1 meal at thousands of restaurants across the UK. All you need to do is search for 2 for 1 restaurants near me, and you will be able to locate your favorite restaurants accepting tastecard. This is not all, with tastecard, you can avail fabulous Member Perks, discounts on food delivery, cinema deals, and attraction tickets.
When I heard about tastecard and its deals, my first reaction was, is it really worth paying for this card? Fortunately, it offers a 30-days free trial, which helps you understand how it works and give it a try before you buy it.
Using the tastecard is simple! All you need to do is:
Search for "restaurants near me" and choose where you want to go for a meal
Make an advance booking mentioning tastecard
Show your tastecard at the restaurant and enjoy 50% off on your meal.
Wrapping up on Deals and Treats by tastecard
I think this is one of the most useful discount cards I have. With this one card, I can save a lot of money on visiting restaurants, watching movies, or visits to theme parks. It offers several membership schemes that claim to help reduce the cost. So, I don't think paying for tastecard is a bad deal at all!
Featured Image by bridgesward from Pixabay