Scrum is an agile software development approach. The main premise of scrum is to deliver working products that the customer or client requests by organizing work for a fixed amount of time.
The Scrum Master role has been in existence for quite some time now; however, it usually goes hand-in-hand with the software development or project management job title. Scrum masters typically come from project management or the business side. They are often tasked with setting goals, estimating time frames, planning tasks, and keeping progress on track.
Scrum is now widely used in nearly every company on the planet. Scrum masters ensure that a company embraces and maximizes the benefits of the scrum. Before we dig deeper into the primary roles and responsibilities of an ASM (Agile Scrum Master), let us effectively begin with a clear definition of who a Scrum Master is. The Scrum Master is the team member in charge of ensuring the team adheres to agile ideals and principles and agreed-upon methods and practices. This blog will help you gain a better understanding of professional Scrum roles and responsibilities, as well as encourage top-notch team performance.
Scrum is a concept borrowed from rugby to emphasize the importance of teamwork in complex product development.
Scrum is a project management framework that emphasizes teamwork, accountability, and incremental progress toward a clear goal. The framework begins with a simple principle: start with what is visible or understandable. After that, keep track of your progress and make adjustments as needed.
What is a Scrum Master? The scrum master is the team member solely responsible for overseeing the process. Instead of making decisions, they act as a compass for the team, guiding them through the scrum process with their knowledge and experience.
What Are The Roles And Responsibilities Of A Scrum Master?
The main responsibilities of a Scrum master include the following:
First, create an atmosphere in which the team can work effectively.
Dealing with team dynamics
Keeping the team safe from outside distractions and disturbances
Scrum Masters are also familiar with project planning in an empirical setting. A scrum master is naturally skilled at organizing agile sprints and leading agile teams. They are in charge of arranging scrum meetings to direct or relay processed information.
The scrum master assists the company by leading and teaching the scrum framework conversion. The person's job is to drive change that improves team productivity while collaborating with other scrum masters and product owners to promote scrum adoption.
The scrum master aids the product owner by ensuring that everyone on the scrum team knows the product's goals, scope, and domain.
Scrum masters provide agile project management strategies and tools to scrum team members to efficiently manage the product backlog and recognize the importance of prioritizing urgent user stories.
Scrum Masters that are effective have a set of workplace talents in common. Whether you're just starting or want to further your career, developing these abilities will enable you to lead your team to success.
How To Become A Scrum Master in 2022?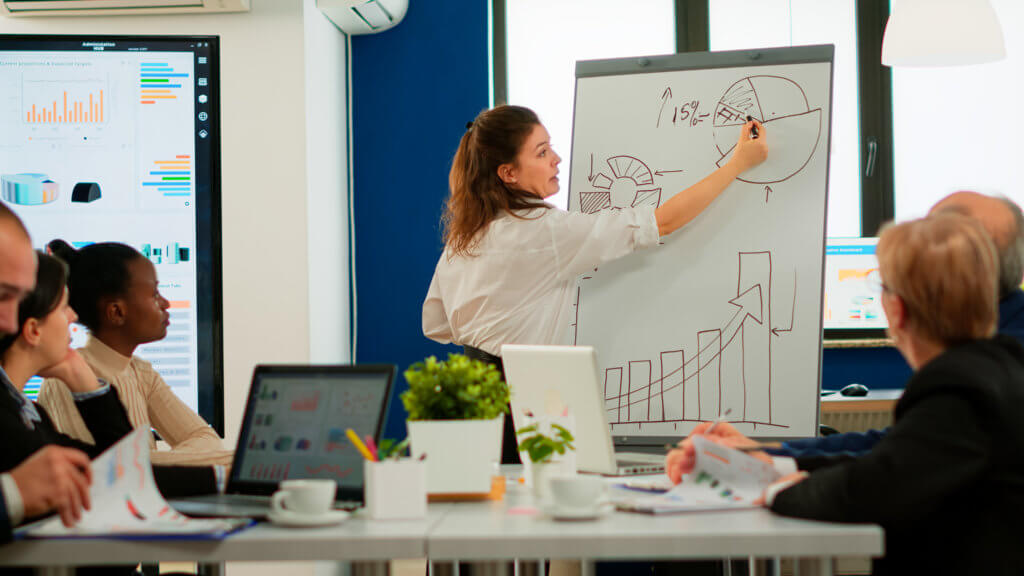 Let's look at how an Agile Scrum Master training certification course can prepare you for all of the skills required to be an ASM now that we've looked at the main roles and responsibilities of a Scrum Master.
How does one go about becoming a scrum master? Formal scrum master training and certification is the most direct path to becoming a scrum master. However, you may learn how to become a Scrum master in six simple steps.
1. Check The Prerequisites
Prepare for a CSM course by learning about Scrum and completing the prerequisites. There are no formal entrance requirements for anyone involved in product or project delivery using Agile, precisely the Scrum paradigm. However, the Professional Scrum Master course is recommended for Scrum Masters and anyone responsible for the practical use and deployment of Scrum. This training will also benefit any team member, team manager, or individual interested in learning how to lead in an agile environment.
2. Learn The Basics Of Scrum
Before becoming a Scrum Master, you must first learn the Agile ideals and principles and the overall Scrum framework. In addition, you must familiarize yourself with the phrases and terminologies, which is one of the prerequisites to pass the certification course.
3. Choose Your Scrum Certification
Earning an industry accreditation is another excellent method to show potential employers that you understand the Scrum framework. Obtaining your certification will allow you to demonstrate your industry knowledge and will open new doors for you. As you study for the certification test, you may start developing practical skills that will help you lead teams successfully.
4. Attend A Scrum Certification Course
It's time to enroll in an officially approved Scrum course once you've decided on your certification path. Each certification option has its requirements. You must look for experienced coaches to help members understand their strengths and limitations. They collaborate with each team member to maximize the group's potential.
5. Register & Study For certification
It's essential to keep studying in the days leading up to your exam. By reading additional Scrum books or attending Scrum webinars, you can ensure that you are entirely prepared for the exam.
The test frequently includes project management, team building, sprints, release planning, progress reporting, and scalability. In addition, some tests may consist of questions about the Scrum framework's philosophy, history, and evolution.
6. Renew Certification
Scrum master certifications typically last two years, so you'll need to renew them to keep your status as a recognized Scrum master.
Conclusion
Scrum Master is an excellent way to advance in your career. Finding a Scrum Master certification that works for you and the improvements you want to make in your workplace is more accessible thanks to all the online options. Mastering Scrum is also a great place to learn about Agile project management and how it works.
Adding sprints and scrums to your high-priority projects might positively impact your business. With a Scrum Master certification, you'd take a significant step forward in your career as the head of these efforts.
For more resources on Career and Eduction head towards Career & Education section.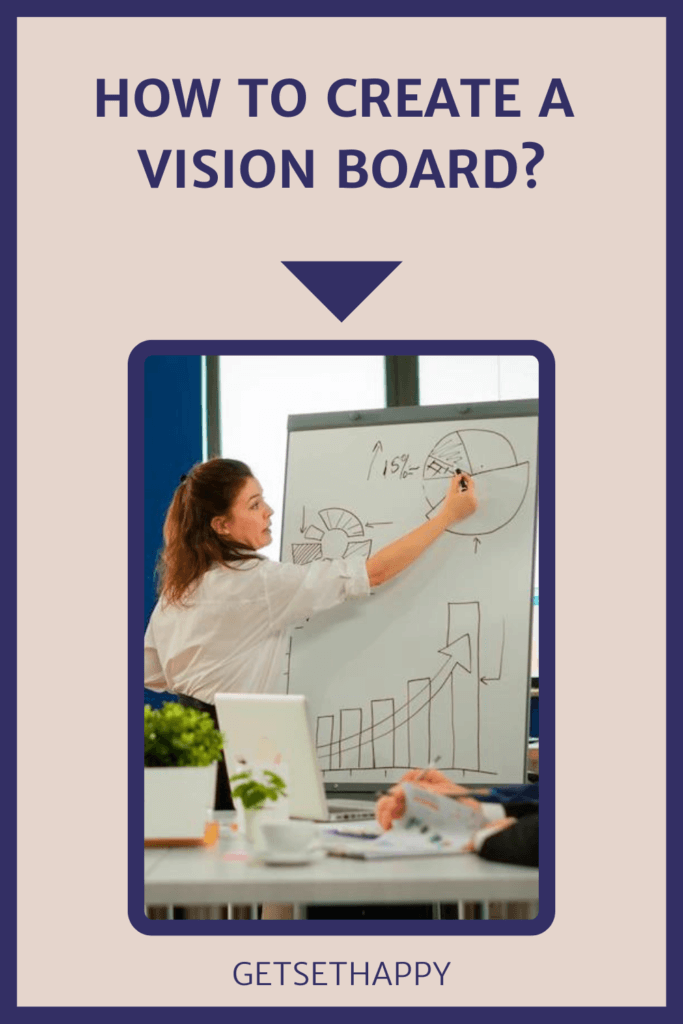 Featured Image: Business planning photo created by freepik – www.freepik.com