Valentine's day is just a month away, and all you beautiful ladies out there would have started searching for the best gift for your special someone. Even if giving gifts is common for you, it is hard to find the unique gift for your boyfriend. The major challenge is to find something heart-melting as well as unique. This is the reason, we have listed out some of the best valentine's day gift ideas for the special man in your life.
12 Unique and Thoughtful Valentine's Day Gifts for Him
1. Customized Mobile Phone Cover
Men are Fond of the latest mobile handsets. They often change their handsets. So, if he has recently upgraded his phone, you can consider gifting him a customized mobile phone cover. I recently checked out Custom iPhone 12 cases on OMGCovers.com. These cases can be personalized the way you want. You can either put on your favorite picture or type in your name in a stylish font or get your initial printed in a cool design.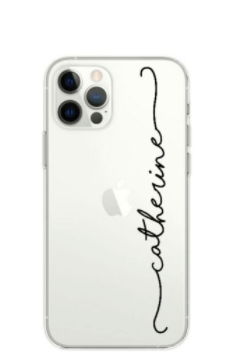 2. Mr. Handsome Quote with Bearded Man illustration Beer Mug
While you make your martini, he can have his favorite beer in a personalized beer mug. It's not just girls who love to be complimented time and again; you should give compliments to your man too, so it would be perfect to personalize the beer mug with something special such as Mr. Handsome. No matter how far away he is from you, this super-cute compliment will always remind him of you.
3. Mr. Handsome quote printed Eye Mask
All the tired adults would definitely love to use a bit more sleep. So, why not gift your special man a personalized sleeping mask this valentine's day. Grant your man's sleeping wish with a simple Mr. Handsome engraved sleeping mask.
4. HDF light emitting I Love You
One of the best Valentine's Day gifts for a new relationship could be a sturdy and charming, a personalized wooden I Love You light-emitting box will look perfect sitting on his bedside table. This gesture is small but equally sweet to remind him about your love this valentine's day.
5. 5-in-1 Desk Organizer
We all know that men are a bit messy in keeping all of their belongings together in the right place. Hence, one of the best Valentine's gifts for him could be a 5in1 wooden organizer table to help him dock-up all his essentials together. You can also get the table customized with his name, initials, or a special quote to remind him of you always. The beautiful wooden docking station is perfect for blending with the home furniture as well.
6. Plastic Game of Thrones Night Kings Table Clock
For the guys who are ardent fans of the game of thrones and the lazy ones who find it hard to get up in the morning – you can gift a novelty Game of Thrones table clock. With this small fusion, celebrate another blessed year of togetherness and love.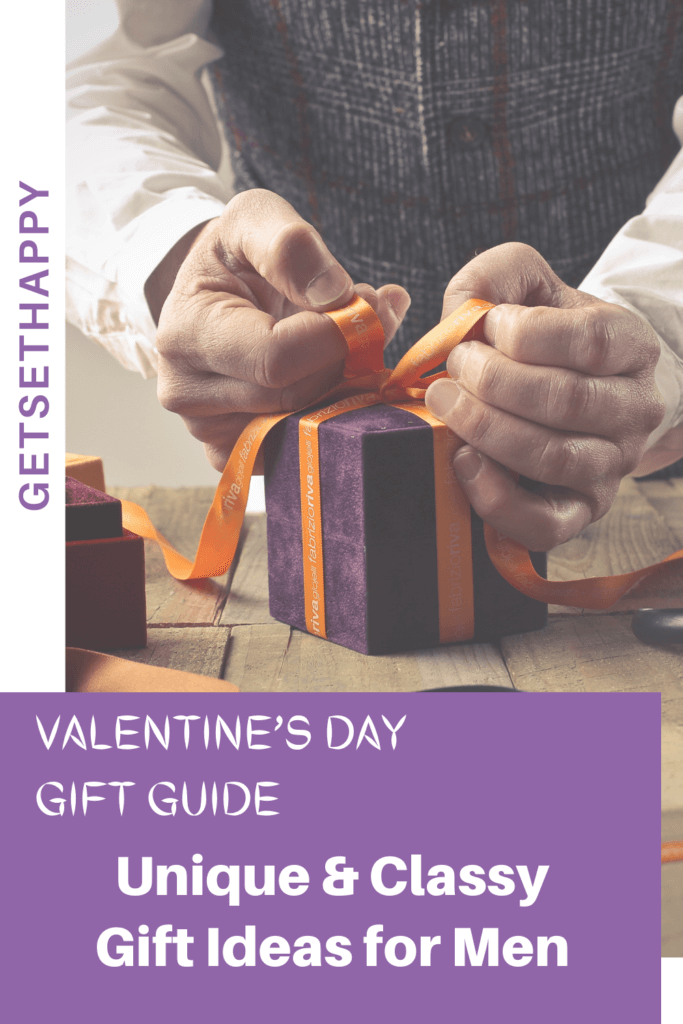 7. Leather Wallet Belt Combo
Wallets and belts are daily essentials. You can make these essentials more special by engraving the initials or a monogram on the wallet. It would be good to put in a short special message or a small photograph in one of the inside pockets – something that comes directly from your heart.
8. "Drive Safe" message keychain
For the speed-loving bikers and trip-lovers, you can buy a personalized keychain with the reminder message to Drive Safe as you need him to be there for you always. Whenever he would see the engraving, it would definitely make him smile – that is something all you leading ladies want! Along with the keychain, buying a chain would be a good idea. He can add his favorite dog tags or pocket knife to the chain.
9. Artistic wooden photo album scrapbook
Scrapbooks never go out of style; Moreover, they are now available in wooden material as well. You can go crazy, funny, or swoony in designing the scrapbook. It would be amazing to include all your treasured moments, favorite trips, inside jokes, or fun-loving characteristics in the scrapbook.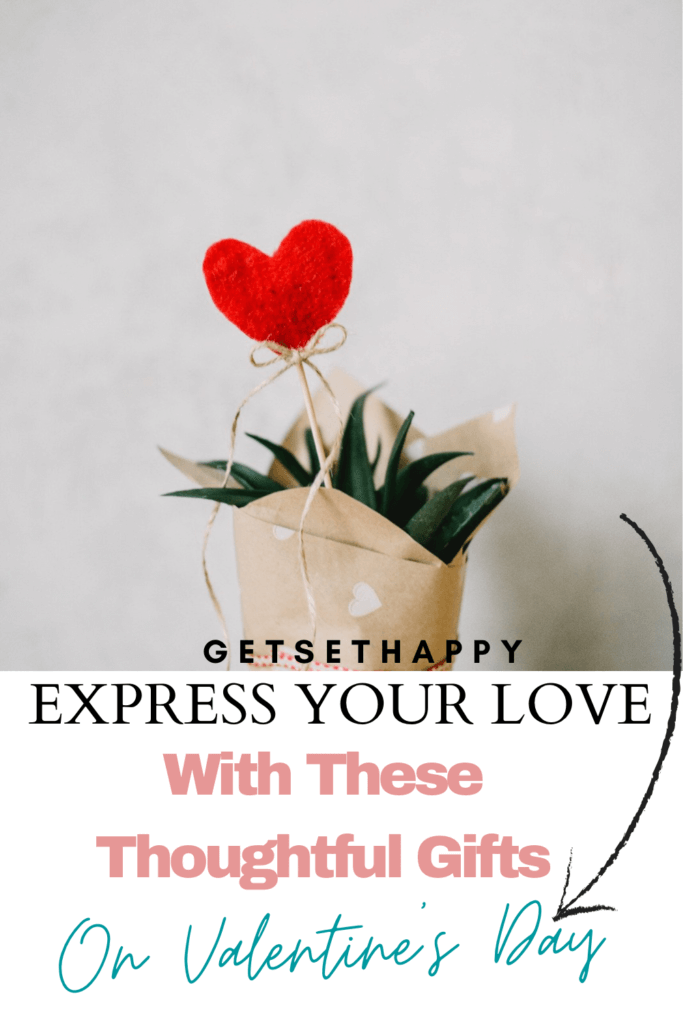 10. Stylish Sunglasses
Sunglasses are another common usage belonging. However, think outside the box before investing in a good aviator – this year, buy something that says classy as well as sassy. You can try searching for unique shapes and colors of the sunglasses.
11. Bluetooth Earphones with Mic
If he loves listening to music, then a trendy earphone with Bluetooth and a mic is bound to get success. You can decide on your budget while buying an earphone – as you can find different ranges of earphones from cheap to expensive. An earphone with a Mic is good-to-buy as it will allow him to connect on a call as well. From exercising to working from home, there will be numerous reasons for him to utilize the earphone
12. Activated Charcoal facial grooming kit
For the bearded guys, you can opt for activated charcoal containing shaving and skincare kits. Activated charcoal as an ingredient is astonishingly amazing in removing blackheads, unclogging pores, de-tanning, and deep cleansing of the skin. These kits will also give both of you to relax together on a weekend while bonding over skincare-Sunday.
Wrapping Up with Valentine's Day Gifts for Him
Now you have some cool Valentine's day gift idea for men that you can get your loved one this valentine's day. Also, do remember valentine's day is not just about the gift – it is always the thought to do something special for your man that matters the most. Now, go ahead and plan a heart-melting Valentine's Day surprise for him.
Check Out more Gift Guides for Everyone
12 Sustainable Holiday Gift Ideas for Everyone on your List
4 Reasons Why Photo Books Make The Best Gift Idea
5 Apology Gifts That Can Heal Any Relation You Have
This post contains affiliate links.
Featured Image by halayalex – www.freepik.com