In this new age, the younger generation spends quite a lot of time uploading images on social media websites such as Instagram, Facebook, and Twitter. Therefore, most pictures are left on the camera or phone or deleted without being printed out. However, has it crossed your mind that you can make the most out of your photos through canvases, photo books, and even add various effects to give your images a unique touch? The ideal place to shop for the best photo book is Mixbook.com. With this in mind, you can see why photobooks have become one of the best gift ideas for most people today.
Why are photo books the best gift idea?
1. They are personal and original
Unlike gifts such as a bottle of wine, gift vouchers, or flowers, photo books are not a type of generic gift to offer anyone. Therefore if you want to show a loved one that you care about and at the same time you do not want to come up with the usual gifts, then creating a personalized photo book is that outstanding gift idea.
2. A photo book is more thoughtful
Gifting someone with a personalized photo book with text shows the recipient that you put a lot of time and thought into the occasion. They get the impression that you worked so hard to make something special and unique just for them. Whether it is a wedding, birthday, anniversary or any other special occasion, a customized photo book is a creative way to show your loved ones that you value them and that they mean a lot to you.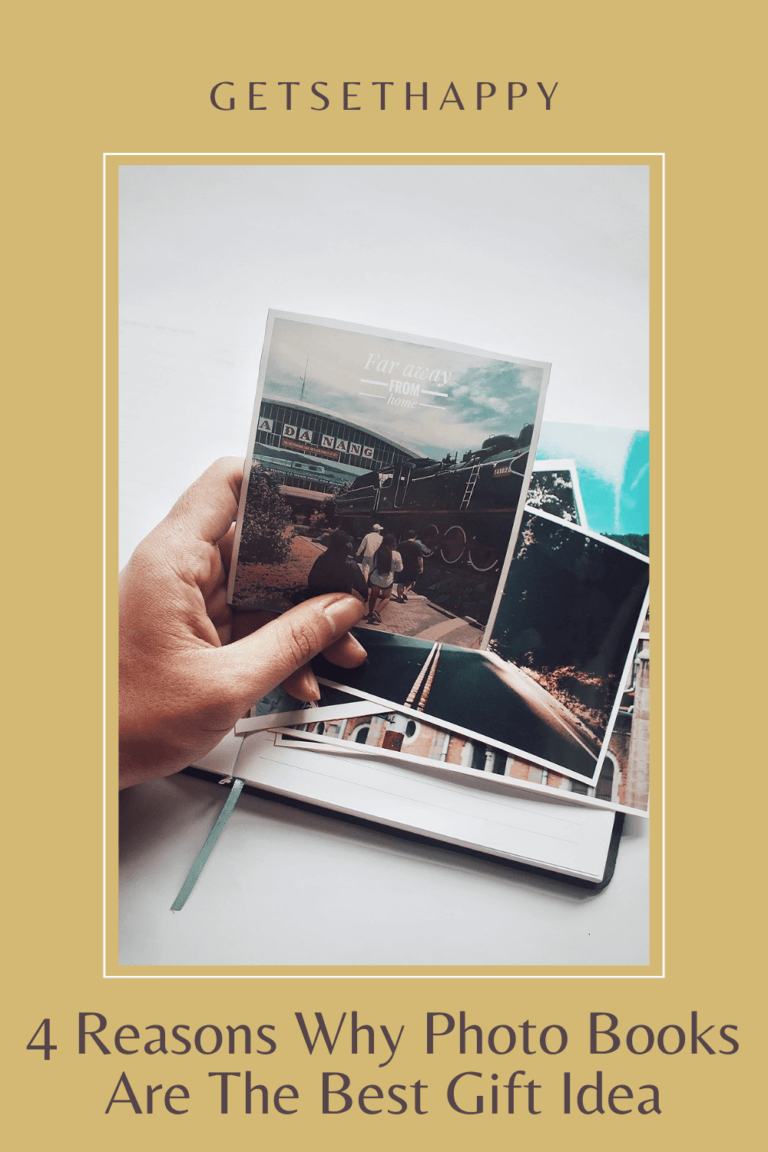 3. They let you relive happy memories
Everyone likes being reminded of good times. This gift can be an excellent way to relive happy moments with those you love. For instance, if you are creating one for your better half, you could add pictures of your couple milestones like the first kiss that was caught on camera, the first selfie, the first holiday, etc. Suppose it is a photo book as a birthday gift to a brother or sister. In that case, you could include photos of you having happy moments together, family photos of going for outings, or just any good shared experience with them or as a family.
4. They can be as creative as you want
One great thing about designing a photo book to gift your loved one is that it can be as straightforward or as elaborate as you want. In case you are pressed for time, or you are not that good at designing, there are many apps that you can use containing a couple of presets to design the personalised photo book. There are many other programs that you can use to give you more freedom to do your thing. That said, you do not want this to be a great deal of hassle while you can browse thousands of templates at MixBook.com and find the one that is perfect for you or what you think your recipient would like, without breaking a sweat.
You may also like to read: How and Why You Should Start Scrapbooking?