Did you have a quarrel or a fight with someone you also care about?
If yes,
Then you must read this,
"When you fight or quarrel with someone, you are constantly losing your inner peace and happiness as well."
It is completely natural to have a quarrel or a fight, but a quarrel is only a result of misunderstanding or over expectations from someone.
It is important to go back and understand what led to the argument and why the other person got angry. At times it might be your fault, once you dig deep and what human nature tends to do is to run away from confrontation.
Why is saying a simple SORRY so difficult when every one of us knows for a fact that being happy helps us live longer and peaceful?
If you have already tried saying SORRY or want something to go along with your apology; here is a list of 5 Apology Gifts That Can Heal Any Relation You Have.
Do you have a photo of the person you want an apology from?
If yes,
Then simply convert it into a handmade painting and get it delivered to that person's address.
A handmade painting is so thoughtful and natural that it can convey your thoughts and show how you are making efforts to save the relationship you both have.
You can try PortraitFlip to get a handmade painting and deliver anywhere in the world.
They can convert the photo in 6 different mediums and add a personalized message as well.
You can also watch what happens when someone receives a handmade painting or check out their gallery.
2. Chocolates.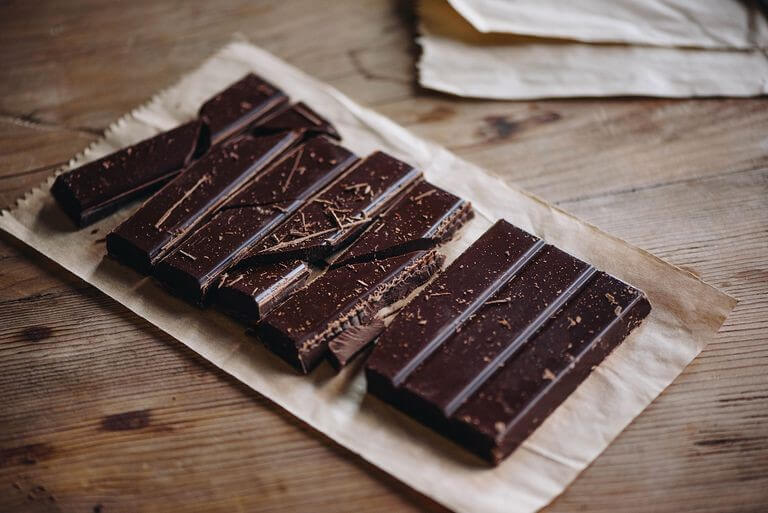 It is not a secret anymore that chocolates can help with stress or anger.
It is proven that elements like serotonin, Phenylethylamine, caffeine and a lot of feel-good chemicals exist in chocolate, which are responsible for making a person's mood happy and cheerful.
If you are considering to gift chocolates, we advise you to buy Dark Chocolate for their ability to induce Feel Good molecules.
What better apology gift can someone get?
3. Gift a Soft Toy.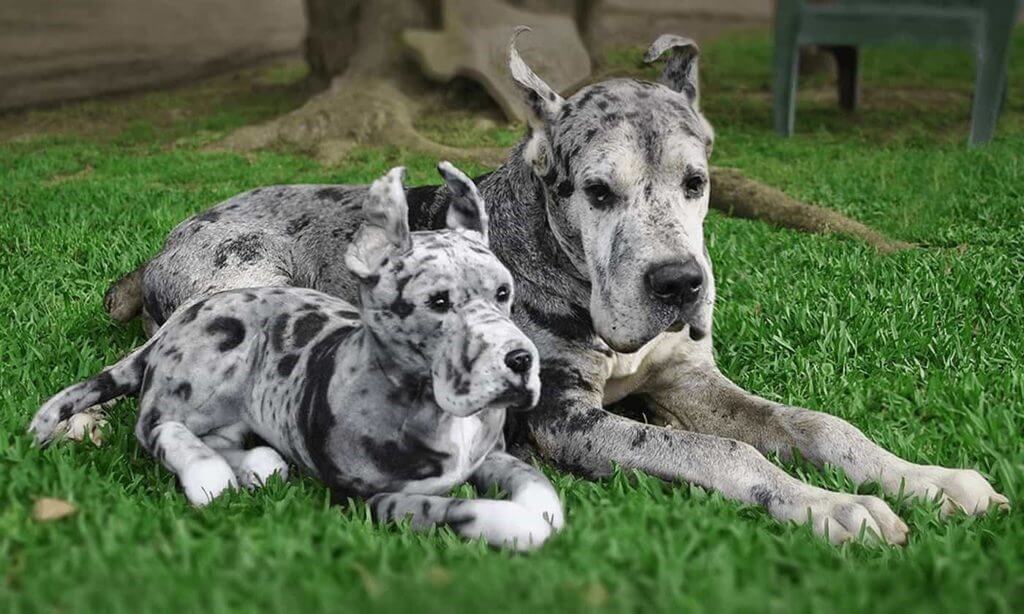 Isn't that obvious!
Spend some thought before getting a soft toy on which one might he/she like. A soft toy that looks like a pet is a best Sorry gift idea.
If he/she doesn't have a pet, then go for anything which looks cute like a bear.
If she is a pet owner, get a personalised dog or cat clone.
You can easily find a lot of vendors from Etsy.
4. Cook Breakfast If You Can.
There is something caring about cooking breakfast.
If someone wakes up early and cooks you breakfast, it is all that you will need to apologize that person.
So go make Sunny Side Up and leave the disputes behind.
5. Something Personalized.
If words made you apart, then only words and some expensive gifts can bring you together! Lol!
But seriously, there is nothing better than sitting and writing a piece for your beloved person whom you owe an apology. Accept your mistakes in this write-up and tell what his/her absence feels like to you. You can also write a poem in there.
Once you are done with your write up, you can use vendors from Etsy to provide a good case in which the write up goes.
You can club this with every other gift on the list.
So this was the list of 5 Apology Gifts That Can Heal Any Relation You Have. I hope you found something helpful.
I would like to end the article by saying,
" The Problem Is We Ignore
The People Who Support Us,
Support The People Who Ignore Us,
Love The People Who Hurt Us
And Hurt The People Who Love Us."
You may also like to read: Remain Happy In Long Relationship – How To Refresh Your Love