An optometrist or an ophthalmic optician is a type of eye doctor holding a Degree of specialization. This type of ophthalmic professional must hold a four-year college degree along with post-graduate professional training of four years from a recognized optometry institute. In this regard, the educational requirements are similar to that of a dentist. These eye care professionals can conduct eye tests, make corrections to refractive errors by advising for contact lenses or glasses, treat some simple eye diseases and help with other health issues.
Some optometrists can also help with vision therapy and take care of patients with low vision problems. Selecting a good optometrist is very important for any vision-related problem as they can help solve the same.
Optometrist As A Profession
Discussed herewith are some ways in which the best optometrist can be selected so that a person can enjoy good eyesight.
Issues And Complication, They Deal With:
An optometrist can be selected depending upon the kind of vision problem that a person is facing. Problems like dry eye or simple eye infection can easily be handled by an optometrist and there may not be much of a need to search for a highly skilled one. However, if a person faces issues like macular degeneration, cataract or glaucoma, it will mean a highly competent eye care professional will be required for the treatment. Selecting the right optometrist in such a circumstance is very important.
Co-Management May Be Needed:
In certain serious cases, a co-management may be needed. It is an arrangement in which an optometrist and an ophthalmologist may work as a team. The optometrist, in this case, refers a patient to an ophthalmologist and after diagnosing the problem medically or through surgery, the patient is referred back to the optometrist for post-operative care. Here it is the responsibility of the patient to discuss their issues in detail with these doctors. The optometrist can then keep an eye on the patient and make a treatment accordingly till the eye condition improves.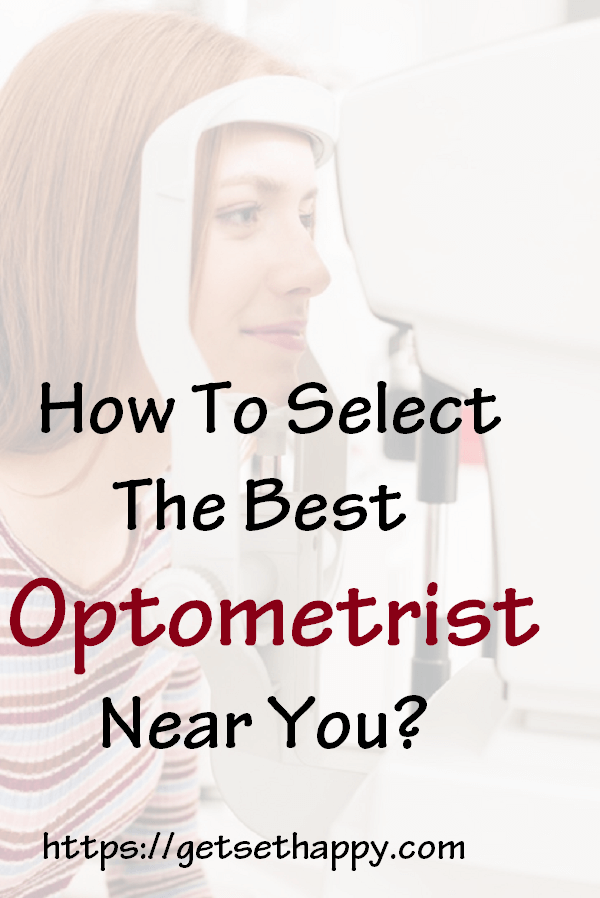 People With Low Incomes:
The services of an optometrist can also be taken by people who are in low-income groups. They can be eligible for subsidized contact lenses or glasses and it is important to find an optometrist that honors a Pensioners Concession Card or a Health Care Card. However, it is important for a person to ensure that either of the cards should be in the name of the person only so that the subsidy benefit can be taken. It is also important that the person should be holding the same continuously for a minimum period of six months.
Finding Affiliations And Making A Discussion:
Finding out an optometrist's memberships and professional affiliations can be very helpful in understanding the kind of service that can be expected from the eye-care professional. Some ophthalmic associations have stringent rules to follow and an optometrist holding affiliation with such an organization can be believed to work superbly. Finally, consulting friends, co-workers or relatives for some of the best optometrists in the city can always come in handy as that can help in zeroing on some of the practicing hands in the field. You might be able to understand by combining all the methods discussed here, a person is sure to arrive at one of the best optometrists that can help in addressing an eye-problem.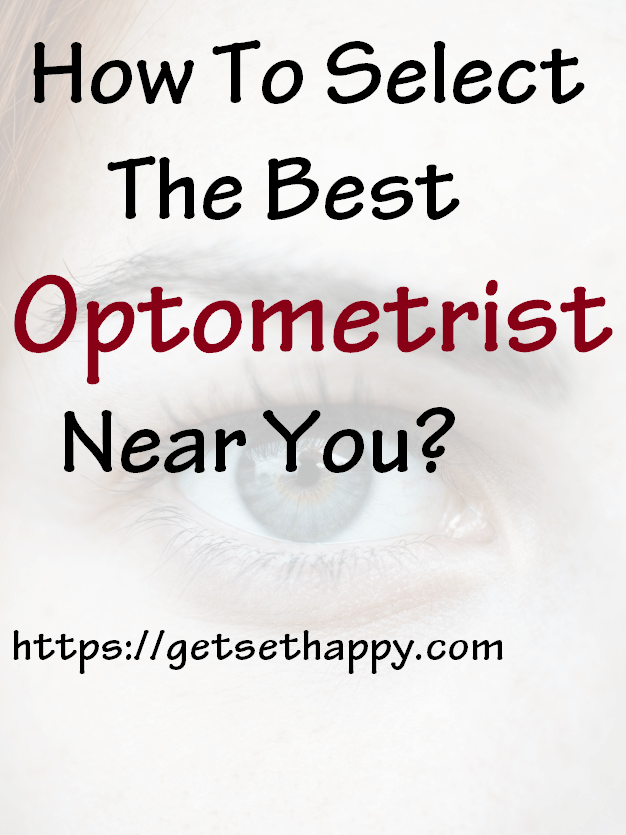 An optometrist can help with many types of eye care-related issues, but a person should first try to understand the problem.  It can help in selecting a skilled professional so that a vision problem can be solved correctly, and satisfactory eyesight can be restored.
15 total views, 5 views today