Keep reading to learn more about modern orthodontic options for mature patients.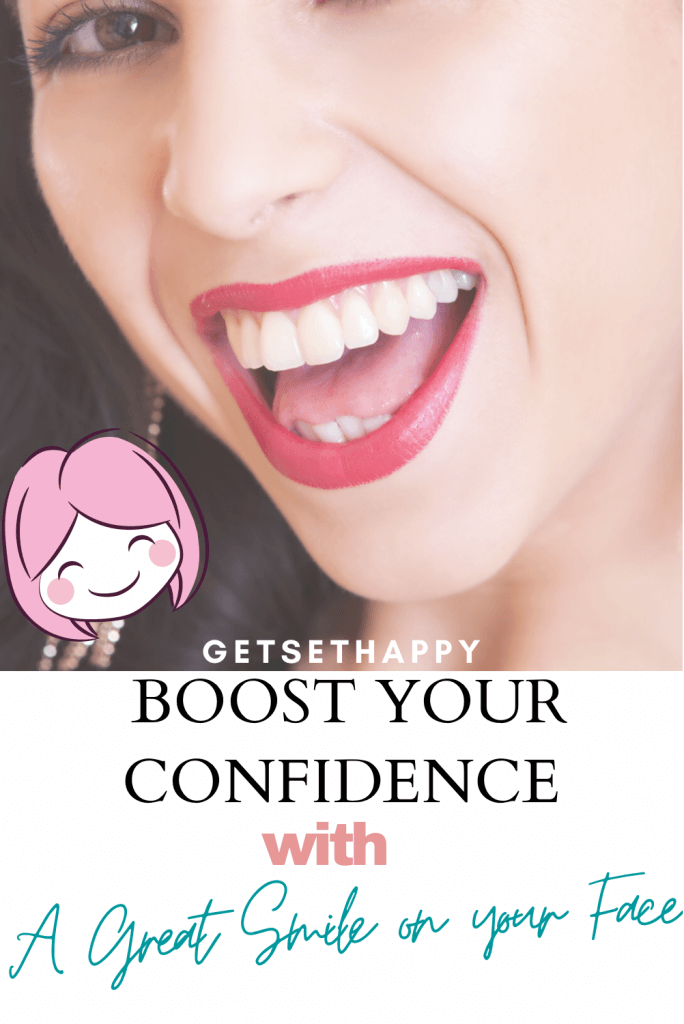 What Kind of Treatments Can You Receive?
Before you can decide on a treatment plan, you'll need to find an orthodontist to learn what kinds of treatments are offered through his or her office. You can go through a dental insurance provider or search for "orthodontist near me."
There are different appliances that can be used to achieve the desired result for a healthy bite. The most common appliances for orthodontic treatment are:
Conventional braces
Lingual braces
Aligners
Are Adult Treatments Different Than Youth Treatments?
The general process for orthodontic treatments is the same for adults as it is for younger patients. All treatments, from braces to aligners, that are used in younger patients can be used for adults as well.
However, because adult orthodontic patients have fully developed bones their treatments can take longer. Adults may also have other concerns, like prior dental work, to consider during the alignment process. These concerns should be addressed during initial consultations with care providers, as they may choose different treatment plans to adjust for them.
How Much Do Treatments Cost?
The cost of an alignment regimen varies based on what kind of appliances are used, how severe the problem being treated is, and how much is covered by insurance. On average, an 18- to 22-month treatment costs about $5000.
If you have a dental insurance policy, check to see what kind of coverage it provides for orthodontics. Often, coverage for adult treatment is not as comprehensive as it is for youth treatment. If your insurance plan doesn't cover orthodontics, many orthodontists will work with patients to develop payment plans to keep treatment affordable.
What Should You Expect After Treatment?
After your teeth have been fully aligned, some orthodontists may install a permanent retainer to the backs of your teeth to keep them from shifting again. Most patients will also be expected to wear a nighttime retainer to preserve the treatment as well.
Adult orthodontic treatments are possible and can significantly impact the quality of life and confidence for those who pursue them. If you're interested in fixing up your smile, reach out to an orthodontist for your first consultation.
Also Read: 7 Common Dental Problems You Should Know About