One of the oldest cities on the Indian subcontinent, Pushkar, is located northwest of Ajmer. A lotus that bloomed into the lake is claimed to have been dropped here by Lord Brahma. Pushkar is the result of his decision to name the location after the flower. This town is renowned for its fragrant roses and is also known as the "rose garden of Rajasthan." The allure and beauty of the Pushkar is breathtaking, this quiet small town is a treasure trove of culture and history. It is serene and pleasant.
Pushkar is a beautiful city, with a variety of pastel colours predominating white and baby blue, and the various rooftops frequently provide stunning views. It's laid-back, exudes a mysterious aura, offers fantastic shopping, and the food is delectable. It's a place where you can go hiking in the mountains or explore the desert, get your fortune told, or participate in sunrise yoga lessons. Around every corner, you might also see a camel ambling down the street.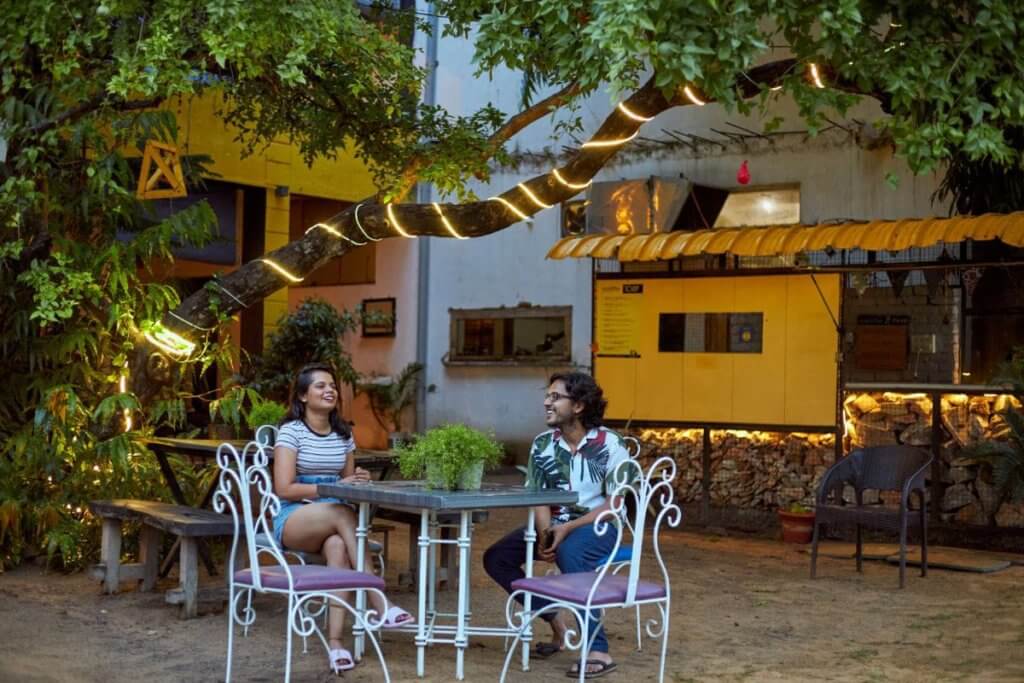 The stunning Pushkar lake, Holika Chowk, and the well-known Brahma temple are all close by to The Hosteller Pushkar. It is the perfect location to unwind, reflect, and connect. They offer high-quality and affordable lodging to travellers and the amenities that the hostel provides are comfortable mattresses, spotless bathrooms, and free Wi-Fi. In addition to this, there is a fully functional communal kitchen, a common area with a giant screen projection, a snooker table, a small library for some quality reading, and paid laundry facilities.

Travelers from all over the world are welcomed by The Hosteller, who fosters a welcoming atmosphere where guests may socialize and have a great time. The modern amenities, which include clean and secure rooms, female-only dorms, well-lit common spaces, fully stocked cafes, air conditioning, and fantastic locations, it is the perfect place for travellers to stay. Particularly when interacting with visitors from other regions, you make memories and learn new abilities. Their beautifully built hostels are intended to give you the best visit possible while immersing yourself in the worldwide backpacking lifestyle.
To know more, visit : The Hosteller