When you're looking for serene tourist places in India, one place which you will often come across is Gulmarg. Gulmarg is located in Kashmir. Over the years, it has not only become popular among domestic travelers but also among international travelers. It is also known by the name of heaven on earth. There are quite a few reasons as to why it has become such a popular tourist destination.
We will today share with you some of these reasons below.
Serene Surroundings:
When you're taking a picture of Gulmarg, you will often find that it has completely serene surroundings. In most of the time during winters, it is entirely covered by snow. This ensures that it looks like a postcard image rather than the actual real image. This is the reason why many tourists visit the place on a regular basis year on year. The place is a great run-away from the stressful monotonous life. When you walk in the woods in Gulmarg, there is nothing that can stop you from feeling alive and recharged.
Adventurous Sport – Skiing
Skiing is one of the most adventurous sports. The ski conditions in Gulmarg are ideal to say the least. India isn't an obvious place for skiing but there are a few places in India that have ideal ski conditions and this snow-covered place is one of those. The place receives plenty of snowfall throughout the year, you can be sure that you will be able to visit the place for skiing very easily. Gulmarg is located 56-km south west of Srinagar, it provides natural slopes, inclines, snow which makes it favorite winter tourist destination, Skiing in Gulmarg is a wonderful combination of incredible Curry powder skiing and the unique Hospitable Kashmiri culture – making it India's one of the most adventurous &, memorable skiing experience one can ever have.
Multiple accommodation options:
When you're looking at the accommodation options, you will realize that there are budget accommodation options as well as luxury resort accommodation options as well. This will ensure that you are able to easily get the kind of accommodation which you want.
Fewer Tourists
When you look at the number of tourists visiting this ski town each and every year, you will realize that it is on the lower side. Owing to this very reason, there is no commercialization as well. The place is untouched by commercialization. This ensures that you will be able to easily explore the place and its natural surrounding without any modifications. Also, with comfortable temperatures all year-round, you can be sure that you will be able to plan your vacation quite easily.
If you're looking for a place where you can go for adventure trip as well as serenity in India, Gulmarg is the perfect option for you. Since it is not being effectively affected by commercialization, you can be sure that you will be able to easily experience a natural attraction. Moreover, the beautiful surroundings and the mountainsides, make it a sight to behold. The natural beauty is simply astounding as well which ensures that you are able to enjoy your vacation quite easily. This is the reason why you should definitely visit this beautiful place.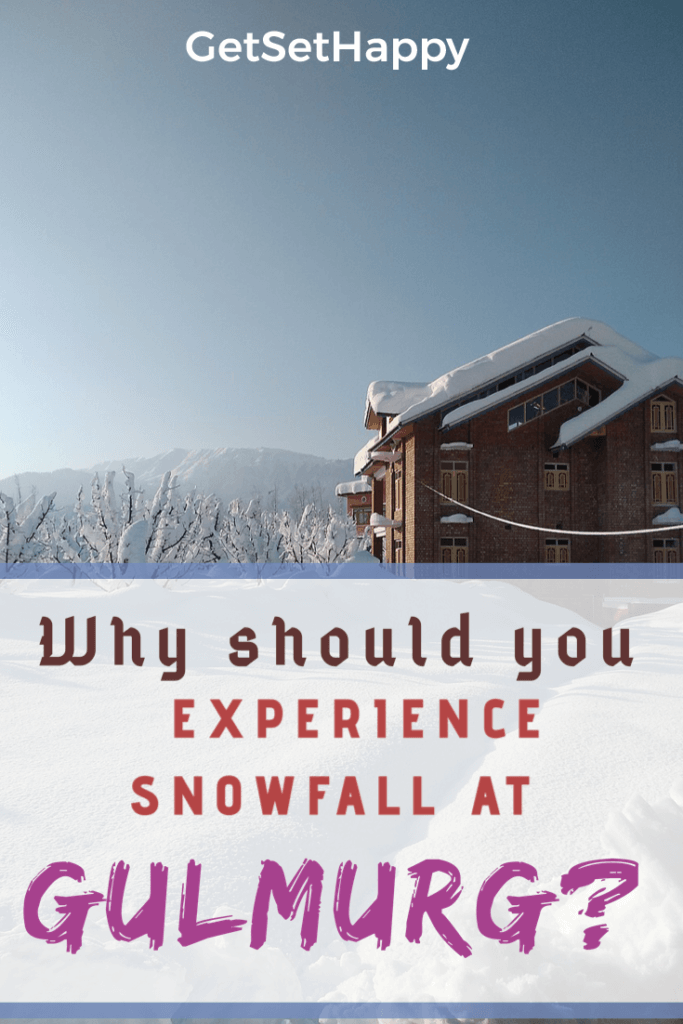 Featured Image by confused_me from Pixabay