Instagram, one of the most popular social platform which promises amazing business leads. Not everyone knows about the Instagram marketing tools available at your disposal whenever you needed them.
Instagram can help you grow your business in many ways, such as:
Driving relevant traffic to your website
Increasing awareness of your content
Entrepreneurs can grow their email lists massively
You also get direct leads and sales through Instagram.
Here you go with some of the key (inbuilt) Instagram Marketing tools that you can use to enhance your business, without spending extra bucks.
Instagram Business Profiles

This one is the most important business feature of Instagram. As you convert your personal profile into business profile you get control over your content and profiles. Through business profile, you also get access to the insights of your posts performance. You can also add a button for followers to contact you from your profile through email or phone, whatever is your preferred mode of communication. If you are looking after local business, you can even add your location on the profile itself, so as to drive relevant customers and eventually you can increase the sales. Business profile is a free feature for accounts wanting to be recognized as a business on Instagram.
You also get access to analytics and other features which are unavailable to personal accounts, so switching to a business account is definitely all upside.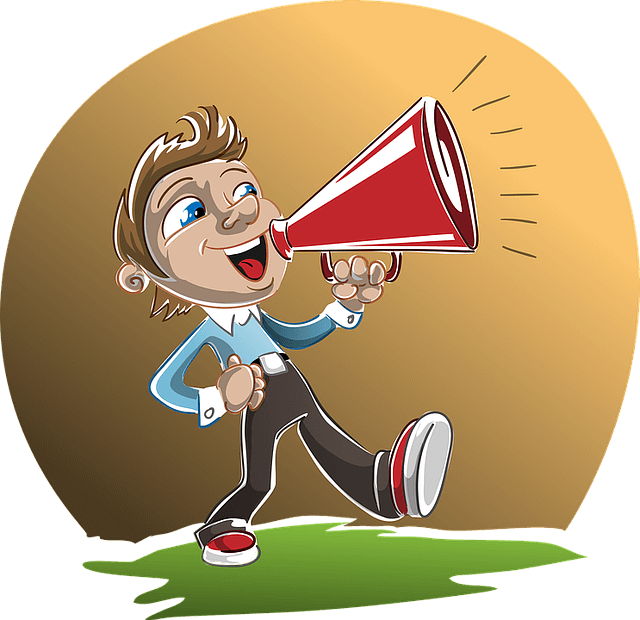 Instagram Direct
Instagram Direct lets you send messages to one or more people. You can send Photos or videos through your camera or library, posts you see in Feed, disappearing photos and videos, texts, videos, hashtags and even location. With this tool, you can easily manage requests and conversations between you and your clients. Instagram Direct is a nice to have one to one chats with your customers and direct them to your website. This is one of easiest way to answer the customer queries, eventually increasing your sales figures.
Instagram Shopping
Here you go! It's straight away your sales leads. This feature was added recently by Instagram. Using Instagram shopping you can add new functionality to your images so you can provide information about your products. Besides, it also have a "shop now" button, which allow users to make direct purchases from your website.
In order to enable Instagram shopping on your profile, make sure your account is approved for shopping, if it is already, simply Tap to "go to your Profile". Tap the "Get Started" alert at the top of your Profile. If you don't see the alert in the image above, tap -> Shopping -> Continue -> Select a Product Catalogue to connect to your Instagram Business Profile -> click Done.
If you still don't see Shopping, your account is probably still under review or it hasn't been approved for shopping on Instagram, yet.
Instagram Stories
Instagram story is the simplest and easy to use feature of Instagram.In most of the cases Instagram Stories is a great option for businesses. Through Instagram Stories you can give your customers a behind-the-scenes look at your business, success stories, launch of new products, sales figures and much more. This is a quickest way to reach your followers and showcase your business.
Most of the people know and have experimented with Instagram stories, however, if you still need the assistance, you can check out how to use Instagram stories.
Wrapping Up
Now, you are familiar with some of the best Instagram marketing tools that are easily and freely available for everyone, use them to make best out of them, grow your Instagram account for your Business Or Become an Instagram Influencer. If you have used them already, please do share your ideas and experiences about them. 🙂
Connect with me on Instagram