A flirty smile, some seducing pouts and a lot of self-confidence during the night out. Add to the list the perfect selfie with a focus on the irresistible lips and you get what all women want: bigger and fuller lips that are an unavoidable attention-grabber. Your first thought must be lip fillers, but you can't stand the idea of needles, bleeding and painful swelling.
So, what can you do except accepting the fact that you have to move on with your thin, flat lips? Fortunately, you can do a lot. Lip fillers, even though give the most obvious results, they are not the only way to have plumped lips. In fact, there are several other ways, completely needle-free that can help you achieve that seductive pout you want. Here are they.
DIY Plumper for Naturally Plumped Lips
If you are feeling creative enough you can try this recipe that will give you very potent plumper with immediate results. Here is what you need: the balm, cinnamon, clove and cayenne powder. Now:
Take a heat resistant mixing bowl and fill it halfway with water and bring it to simmering (not boiling) condition.
Take a mixing pot and put in it a simple lip balm (the whole product from one tube). Once it melts take the mixing pot off the heat and stir the melted balm.
Next, add ½ tablespoon cayenne pepper powder and stir again
Then, add ½ tablespoon cinnamon oil or cinnamon powder and ½ tablespoon clove oil. Stir all the ingredients together.
Put the mixture into the empty lip balm tube and let it cool on its own or inside the fridge.
That's it! Try it out when the lip plumper is in its solid condition but be aware that it is potent hence it might leave your lips dry.
Use a Plumping Lipstick
If you are not ready to experiment with the recipes and still want that potent lip plumper, then get online and look for the best plumping lipstick. There are lots of different types of lip plumpers on the market, and they all contain different ingredients. However, what you should be looking for is a plumping lipstick that will give you visible results with the first time of use and most importantly, one that won't dry the skin on your lips. So, it must have moisturizing ingredients in the formula that will condition the lips.
Keep in mind that some of these lip plumpers can be used as a part of treatment and when used continuously in a certain period of time, they can increase the collagen in the lips, thus making them permanently bigger. These plumping lipsticks are the last pre-invasive products before getting lip fillers, so for most women, they are the ideal option.
Mix Brown Sugar and Honey
Mix these two ingredients and you will get the perfect exfoliating mix 100% natural and effective. Rub the mixture on the lips and keep it for 3 minutes, then wipe the mixture with a wet paper towel. Finally, apply a layer of your favorite lip balm. Voila! Your lips are naturally plumped with a touch of rosy color. The secret is that the exfoliating action increases the blood flow in the lip area and this causes a natural swelling.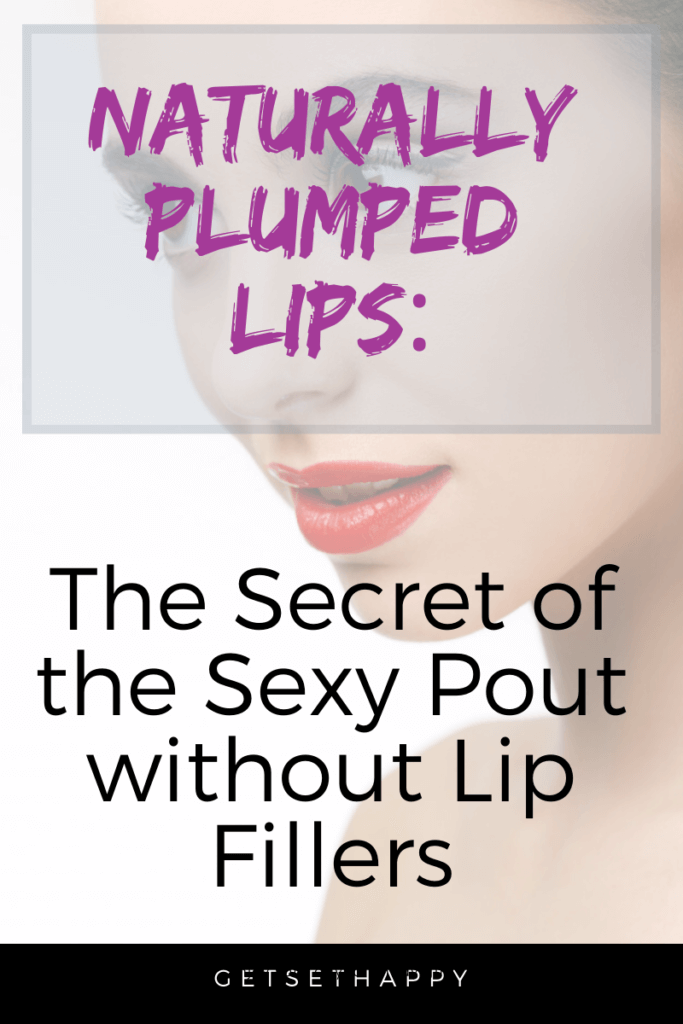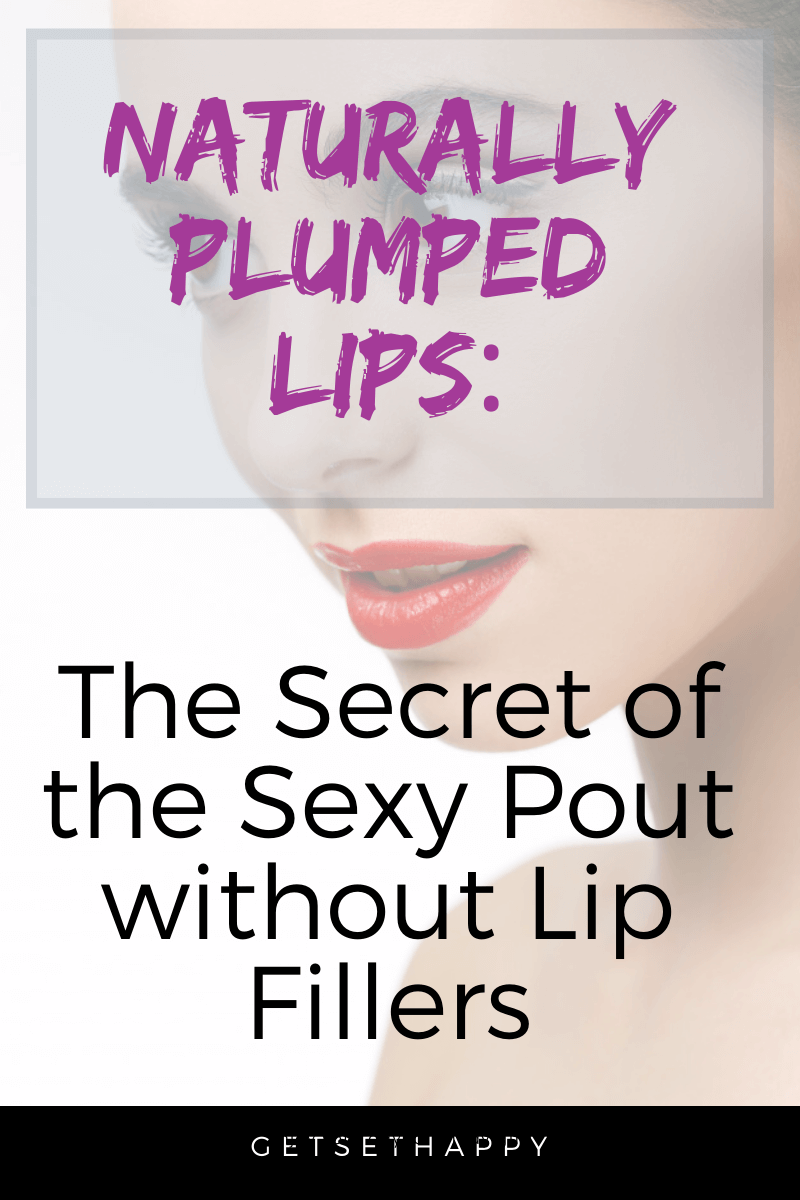 Use More than One Layer of Lip Gloss
With this one, you actually create an optical illusion that your lips are bigger. You can even put some gold or silver eye shadow just above the Cupid's bow and then apply two or three layers of lip gloss. Your lips will be visually bigger.
Use an Essential Oil
As a matter of fact, essential oils are a do-it-all kind of product. So, why not use it to plump your lips, because they can do that as well. When they come in contact with your skin they boost the blood circulation and increase the pulse rate, resulting in a perfect little natural plump. You will need a tablespoon of petroleum jelly, peppermint essential oil, wintergreen essential oil, cinnamon oil and a small jar next. Mix all the ingredients in this order: first the petroleum jelly, then add drop by drop each of the essential oils (keep in mind though that the number of essential oils should be the same to the amount of petroleum jelly). This mixture will do magic for your lips.
Also Read Benefits of Kumkumadi Oil for Lips.
Closing Words on Naturally Plumped Lips
For the sake of your health, it is always better to opt for natural products and avoid products with a lot of chemicals or even painful procedures that will give instant results but might pose a huge threat to your health in the future. Remember that real beauty can be seen only when you feel beautiful too.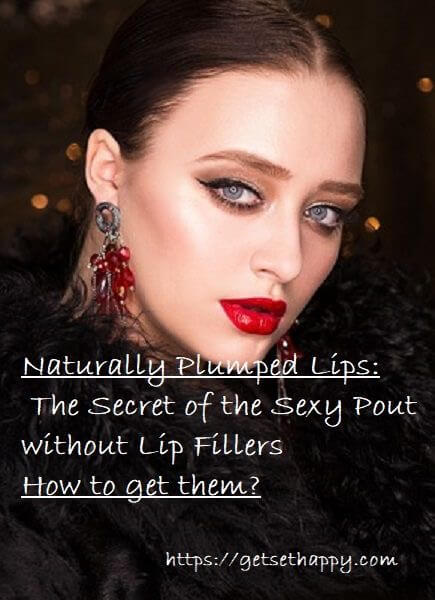 About the Author: Ivana from Neveya Cosmetics Pty Ltd is a writer who loves sharing her thoughts on practical things for every days activities. She also enjoys writing inspirational stories and tackles everyday situations in her texts.