I am sure, I am not the only one who has experienced dry and flaky skin after a shower.
Most of the body washes, shower gels, and bathing bars contain ingredients that are harsh on our skin and strip away the natural moisture of the skin leading to dryness.
What exactly goes wrong with the skin?
When we use commercial body washes and shower gels, they tend to increase the pH level of the skin, and as a result, the acid mantle of the skin is compromised. Normal body washes and shower gels have pH of more than 9 (which is way too high). And handmade soaps and other beauty bathing bars contain caustic soda (Sodium Hydroxide) which has even more pH value i.e 11, which is really harmful for the skin.
Now, what exactly is the Acid Mantle, and how it can be protected? Basically, the acid mantle is a thin film on the surface of the skin. This layer is made from sebum and amino acids from sweat. The acid mantle helps in retaining natural moisture and forms a protective shield against environmental attacks like pollution, UV Rays, etc, and bacteria. When the acid mantle of the skin is intact skin gets least affected by contaminants.
But, when the pH of the skin goes down below 5.5, it affects the acid mantle too. So, if you're experiencing dry and flaky skin, redness, or signs of premature aging, it may be because your skin's pH is out of balance and the natural moisture of the skin is stripped away by cruel bath care and skin care products that you are using.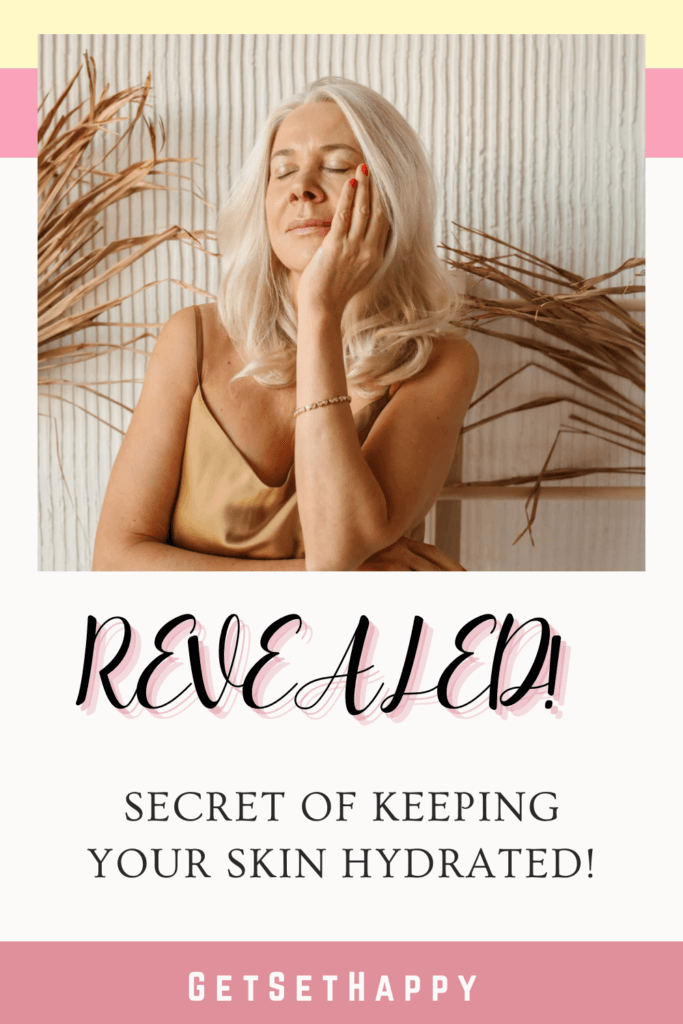 How to Protect and Restore the Skin's acid mantle?
Kindness is the key! Be kind to your skin! The best way to protect and restore Skin's acid mantle is to switch to the gentle foaming body wash.
I recently saw my favorite actress Mouni Roy endorsing Bryan & Candy Luxury foaming body wash.
According to her, she needs to rejuvenate after the day's tiring work through a nourishing shower with Bryan & Candy's Luxury Foaming Body wash. The Provitamin B5 & pH 5.5 formula nourishes her skin. It also has PENTAVITIN which is an organic active that helps in maintaining the moisture for 48 hours. Isn't it amazing?
I can completely agree with her as I myself have used this product.
Here is what gorgeous Mouni Roy says about Bryan & Candy Luxury foaming body wash.
This body wash has a unique foaming formula that gives Rich and Soft foam which can be directly applied to your wet body. You don't even need to rub yourself with a loofah.
It helps in maintaining the pH balance and eventually protects the Acid Mantle of the skin. This doesn't make skin dry, rough, and itchy after a shower.
This body wash is loaded with the goodness of natural ingredients and is completely free from harmful chemicals such as Sulphates and Parabens.
It is also enriched with Shea butter and natural plant extracts which helps in moisturizing the skin after every bath.
Despite being chemical-free, Bryan & Candy Luxury foaming body wash cleans the skin deeply. Its natural ingredients gently remove toxins, dirt, and impurities from the skin without stripping away the moisture. As a result, you get clean, smooth, soft, supple, and moisturized skin.
This body wash is perfect for everyday use and makes you feel refreshed with every bath.
Just as Bryan & Candy Luxury foaming body wash is unmatched in its quality, The fragrance of Bryan and Candy aromatic candles put her at ease and uplift her mood.
These aromatic candles are made from natural soy wax, thus 100% safe for human bodies and eco-friendly. These candles are available in the beautifully packed gift set, which makes them ideal for gifting.
Wrapping up
I too have used Bryan & Candy luxury foaming body wash and other products by this brand. It has kept my expectation. I must say, the quality of the products matches the quality of leading international brands.
So, the bottom line is Staying hydrated after showering is possible – With Bryan & Candy Luxury foaming body wash.