Another New Year is approaching. Every year we begin with creating a long list of resolutions and goal list, but majority of people, give up most of their dreams by the end of first month of the years. They lose out on the motivation! So, just to keep that motivation level up, I have tried to collect some of motivational quotes that can help in remaining inspired to strive towards the goals.
My hope is that the following list inspires you, motivates you in whatever area of your life you need to work on and, eventually, helps you in touching the finish line of your goals.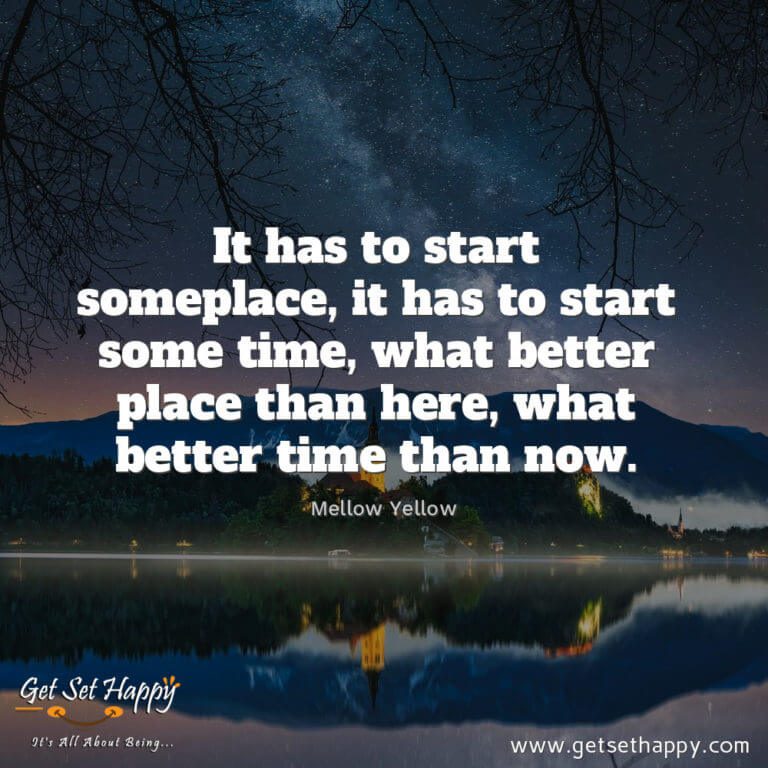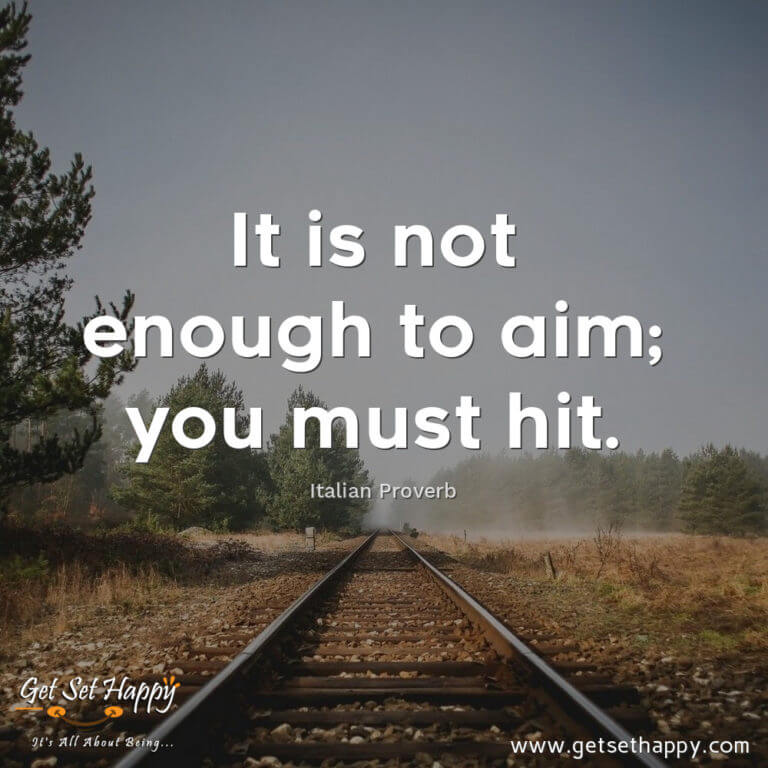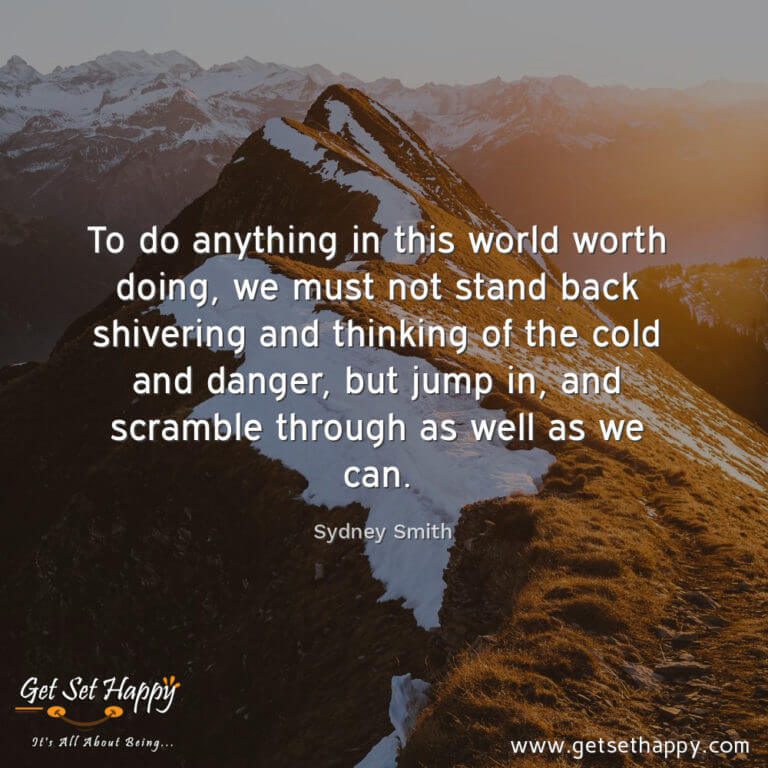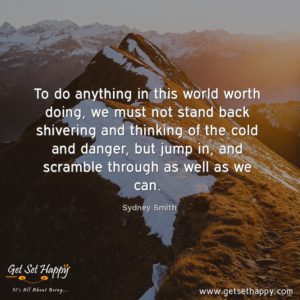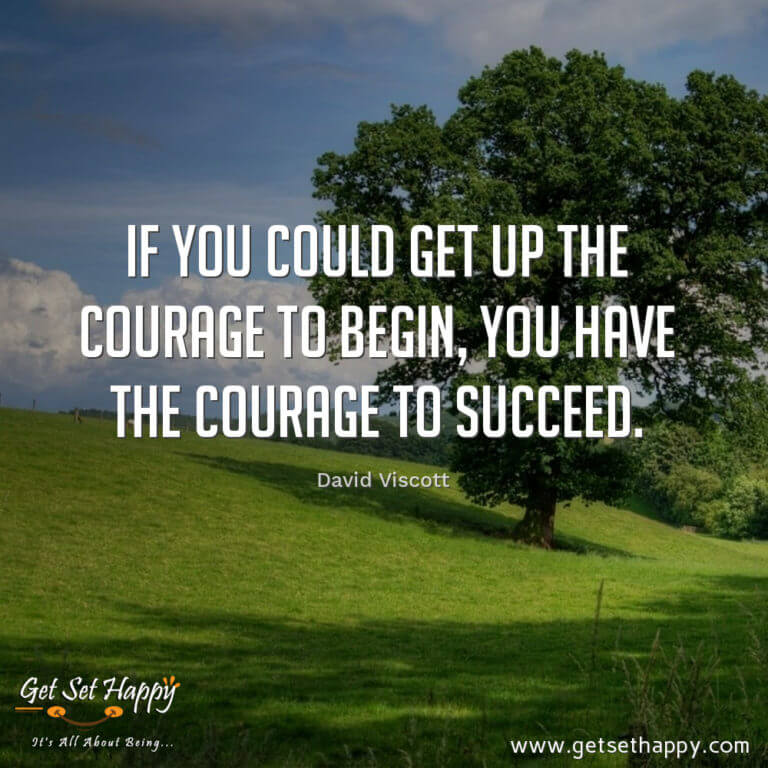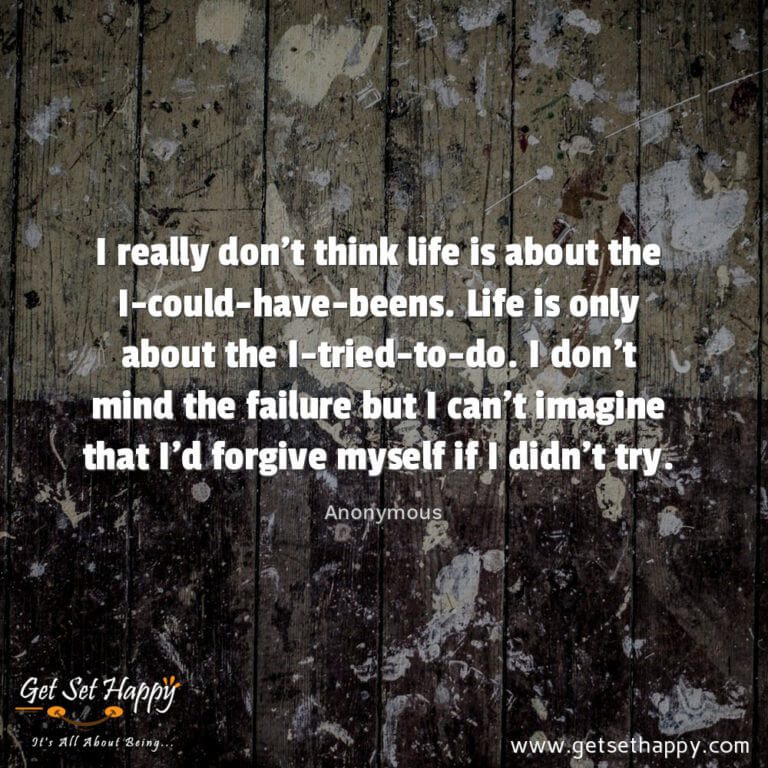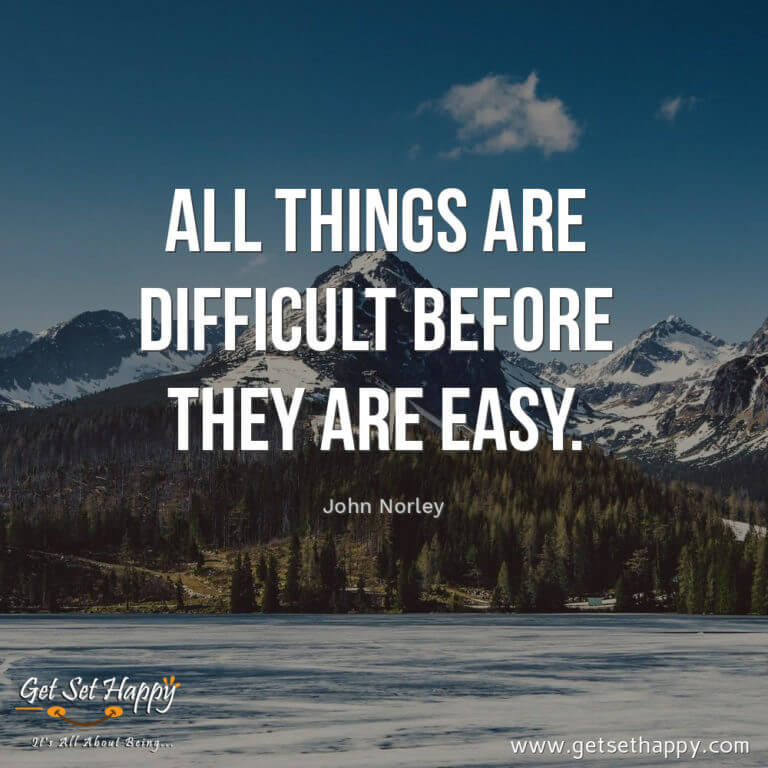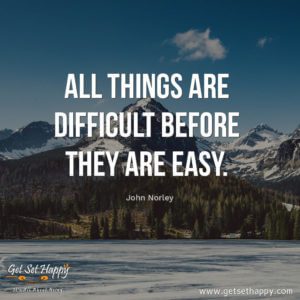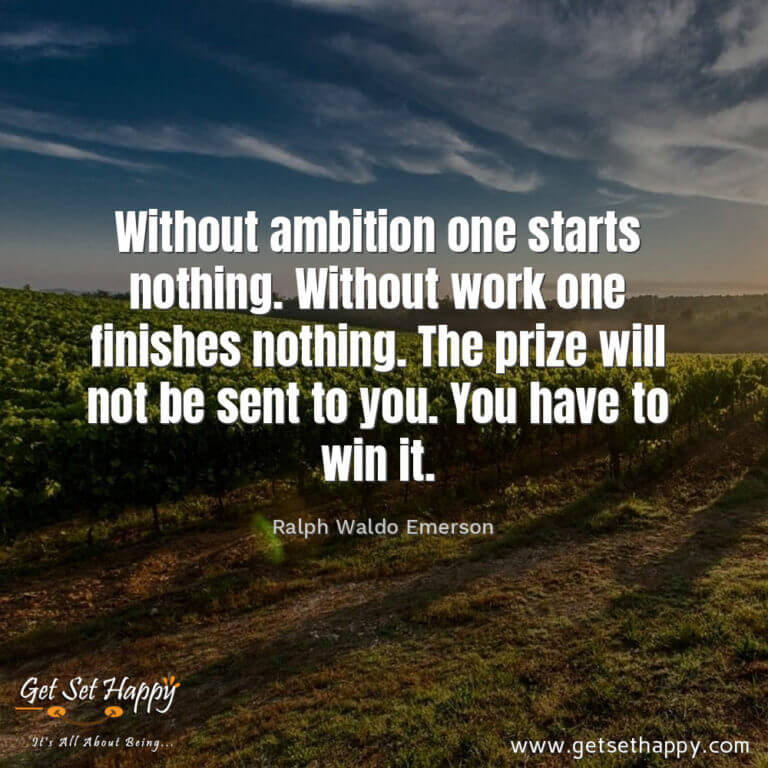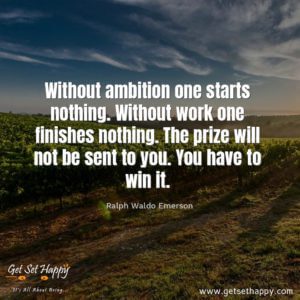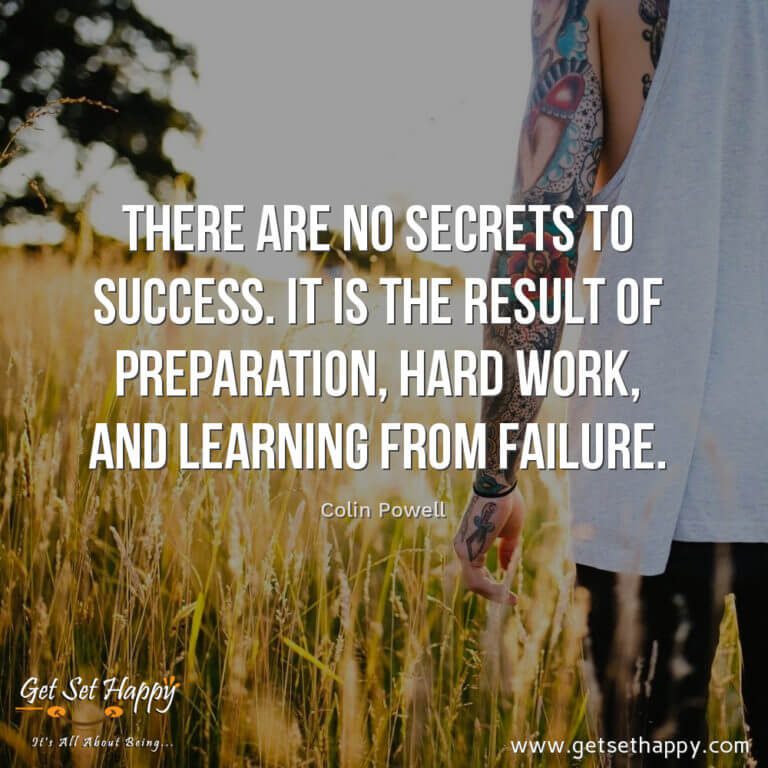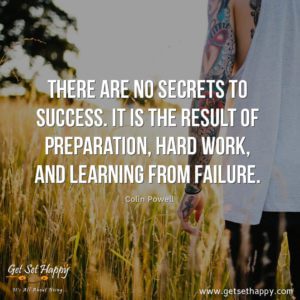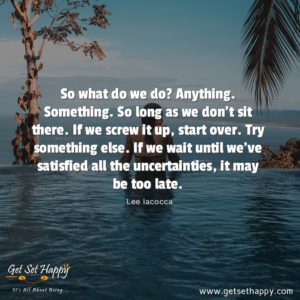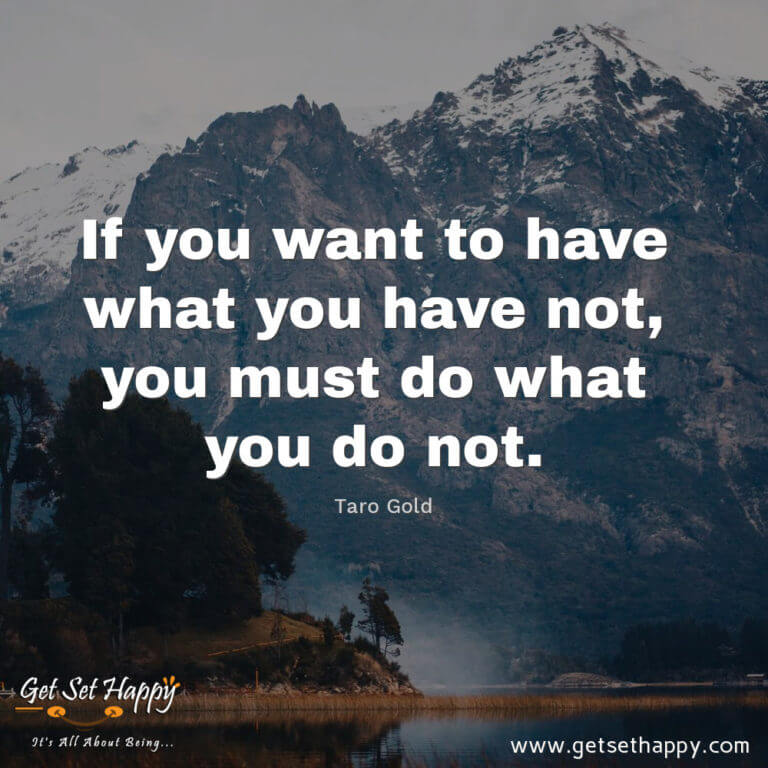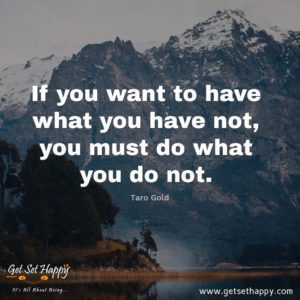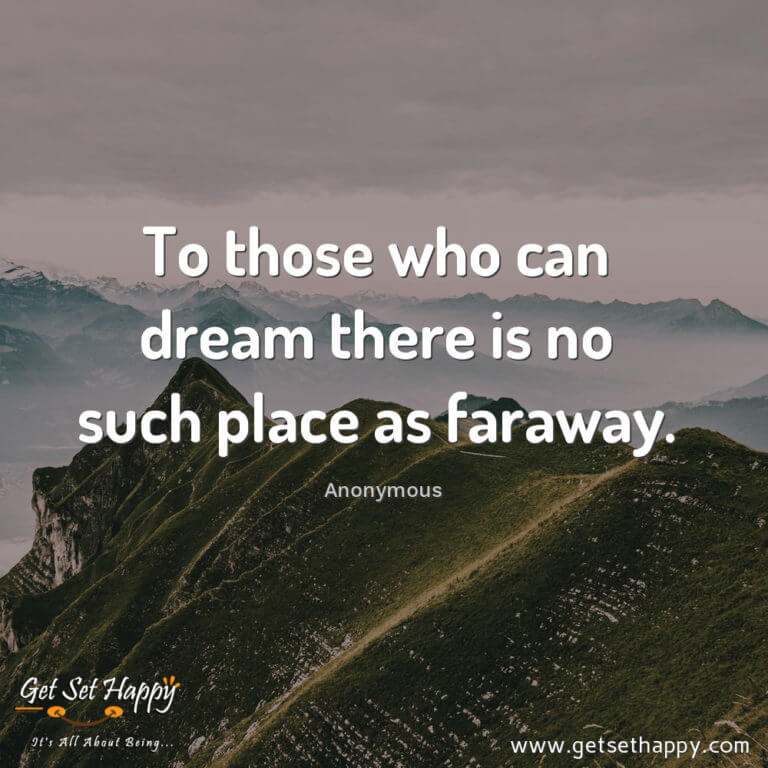 What are some of your favorite quotes? Please share them in the comments below and inspire others!