Looking for some motivation? Each one of us, needs a some inspiration from time to time.
Whether you're going through a bad relationship, or just lost your job, going through a phase of bad health, or you simply woke up feeling a little low this morning—we've all faced such days.
Sometimes, we need motivation to stick to our Goals.
Feeding your mind with motivational stuff or inspiring quotes every now and then is a great practice to boost your positivity and stay focused on Goals. At other times, you need a bounce back to your life after a bad phase.
In fact, we begin each year, with creating a long list of goals and To-Do List, but lots of people, give up most of their dreams by the end of first month of the years. They lose out on the motivation! So, just to keep that motivation level up, I have tried to collect some of the motivational quotes that can help in remaining inspired to strive towards the goals – Every Year- Every Day.
My hope is that the following list inspires you and motivates you in whatever area of your life you need to work on and, eventually, helps you in touching the finish line of your goals.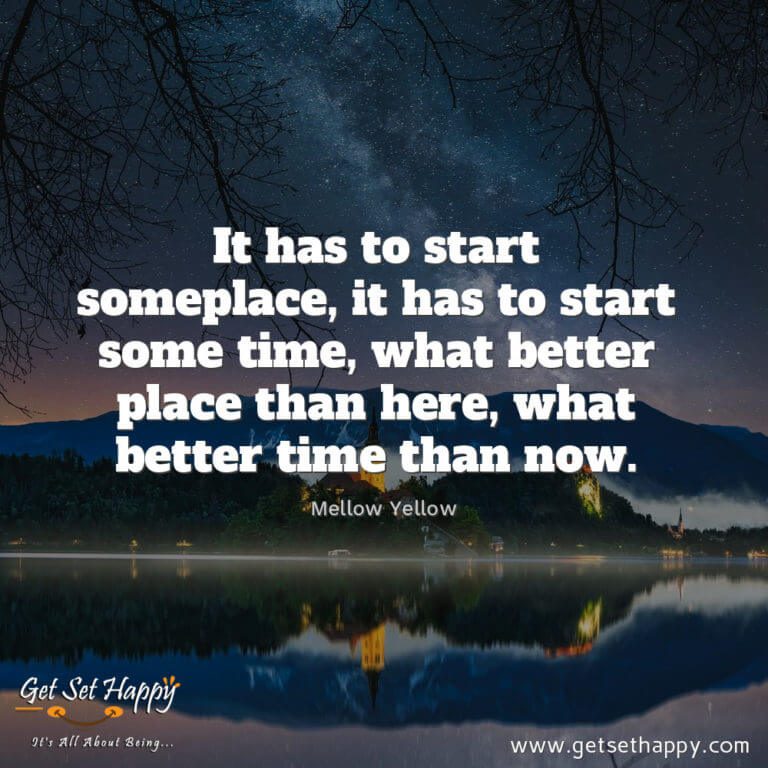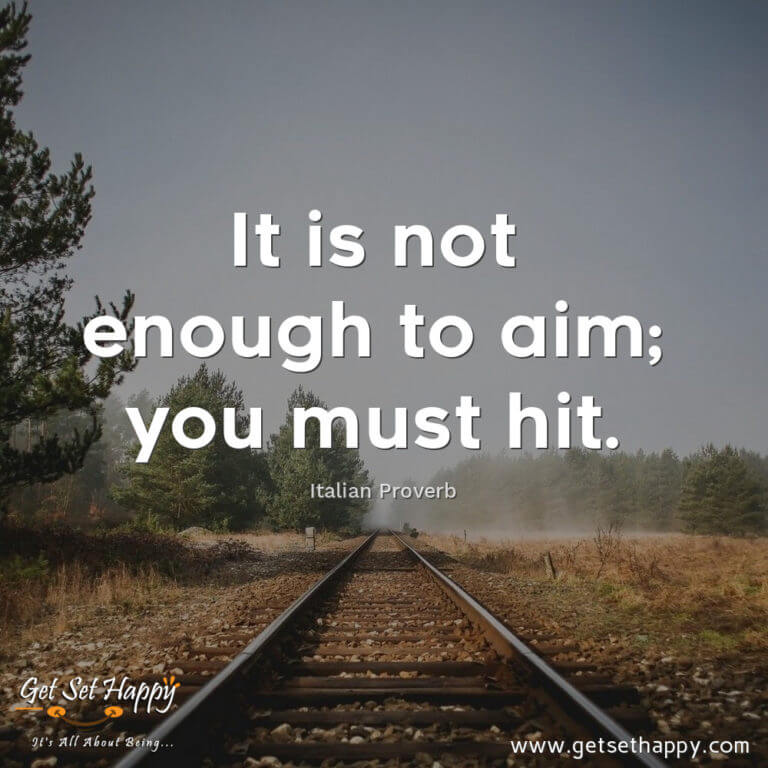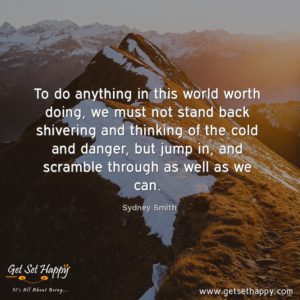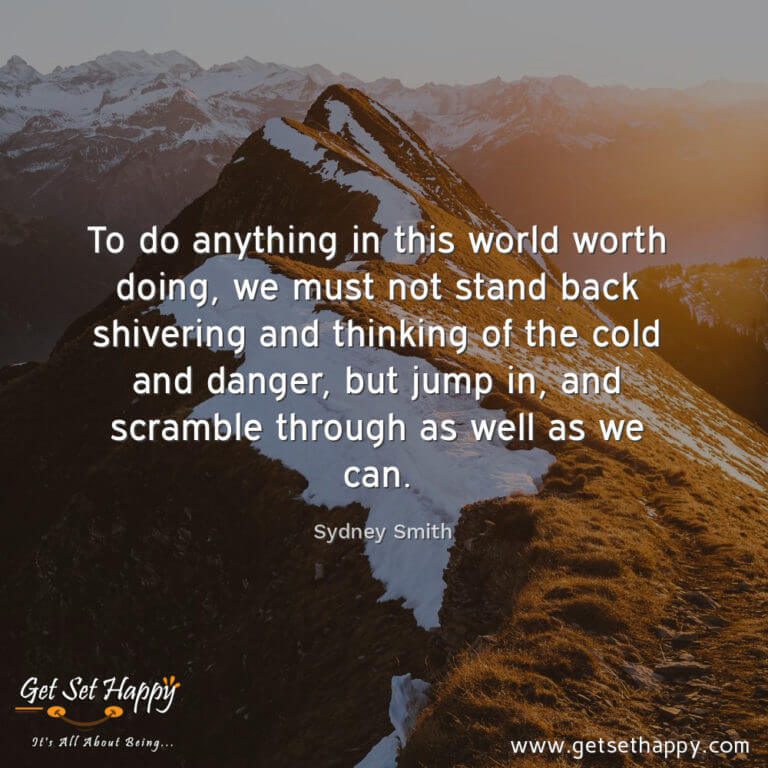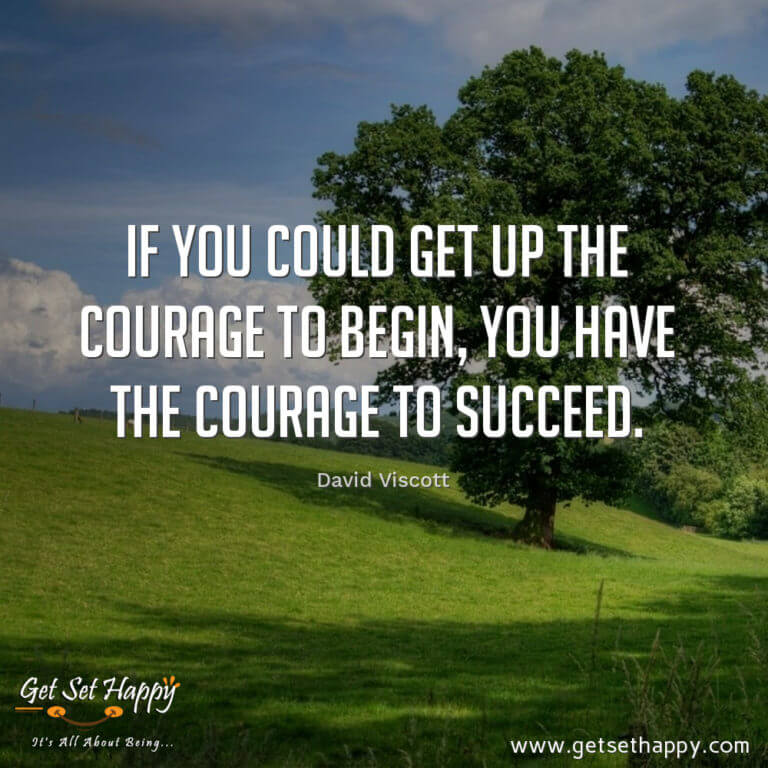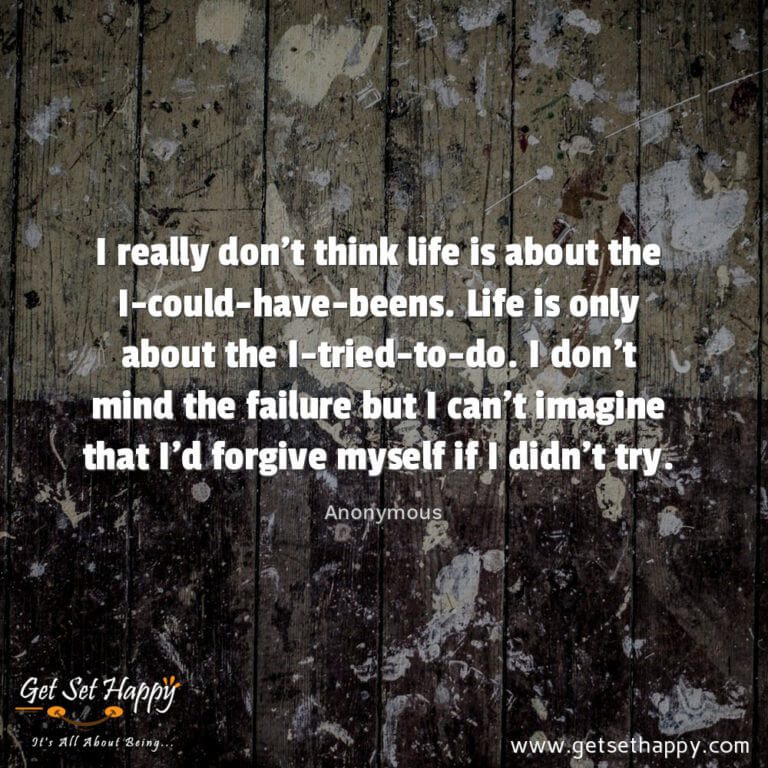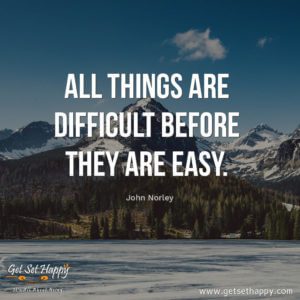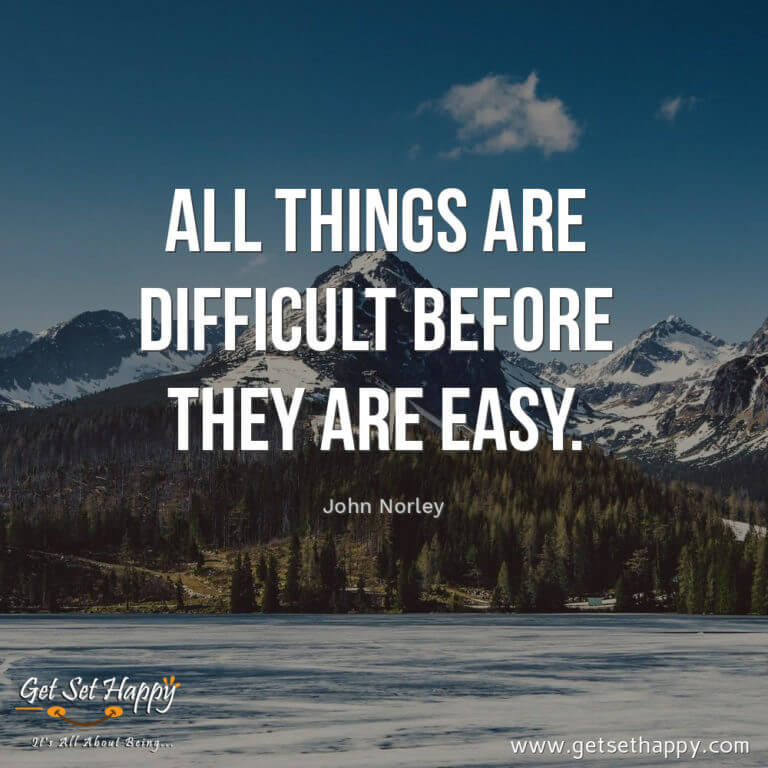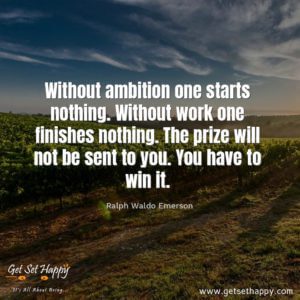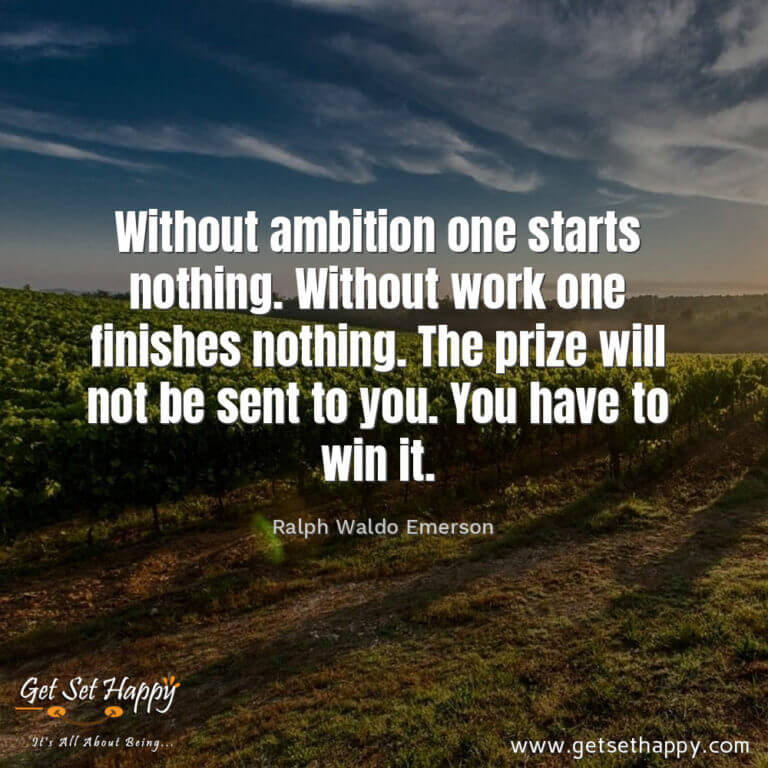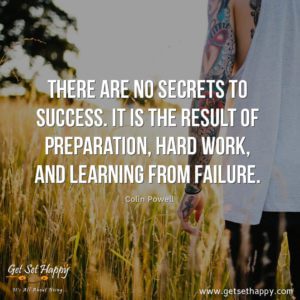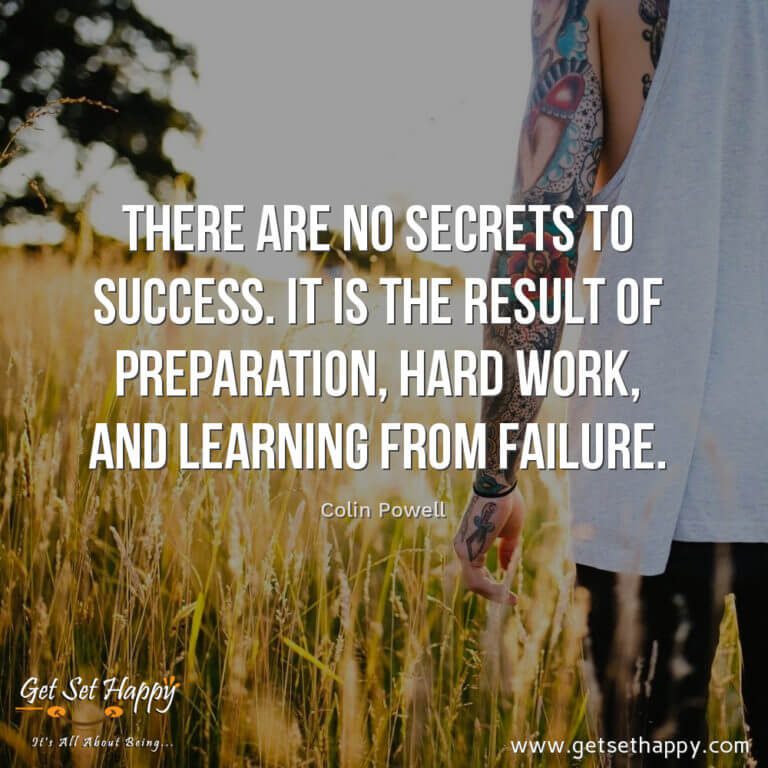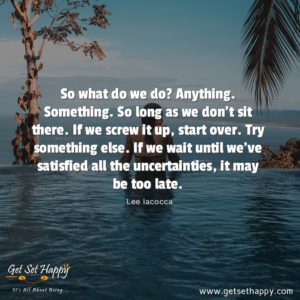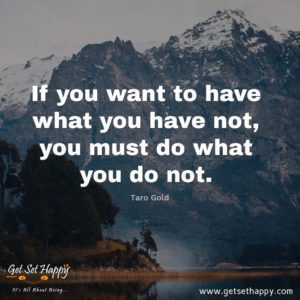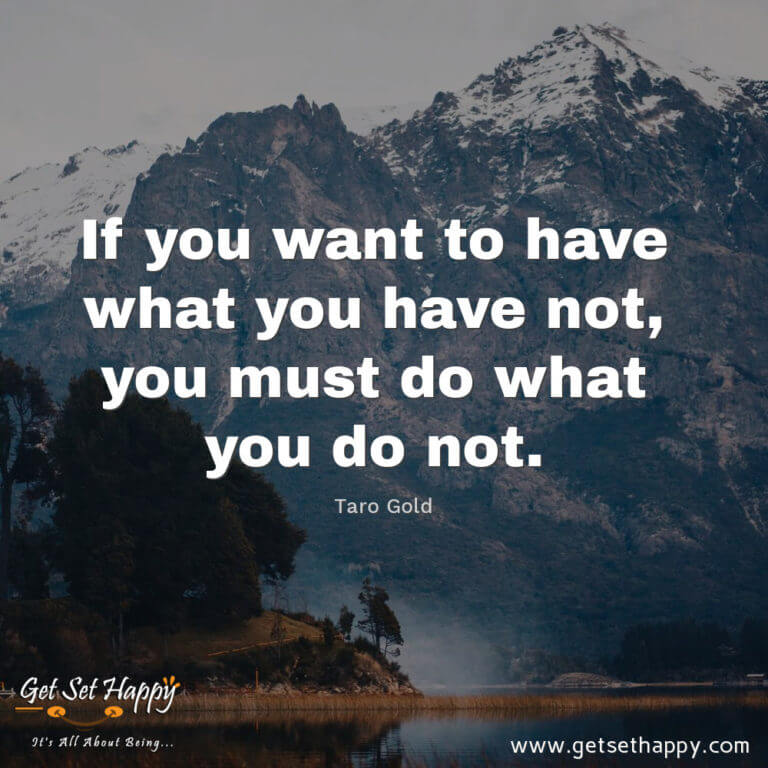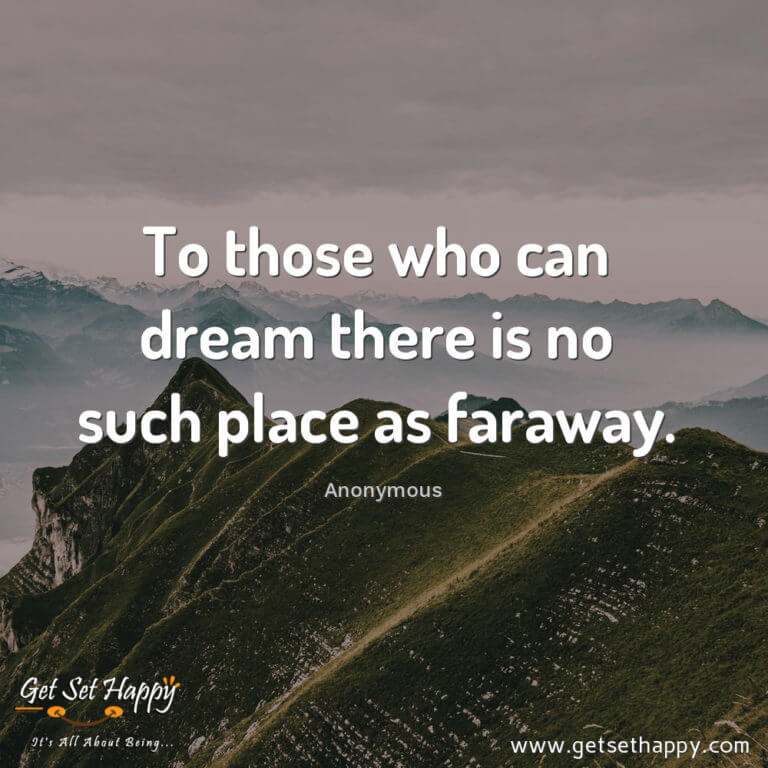 Life is filled with lows and highs! Both happiness and struggles that will test your resilience and integrity. This pushes us to raise our own bars. This is how we grow and learn from life.
If you find yourself feeling lost and frustrated, like I do, sometimes; just give yourself a dose of motivation. It will help you to overcome and bounce back in your life.
What are some of your favorite motivational quotes? Please share them in the comments below and let others get inspired.
Check out some more Motivational Quotes
Love and Gratitude