Our faces tell the story of our lives. Whether it's through wrinkles, scarring, or damaged skin, people can describe how we treat ourselves through the treatment of our skin. So, it's best to keep it treated and healthy. However, many suffer from excessive acne, dry or oily skin, or severe rashes. Don't let these stop you from achieving beautifully clear skin. Reap the benefits of regular facials. Let's read out why facial is important?
Why is it important to get a facial?
Facials are a great way to improve the skin's health. They are necessary for people who suffer from acne or helpful for others who want their skin to look amazing. Facials can be done once a month so mark your calendars because, after the first treatment, you will want more. Whatever the reason may be, there are plenty of benefits of regular facials. Here are just a few: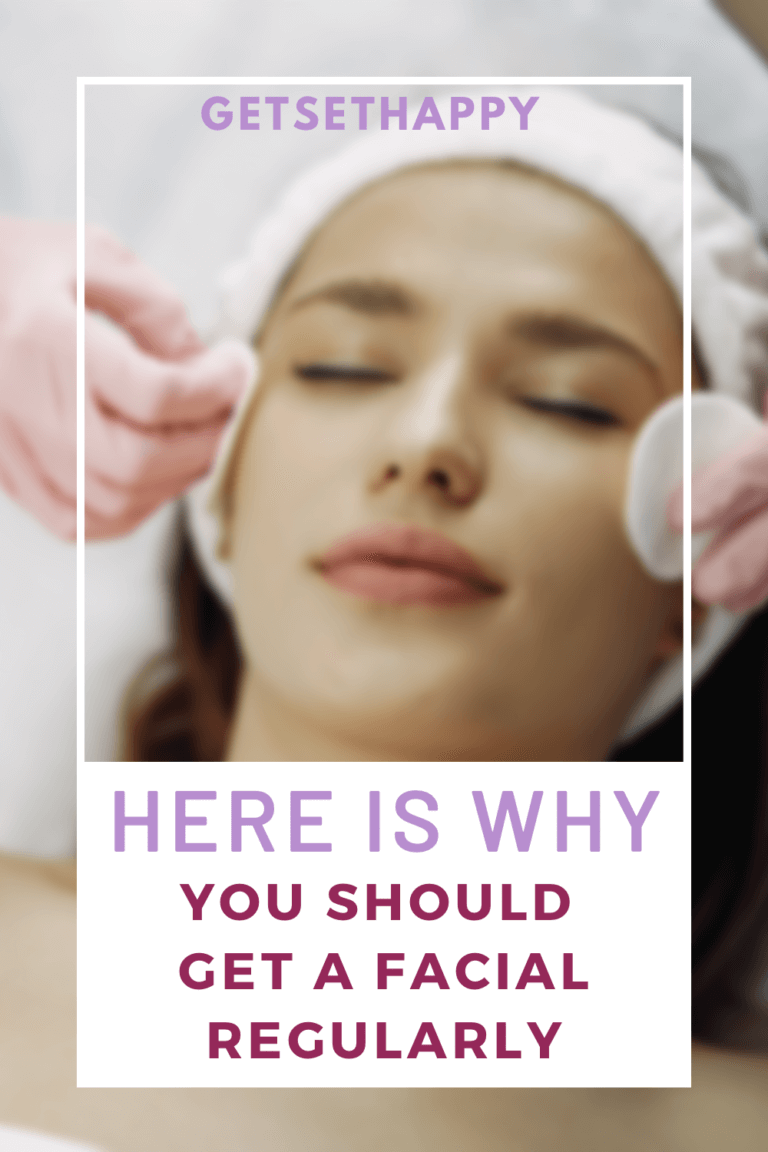 Lowers Stress Levels
A trip to a spa lowers anxiety and irritability. The bonus to getting complete treatment skincare is the accompanied spa treatment. Spas are an excellent way to put life's troubles aside and enjoy the benefits of relaxation. Many spas provide warm compresses, foot massages, and saunas to help relax before the facial process.
Chronic stress has physical and mental health risks if not treated properly. Spas relax the body through active massages and create a stress-free environment. After visiting the spa, you will be more relaxed than before. On top of it all, your skin will be rejuvenated.
Prevents Future Acne
This is a tremendous benefit for people who struggle with prolonged acne. A facial gets rid of dead skin, oil, and dirt. The deep cleaning of the pores prevents acne from appearing. Deep exfoliation is ideal for anyone who has trouble keeping their skin clean. Sometimes acne is an unfortunate genetic or hormonal condition that many have issues with.
A facial provides the tools to fight back against acne. Facials set you up for success. However, remember to consciously take care of your skin through a proper skincare routine. A facial will help you clear your skin, but you must continue to follow the correct steps to prevent acne before your next facial.
Younger Looking Skin
Clear skin is equivalent to younger-looking skin. Although you will not appear younger, your skin will look fresh. Shining skin is a reality with a trip to a facial spa. Your complexion shines due to the treatment of natural vitamins applied during your facial visit. Antioxidants are spread across your face, resulting in your skin looking younger and brighter. 
Facial With A Professional
There are plenty of places to find a facial spa in Spokane. The best part about going with a professional facial is that it is performed by a professional. There are at-home treatments, but they will not be professionally tailored to your skin. Your esthetician will know what type of treatment is suitable for your skin. Lastly, it will prevent any unnecessary damage to the skin, such as scarring or redness. So book a facial spa visit today and get all these benefits now!
Wrapping Up on
Now that you know why a facial is important; go ahead and indulge in some self-care and treat yourself with a rejuvenating facial.
Featured Image: Spa photo created by gpointstudio – www.freepik.com