For most people, a hair care routine involves lathering, massaging, and rinsing. But is there more you can do for better hair? A good hair care routine goes beyond that. If you want healthy, shiny, thick hair, you will have to up your game. This is from how you care for your hair, the products you buy, investing in hair masks, and following hair washing tips. Here is a simple guide to help you develop a hair care routine.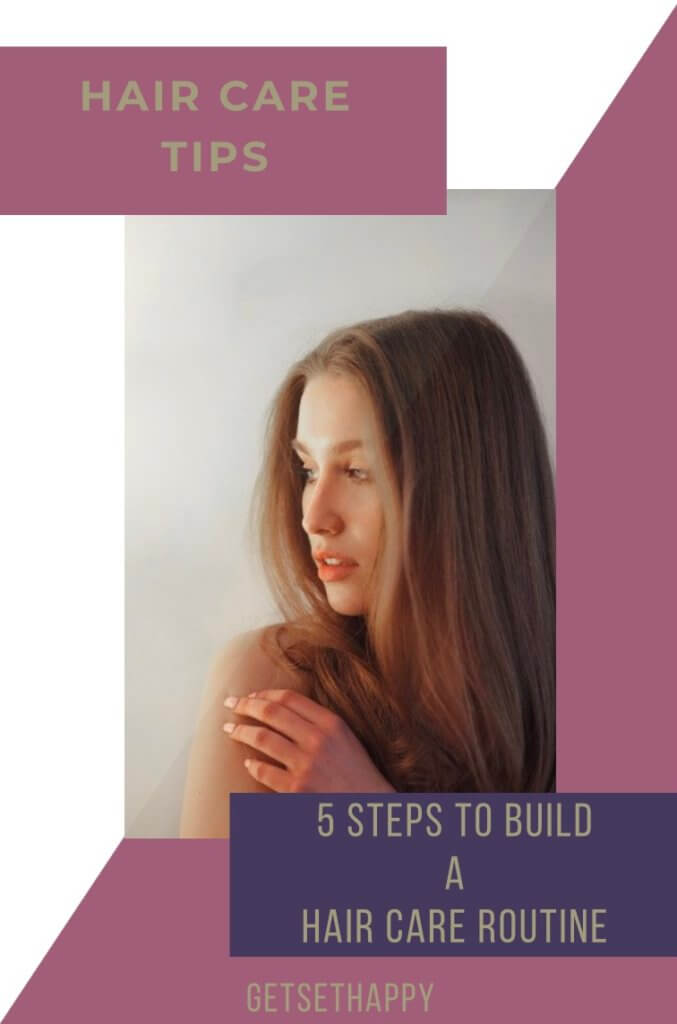 Know Your Hair Type
There is so much that goes into analyzing one's hair type. People look at density, elasticity, porosity, texture, etc. Do not worry about all that. You can simply look at your hair and tell whether it is straight or curly. The next step is to check whether it is flat and lacks fullness or is big and frizzy. From there, you will be able to tell which hair type you fall under.
Buying The Right Hair Products
Once you know your hair type, buying the right hair products becomes easier. There are many hair products on the market, giving you plenty of options to choose from. Some basics you should never lack in your home include some As I Am products, microfiber towels, hair masks, heat protectant spray, scalp massager, flat iron, hair extensions, etc. Another way to know which products to buy is by analyzing your hair needs. For instance, if your hair is frizzy, coarse, or damaged, it might appear dull. Therefore, you are looking for products that can moisturize it and give it a healthy, shiny look. If you want volume, the products you buy should help you achieve this purpose.
Washing Your hair
After buying the right products, the next step is deciding when you will be washing your hair. An average of once or twice a week is recommended, but this also depends on your hair type. Also, if you work out or sweat a lot, it is good to wash often. For people with straight and wavy hair, try washing once or twice a week. It all boils down to how oily or dry your hair is. Remember to always use a sulphate-free shampoo and conditioner when washing your hair.
Drying and Styling
Use a microfiber towel to gently soak excess water from your hair. Also, it is good to minimize the amount of heat you expose your hair to. Too much heat tends to damage the hair. It is better to air dry for a few minutes before using the hairdryer. In addition, always apply a heat protectant on your hair, no matter the hair type.
Trimming
When was the last time you had your hair trimmed? Fortunately for you, this is not something you have to incorporate into your weekly hair care routine. Hair should be trimmed every 6 to 8 weeks to remove damaged parts and allow for proper growth. Choose a professional mobile hairdresser to trim your hair in the comfort of your own home.
Beyond washing your hair and drying it, also invest in dandruff treatment, hair masks, and hair vitamins, as they will go a long way in promoting healthier hair.
You may also like to read:
Amazing Benefits of Using Flaxseed For Hair
8 Ways In Which Aloe Vera Gel Benefits Hair Health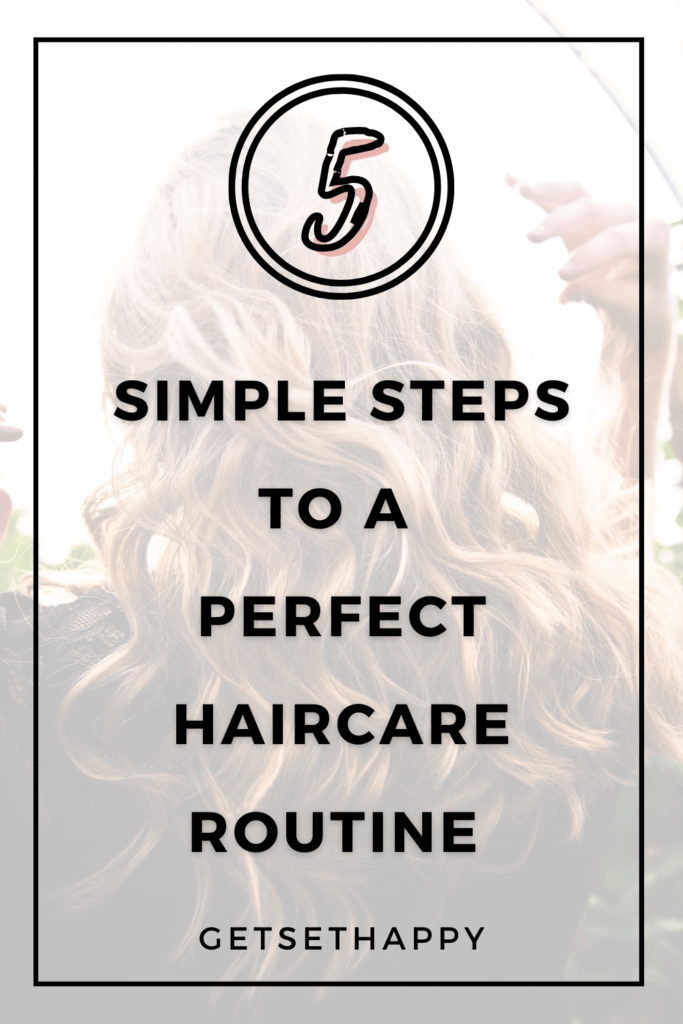 Featured Image: Background photo created by freepic.diller – www.freepik.com