It has always been a usual scenario when men work for their family. They are known to be the primary provider, enabling them to earn respect from the entire community.
But nowadays all the prices of the goods are going up, we need both parents in the family to work hard and earn. Essentially, women need to be financially stable too.
We always see women as a household manager. They take care of their children, do the laundry, cook for the family, and everything else that you can think of!
It's an insane belief that they were born to stay at home until the kids are old enough to leave.
Let women slay and they can also do the things that men can do. And because money is also part of their lives, give them the opportunity and financial literacy.
Now, let's break the money taboo by giving you some insightful reasons on why women must put their financial life in order, and of course, the doable actions that they can implement to stay on top of their finances!
#1 Money gives them a feeling of security and boosts their morale.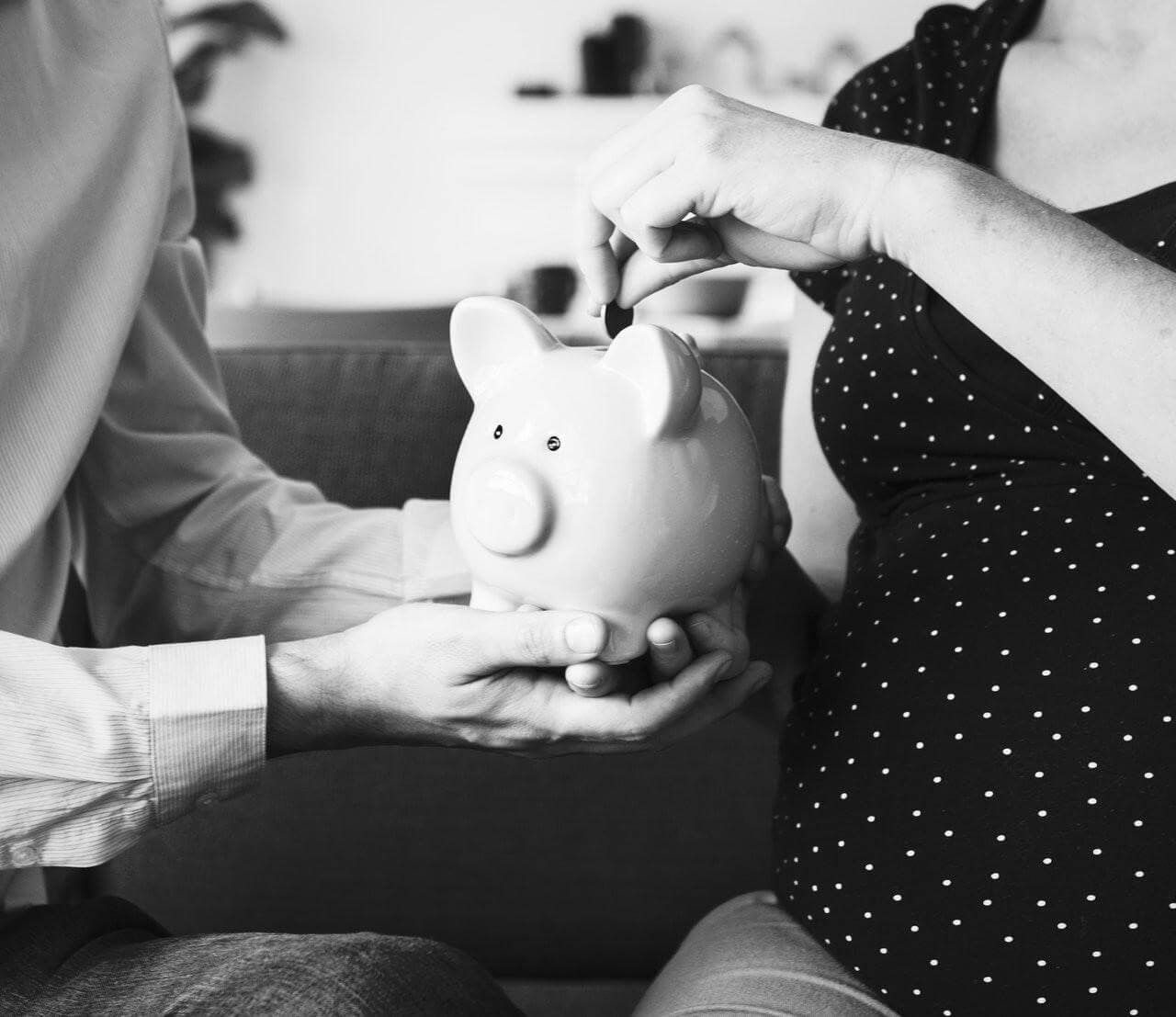 Emotion can be tied to money. Let us face the fact that being financially stable can make them feel secure. Whether they are single or married, it is a crucial part of their lives. They also have personal finances to sustain and most of them still support their family's needs despite having their own family.
Money can give them a sense of power, status, and of course, opportunity. Whether they live on their own or not, they need it to give them the confidence to face every financial matter that comes their way.
#2 They will gain strength despite divorce or separation.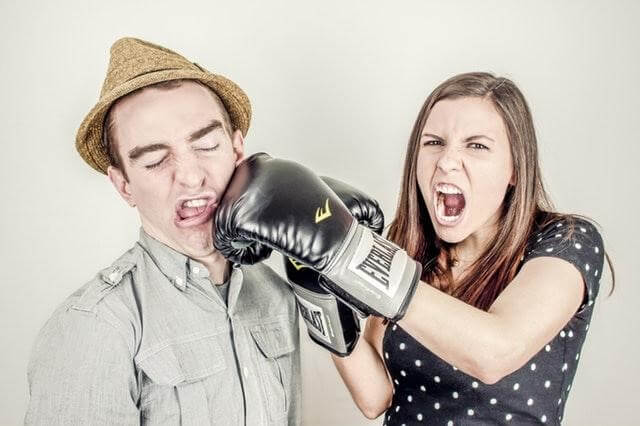 Separation happens in some couples, and leaving women without any financial resources can make their situation even more dreadful. More often, children are also left with them. That means that they should find their own financial resources even before the divorce happens.
In that way, they won't feel completely "nothing" when that frustrating problem comes in their lives. They shouldn't wait for that issue to occur before they find ways to make money.
#3 It allows them to help their husbands meet their needs.
The prices of goods continue to rise, and it is unstoppable. Whether we like it or not, the cost of living is becoming high. Inflation is giving everyone a problem. The contribution of women in the financial goals of their family is a crucial factor that can lessen the burden of the entire family.
#4 It can help them during emergencies.
Since most women handle the money that their husbands give them, they are also responsible for managing their finances. That means that they have to divide the budget to specific areas such as food, transportation, allowance, education, utility bills, and many more. It is essential that they have something to pick from their pocket whenever one member of the family got sick.
On the other hand, if emergencies happen they can either get extra cash through cash loans or pawnshops. However, if they do not have valuables that they can pawn, they can apply for a loan from licensed lenders.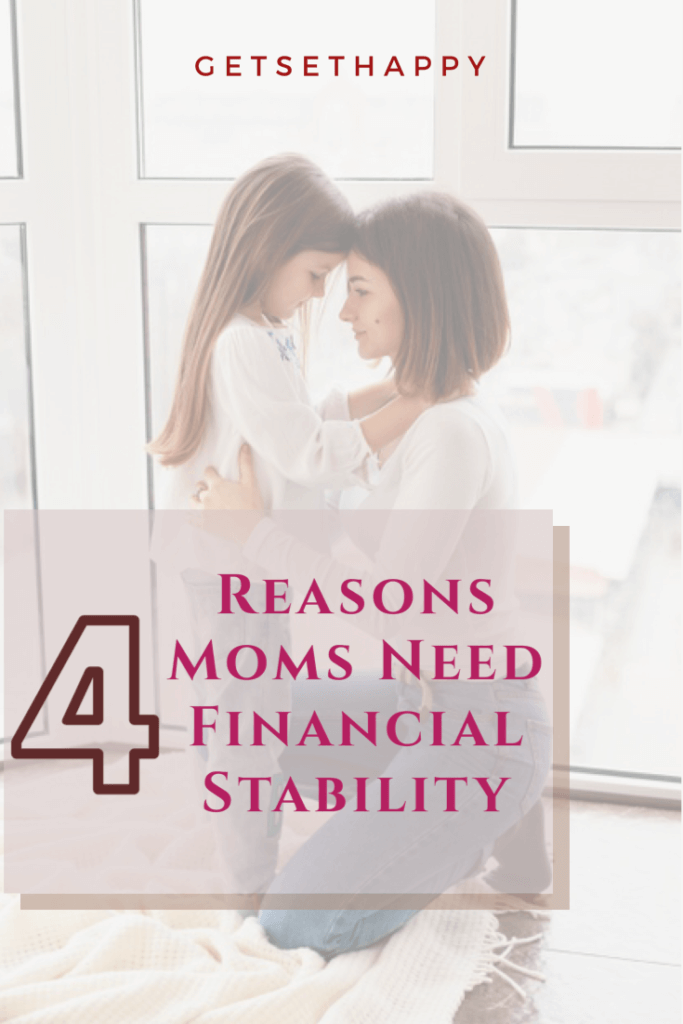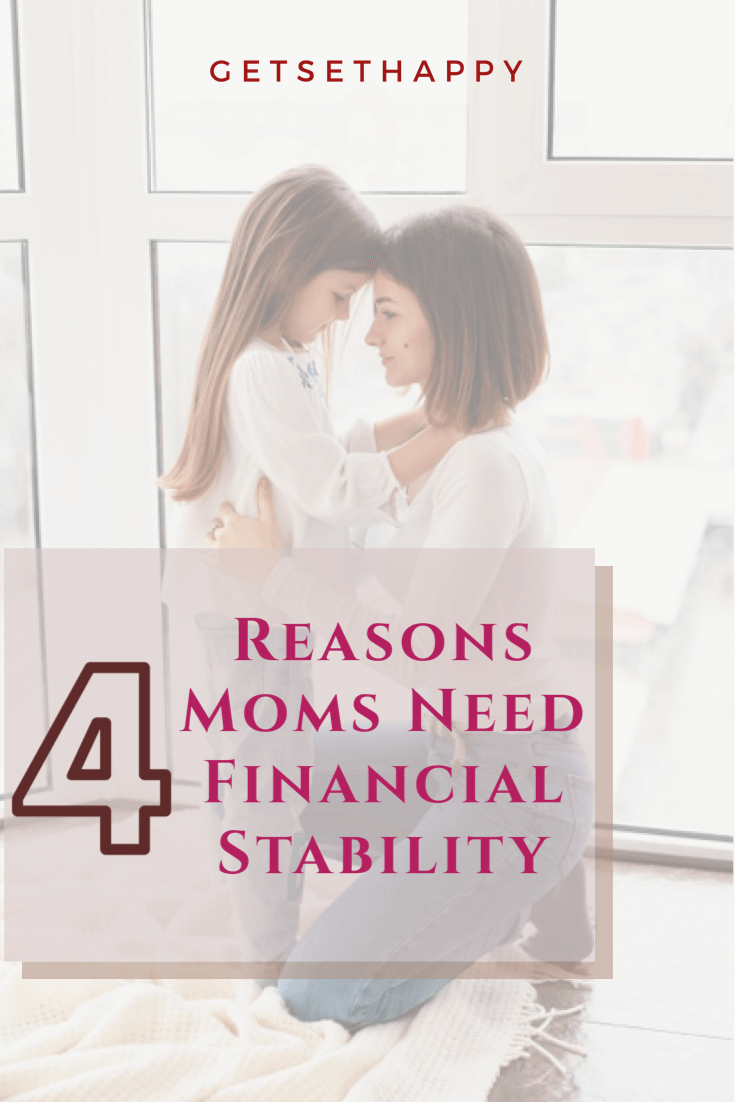 What should women do to be financially stable?
Thankfully, our technology nowadays allows us to access many kinds of jobs remotely.
It allows us to work anytime, anywhere. It is worth noting that remote jobs are made for moms who want to practice their expertise and skills in other aspects while managing their household at the same time. In that way, they are not only earning but they also get a chance to build their own career.
It is also essential for mothers to teach their children at a young age on how to be responsible for handling money. No mom would want her daughter to grow up and just depend on what the world can give her in the future.
Let them value money so that they will be encouraged to take steps in finding their own financial resources when the time comes that they should live independently. Seeing your daughter being stable is one thing that mothers always aim.
Bonus
Finally, gain the power to create change! If you really want to be financially stable, break the norm. Be independent to create your own money. It may be hard for some men to accept the fact that their wives also need to work and not just to stay at home all day long and do household chores.

Wrapping Up
Talk about this set-up with your husband and let him understand that you have your own specific goals. You may also seek guidance from financial or marriage counselors if you think it's hard for you to convince him. These professionals can help both of you build a better perception and insights about giving both parties the chance to have a career and money.
About Author
Fervil Von is the online business consultant for Cash Mart Singapore – a private lending firm dedicated to bridging financial gap in SEA. He's passionate about sharing his knowledge and experience in marketing, business, and finance. Connect with him on LinkedIn.