Bristol is a city full of culinary surprises and world-class restaurants to tickle your taste buds. If you're trying to find somewhere to enjoy an intimate dinner for two or a low-key lunch with friends, you'll be spoilt for choice. But if you're looking for somewhere to take a large party, perhaps during a Bristol hen weekend or Christmas function, you might find your options a little more limited. To give you a bit of a nudge in the right direction, we've put together our pick of the best group restaurants in Bristol.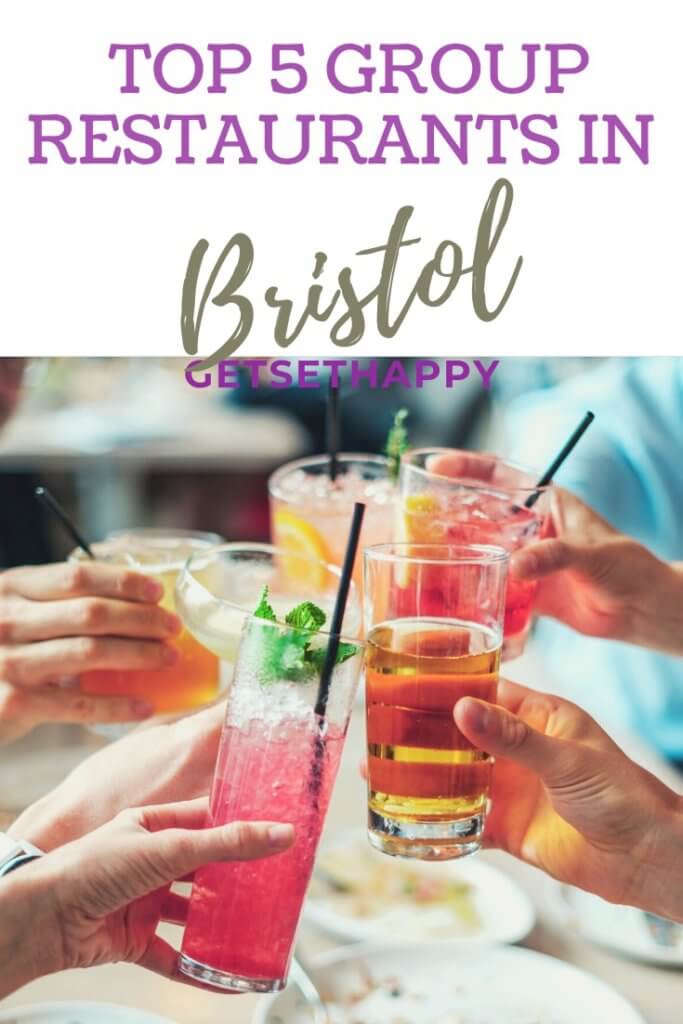 El Puerto
This waterfront Tapas restaurant is a Bristol staple and has been serving authentic Spanish cuisine for the last eight years. They even have an exclusive chorizo supplier to ensure that their food gets you as close as you can get to being in Barcelona without actually being there.
If you're looking to seat a large party, their function room can be booked for up to 60 people. For a bigger group, the whole restaurant can be booked and seats up to 150. You'll need to call them to book either the function room or restaurant but you can book online if you're planning on a more moderately sized party.
Cosy Club
Set in the former home of the National Provincial Bank, with its original marble floors and arched windows, Cosy Club is an impressive location, whatever the occasion. The popular lounge restaurant serves everything from breakfast to dinner to afternoon tea as well as their famous bottomless brunch. The menu offers something for everyone with a focus on comfort food and classics and dietary requirements are catered for too. Separate menus full of delicious gluten free and vegan options offer no comprise on taste.
Book for a party of up to 15 online in the main restaurant or contact the venue directly to book one of their private rooms.
Racks in Clifton
Racks in Clifton is home of the famous 'Racks Burger' and if that alone doesn't convince you to visit, then their ability to cater to more or less anything your party can think of will. They specialise in pulling out all the stops for stag and hen parties, corporate events and also cater for wedding receptions too.
They offer free venue hire; private dining for up to 60 people, complete with a private bar, and; a dedicated team of party planners who work tirelessly to make sure your event is unforgettable. So, whether you're looking for a gin masterclass or a hog roast, afternoon tea or something in between, Racks will put on a spectacular event to keep your guests entertained all the way through until the small hours.
Za Za Bazaar
The world buffet restaurant has been a hit from the word go and it's not hard to see why. With a world of options, quite literally, even the fussiest of eaters will be catered for. The city centre location, versatile menu and cocktails to die for have proven to be a recipe for success and continue to attract those with an appetite for fun. Book online for up to 14 people or, contact the restaurant directly if you're planning on bringing a larger party. They can host parties of up to 1000 people so we're sure they'll be able to squeeze you in somewhere, no matter how many of you there are.
Turtle Bay
Turtle Bay is taking the South West by storm at the moment and the chain's Bristol location is where it all started. Offering authentic Caribbean cuisine and a mouth-watering selection of cocktails, it's popular with a variety of parties looking for great food and a great atmosphere. Food is cooked fresh to order and uses ingredients that are true to the traditional Caribbean recipes that the menu is inspired by.
It continues to be a popular location for stag parties, hen parties, after work parties and every kind of party in between so we recommend booking in advance online. The Bristol restaurant caters for parties of up to 14 people on Friday and Saturdays or 24 from Sunday through to Thursday.
Closing Words on Best Group Restaurants in Bristol
There's something for everyone in Bristol and, if you know where to look, somewhere in Bristol with a seat for everyone in your party. There's no need to worry if you end up eating too much, either. You can always burn off the calories by taking part in one of the best Bristol activities by paying a visit to West Country Games. Alternatively, if you are on a Cardiff hen weekend, you may want to visit their sister activity, Welsh Games!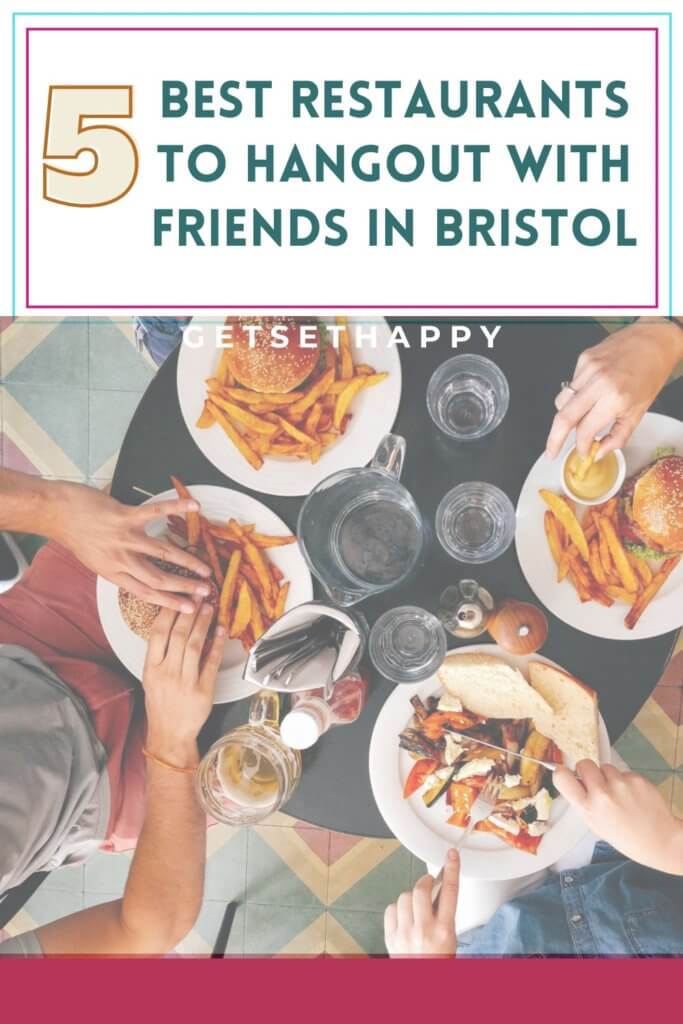 Featured Image: Food photo created by freepik – www.freepik.com