Millions of people are still out of work because of the ongoing pandemic situation. This problem itself is a sharp reminder of how worse the situation can get in the near future. Moreover, getting a stable job nowadays is even a big deal, because of the cutthroat competition out there.
Often, while a person is young he/she may not think about unemployment because it's a human tendency to think positively about the future. But age-related illness never comes with prior notification, and can hit a person like a mishap. Some prudent people insure their houses, inventories, but fail to choose to insure their income stream.
People often have a perception that this type of insurance is unnecessary, but is it true? Not really!
So, What exactly is Income Protection Insurance?
Income Protection Insurance (IPI) also known as permanent health insurance is a form of an insurance policy where one can get regular income even if they are physically ill or injured. One can receive almost half the money they used to earn before getting sick. The benefits of IPI are endless, both for young and age-old individuals.
Here are 5 good reasons why you should get income protection insurance for yourself as a means to protect your future.
1. It Ensures Your Income Continues Even If You Can't Work
None of us really want to get I'll or suffer with major injuries, not in the present, nor the future. But the ongoing climatic conditions, and unhealthy lifestyle of humans have taken a toll on them. However, with the Income Protection Insurance, one can receive up to 70 percent of their regular income, even without working.
With this being said, an individual can thus focus on getting better mentally and physically without bothering about the source of income for the family.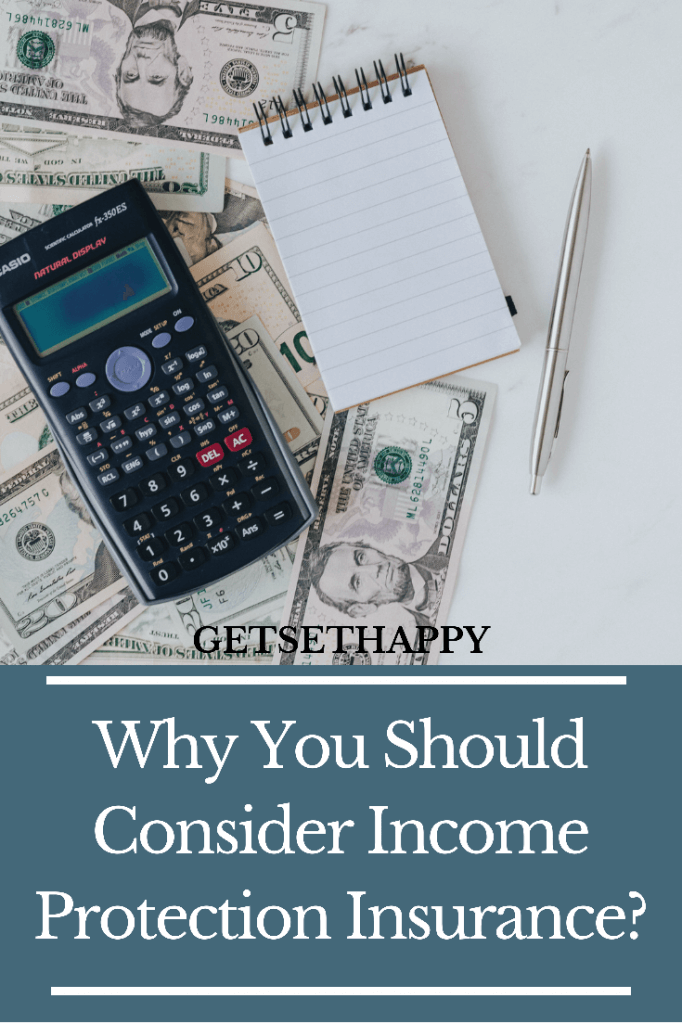 2. Income Protection Insurance Can Be Customised According To Your Needs
Many insurers nowadays provide customization services for the insurance plan. This could be anything related to how much money you'll be paying, and the type of returns you want during uncertainties. For example, you can either pay a higher premium to get quick money after the successful claim, or you can opt to reduce your premiums by extending the payment schedule. Some policies even offer individuals to stretch the payment period to two years.
Likewise, an individual can even select a policy that will pay the benefits in just a year, or monthly benefits after completing the age of 65. There is even a stepped policy, where you can start out cheaper and raise the premium amount according to your necessities. Hence, one has a lot of options to choose from, and In short, you have plenty of scopes to tailor suit the amount of policy according to their affordability.
3. You Can use Income Protection Insurance To Care For Your Kids
Not just customizations, you can even get extra benefits with your Income Protection Insurance. One of the common features most of the insurers provide is the Family Care Cover. If your child is suffering from a serious illness, and you will need some time off from your job, then this will be an added benefit for you!
However, the downside of this type of insurance is that if the parents' remains in good health and capable of earning an income, they cannot make a claim. But in some cases, they might get financial assistance.
4. Some Income Protection Premium are Tax-deductible
Home or car insurance is generally not tax-deductible. Moreover, some more forms of personal insurance like life cover, trauma insurance, are not able to burden off the tax of the payer. But Income Protection Insurance, if paid directly by you, is tax-deductible, depending on the plan you have chosen.
5. You Will Get Benefits Even After Your Retirement!
If you are still confused about whether you will be able to pay your car loan, personal loan, or credit card payments, after your retirement, IPI is all that you should think about. Usually, Income Protection Insurance is considered to be an insurance one can use for illness; but did you know that the right plan can pay you monthly after retirement too?
Closing Words
Depending on the type of policy you choose, you will receive a monthly amount by the insurer till the period you remain unemployed. But this might only last for a few years, as per the policy's terms and conditions.
It's an individual's personal decision whether to take an income protection insurance plan or not. However, to help you understand better, the above given are the benefits of IPI you must look into. This insurance can surely bring you peace of mind during uncertainties!
Stay Wise, Stay Insured!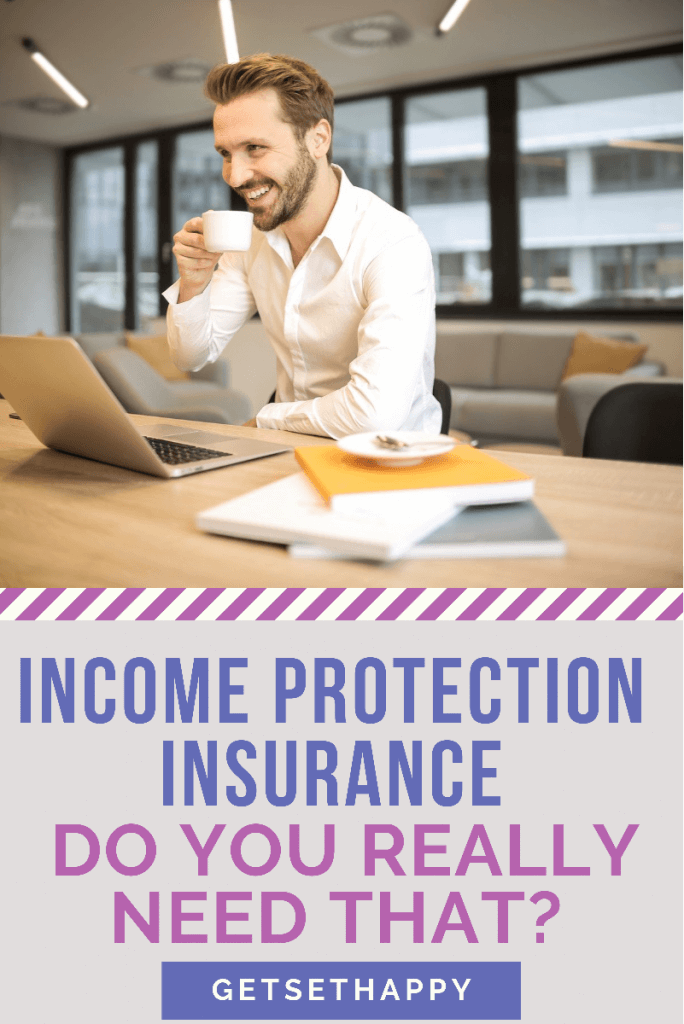 Featured Image: Background photo created by freepik – www.freepik.com