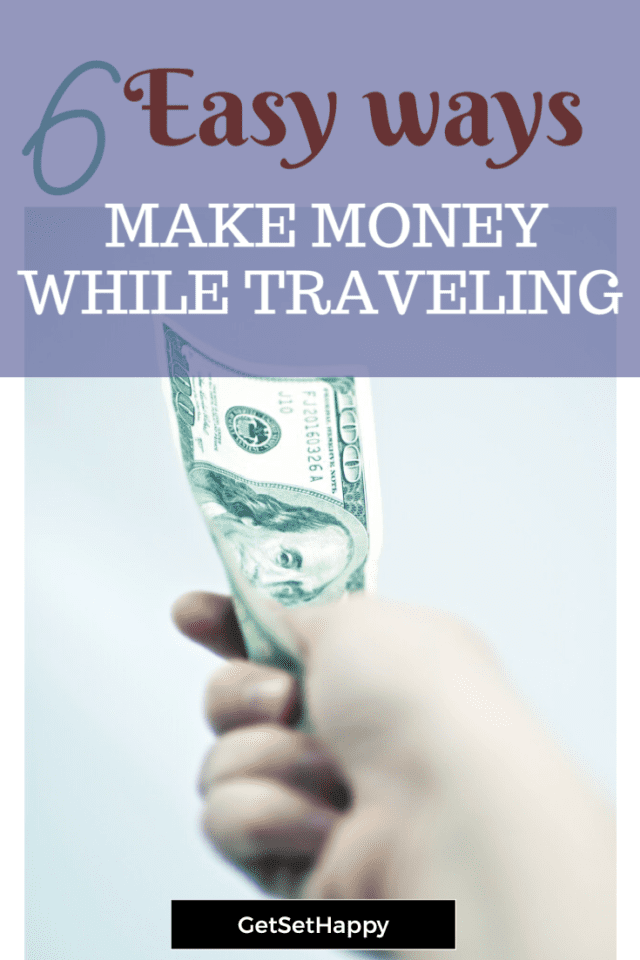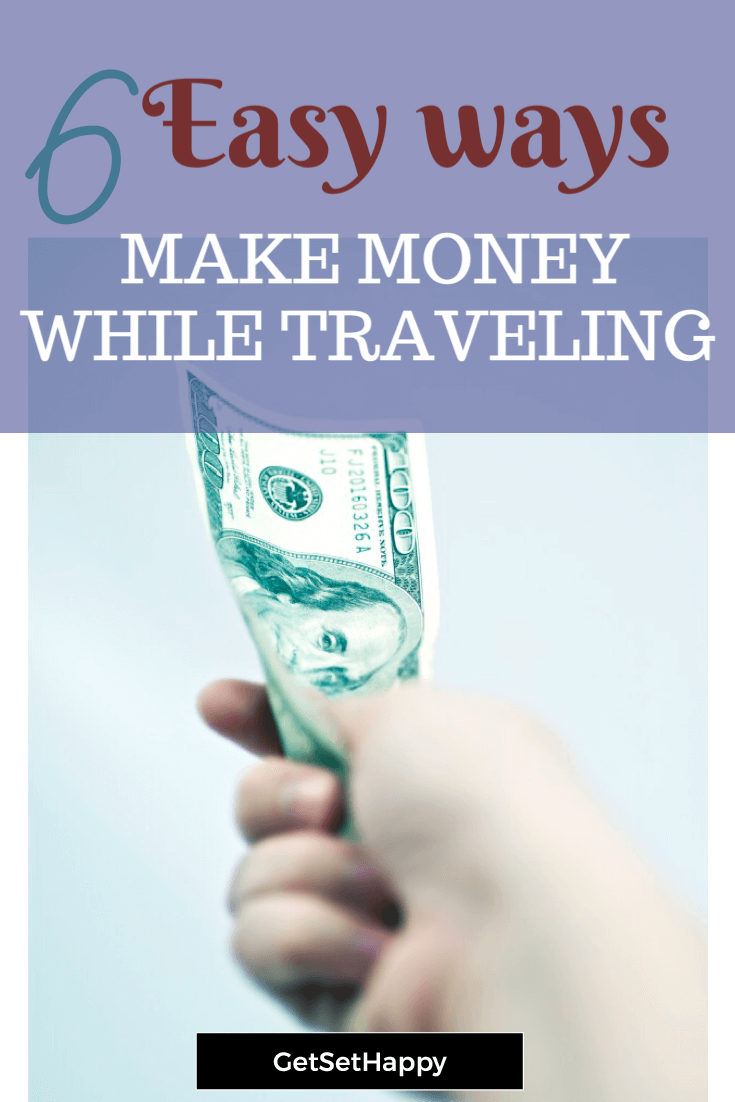 Like many people, you enjoy travel. Also like many people, money is a perpetual issue for you. Indeed, this is a reality for most people. Thus, you would enjoy traveling more often if there was a reasonable way in which you could make money while you travel. In fact, there are some things that you can do while traveling that assist in generating income along the way.
Turn Your Travels Into a Revenue Generating Endeavor
If you enjoy traveling, and need to make money while on the road to be able to afford to travel, considering finding a way to blend the two. For example, consider writing a travel blog. If you do take the route of doing a travel blog, you need to be clear about blogging realities. Only a tiny fraction of bloggers make a significant amount of money.
If you are crafty and diligent, you may be able to achieve some travel blogging success and parlay your efforts into enough remuneration to pay some of the costs associated with you travels. If you develop a decent enough following, you may be able to review different travel industry players. For example, you could review hotels. In that process, and if you do have a decent following, you might be able to obtain a complimentary stay at a hotel you write about. The rationale in seeking, and obtaining, a complimentary room is for you to be able to see the places you review up close and personal.
Freelance Writing
Armed with a laptop and a personal hotspot, or access to WiFi in some other way, you can make money when traveling via freelance writing. Of course, you need to be a capable writer in order to undertake that effort.
You need to establish yourself as a freelance writer before you board the jet. You need to have work lined up to cover the time period you will be on the road. You can't begin the process of hunting for clients as you leave town on your travels.
Graphic Design
Like freelance writing, graphic design is another example of a portable job or way to make money. With a decent laptop, suitable software, and WiFi access, you will be able to provide graphic design services for clients no matter where you might travel.
Website Design or Development
Another way in which you can make money while traveling is to provide clients with website design or development services. As is the case with graphic design, provided you have a decent laptop, solid software, and access to WiFi, you can travel along with your website design or development business in tow.
Photography
Travel photography is hot right now. You can make money while traveling by using your photography skills. You can take your photos on spec and hope they will be purchased. You can also attempt to identify a business in need of images of the type you can create when traveling to particular destinations.
Translation
There is an ever-growing demand for translation services in this day and age. This is another example of a type of work that normally can be done form the road. Indeed, when it comes to translation services, this is something that you really will be able to do at your own schedule.
Search Engine Optimization
If you have experience in search engine optimization or SEO, this is also something you can do while traveling to make money. Businesses are in consistent need of people capable of creating, launching, developing, and managing SEO campaigns. Along as your proficient in SEO, you can undertake this type of work effectively from wherever you happen to be while traveling.
This is a guest post by Jessica. She is a professional blogger who writes for Faxage, a leading company that provide Internet fax service services for individuals and businesses.