The Mediterranean Diet is one of the healthiest diets around. It is also one of the easiest diets to stick to because it is not focused on counting calories. Instead, it focuses on the kinds of foods you eat. Dr. Dominique Fradin Read states that the Mediterranean Diet is the one she recommends most to her patients. The following ideas will help you to be successful with the Mediterranean Diet.
Focus on Vegetables
Vegetables are a mainstay of the Mediterranean Diet. Seven to ten servings per day are recommended. One way to get a lot of those servings in is to eat the main course of several vegetables cooked in olive oil. Olive oil is a healthy fat that is recommended in the Mediterranean Diet. The vegetables are low in carbs, yet the olive oil makes the meal very satisfying. You could always add a piece of cheese or some nuts if you want more.
Eat Seafood
Seafood is a great choice for the Mediterranean Diet. Fish is a staple in the countries surrounding the Mediterranean Sea. Stay away from deep-fried fish, though. If you consume other meats, be sure they are lean, and minimize the amount of red meat you eat.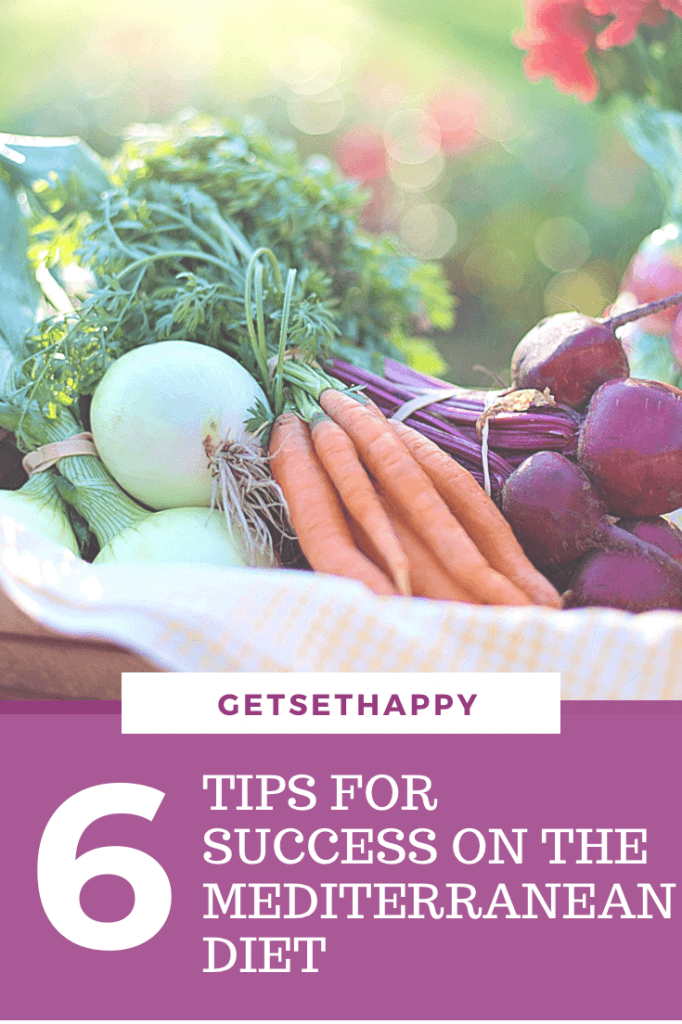 Choose Whole Grains
For foods made with flour, be sure to choose whole grains. Whole grains have more nutrients than white flour, and they contain more fiber, too. This applies to cereals, bread and pasta. Stay away from added sugar.
Replace Sweet Treats with Fruit
When you are craving sweets, choose fruit instead of sweet baked goods. Fruit contains natural sugar rather than refined sugar, and it is full of antioxidants, vitamins and fiber. Try some fruit with unsweetened yogurt and a little honey.
Stay Active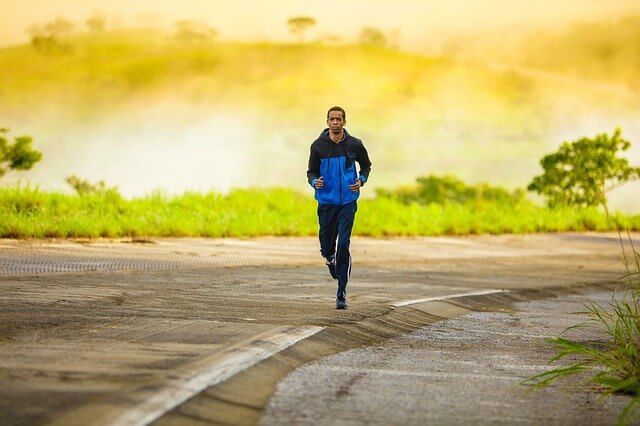 People in Mediterranean cultures stay active, walking instead of driving everywhere. Strolls with friends are common, too. Instead of just exercising once in a while, make movement a part of your lifestyle. If you must sit for long periods, be sure to take breaks to stretch or walk around a little.
Drink Red Wine in Moderation
You may have heard that red wine is part of the Mediterranean Diet, but don't go overboard. A glass or two with dinner is all the wine you need. Organic wine is the best choice.
You will find that the Mediterranean Diet is not hard to follow. It is more of a healthy lifestyle than a strict diet. If you follow these guidelines, you will be well on your way to better health.