Not everything has to sparkle to get a viewer's attention. When it comes to marketing, giving the people what they didn't know they wanted is key to success.
When you aren't sure where to get started when marketing your startup or a business, making posters is a great way to start. This means really bringing the brand image into focus and really showing your potential clients what you're made of.
To get into the race with your competitors, read on to find 6 tips on designing posters for marketing your business.
1. Create an Idea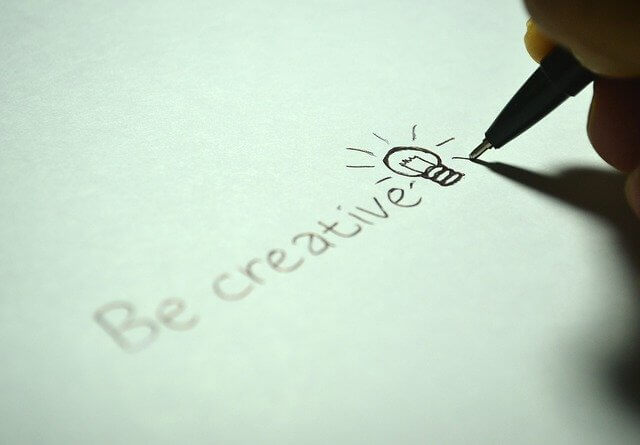 If you are marketing for your business, event, or even a product, beginning with identifying your goal will get you a step in the right direction.
Picking your main concept is very important when designing posters because you want the information to be direct. Next, picking your target audience is the second biggest step. Who are you trying to reach for your business?
Once you identify that, you can begin coming up with the potential poster ideas around your business and target audience.
2. Pick out a Location
Deciding on locations for posters is important before you begin creating it. This will let you know how much space you have, and even what kind of color scape you could use to make it stand out from its surroundings.
Your location should be relevant to your poster idea's ideal target audience. For example, if you are marketing for a dog walking service, you could put up posters near a dog park or a pet supply shop.
This will help you market to the right people and will save you time and money when it comes to supplies.
3. Make It Readable
Making sure your viewer can read your content from a distance is a definite must. The amount of text on the poster should be concise and to the point- no fluff. This will allow you to really get across the information your target audience needs.
If your content can catch their eye from a distance, then there is a good chance they will come around for more information. Text on posters should be big enough to read from a distance, without being too much.
4. Use Contrast
When designing posters, keeping the colors contrasting will help catch viewers' attention. Use colors that stand out from the background and are easy to read. Try to keep the color scape to about three at a maximum. This will keep everything looking sharp, and won't intimidate the reader.
5. Include a Clear CTA
When concluding the text on posters, be sure to include a strand call-to-action. This means inviting the viewer to engage with whatever you are marketing on that poster. Using something short but catchy will help push them to actually do it.
6. Have Fun With Designing Posters
Overall, making sure you have fun with designing posters is most important. Using fun images and typography can make the experience of creating that much more fun. Don't be afraid to try something new!
Get Funky
Marketing can be a challenge, but using your unique perspective to reach people can be a really good time. When you start designing posters, you will learn a lot along the way, about you and your business.
Closing Words
Designing the right kind of creatives is one of the keys to successfully executing a business idea. Visual is the first thing everyone looks at. These 6 Tips on Designing Posters for Marketing Your Business can help you to grow your business by catching the attention of the target audiences.
Was this article helpful? Be sure to check out our blog for more.
Featured Background photo created by rawpixel.com – www.freepik.com