When you want a workout that produces a great sweat in a shorter period of time – and keeps burning calories after you're done – HIIT workouts are the way to go. HIIT or high-intensity interval training workouts are some of the fastest and most efficient ways to get into shape quickly. Learn more about this form of exercise below.
What Exactly Is HIIT?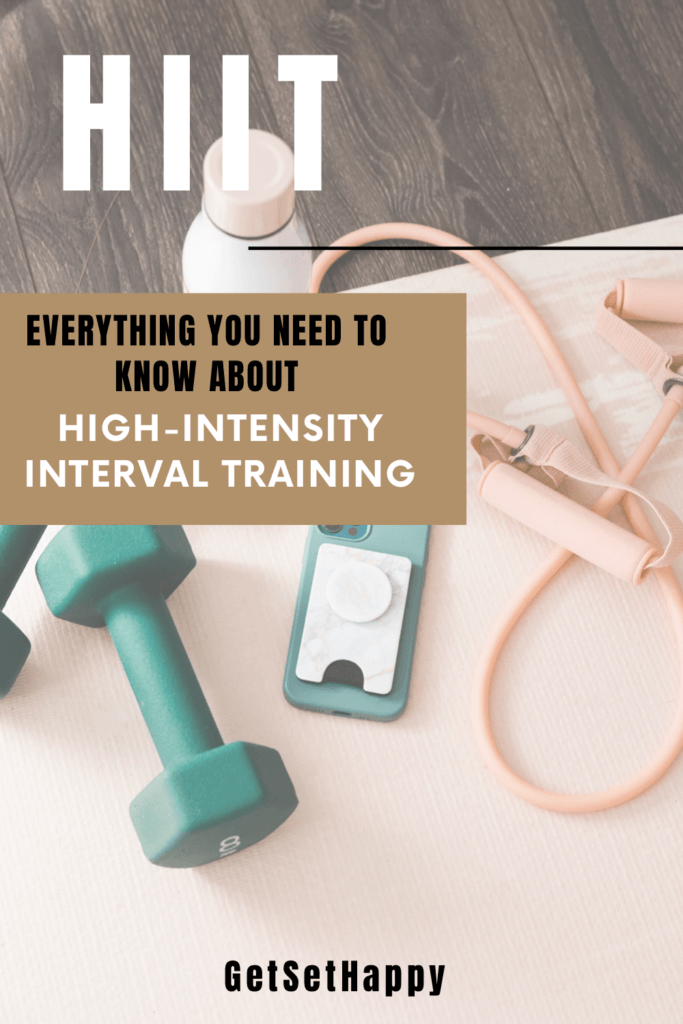 It might sound a little complex, but it really isn't. High-intensity interval training is simply a method of working out that mixes fast, low-intensity movements and slow, high-intensity movements. For example, you might jog, do a short burst of running, and then go back to jogging.
What Are the Benefits of HIIT?
This method of exercise is much more than a theory. It has been proven to provide some of the most incredible benefits one might want. It's great for boosting your metabolism and building strength while working your heart and more.
How Long Do HIIT Workouts Take?
That depends on the workout you choose. The great thing is that you can do one in just three minutes if that's all you have to spare. However, if you want something longer and more intense, you can take something like a power boxing class. But you don't have to do a set type of exercise at all – it can work with pretty much anything.
Getting Started With HIIT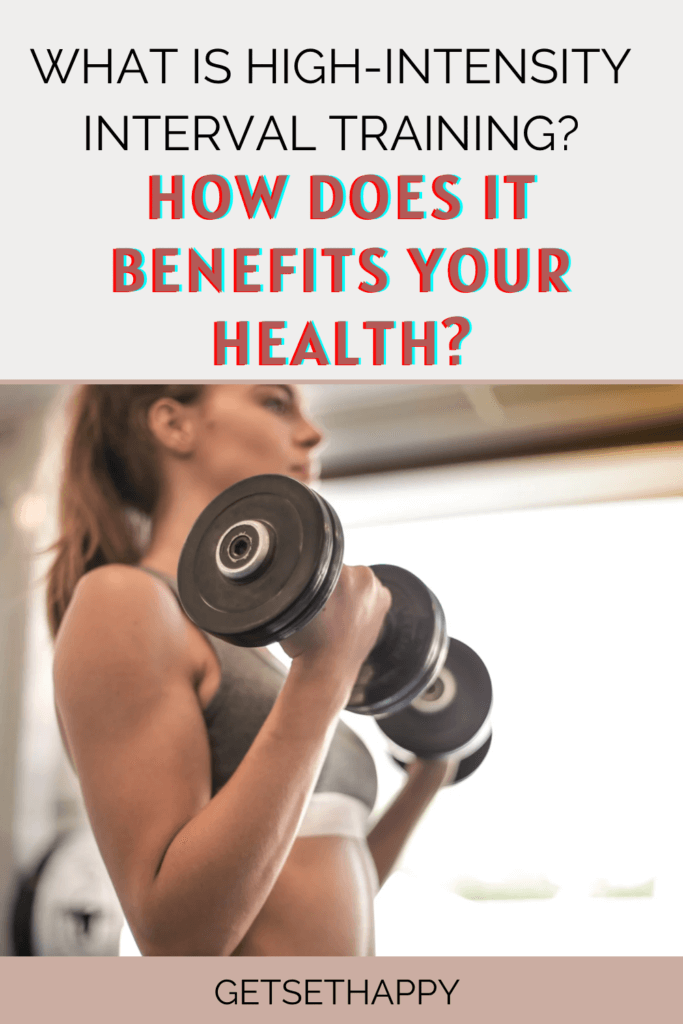 HIIT workouts can be intense – even those that only last a couple of minutes. If you're new to it – and especially if you're just starting to exercise – you'll want to move into it slowly.
Imagine your favorite activity is jumping rope. Start by jumping at a regular, slower pace. Then, speed up for about 15 to 20 seconds before slowing back down. The first couple of workouts, you might need to stop after this one set – and that's okay. Over time, you'll build up your strength and endurance. Then, you can repeat the pattern for longer periods.
If you feel like you need some help or motivation, many gyms offer HIIT workout classes that you can join. This can give you the push you need, while having you in front of trained professionals that can make sure you don't overdo it.
If you're not quite ready to join the physical crowd, you can take a look online. There are plenty of videos available that can help you get started on your new workout path. Just remember that it's fine to start off slow. It's safest to build up over time than to go too hard too fast. 

You may also like to read: 7 Things To Do Before and After Gym Workout.
How Do I Know It's Right for Me?
HIIT workouts can be great for many people, but it is not necessarily for everyone. If you're interested, give it a try. If you decide that you'd prefer something slower-paced, that's perfectly fine. The best way to succeed in getting and staying healthy is to do so through activities that you are motivated to do.
Featured Image: Abs photo created by master1305 – www.freepik.com