Have you just moved into an apartment? Are you feeling a bit intimidated to start decorating the apartment? Are you thinking about redesigning your apartment? Welcome! Working with smaller spaces might seem quite challenging. However, if you know a few tips and tricks, working with a small space is just as fun as decorating a bigger space such as a bungalow. All you need to do is stay organized throughout the process of designing or redoing your apartment. That's all it takes to utilize your apartment space in the best way possible. Keep reading if you want to learn more about decorating small spaces.
Use Multi-purpose furniture
This is a great way to ensure that your apartment doesn't look cluttered. One of the best rooms to use furniture that can be used for more than one purpose is your living room. You can look for a Coffee Table Online. The best thing about a coffee table is that it can also be used as a dining table and your study table. Using a piece of furniture for more than one purpose is a great way to avoid clutter and make a small space look spacious. Another perk about using a piece of home furniture for more than one purpose is that you end up saving money!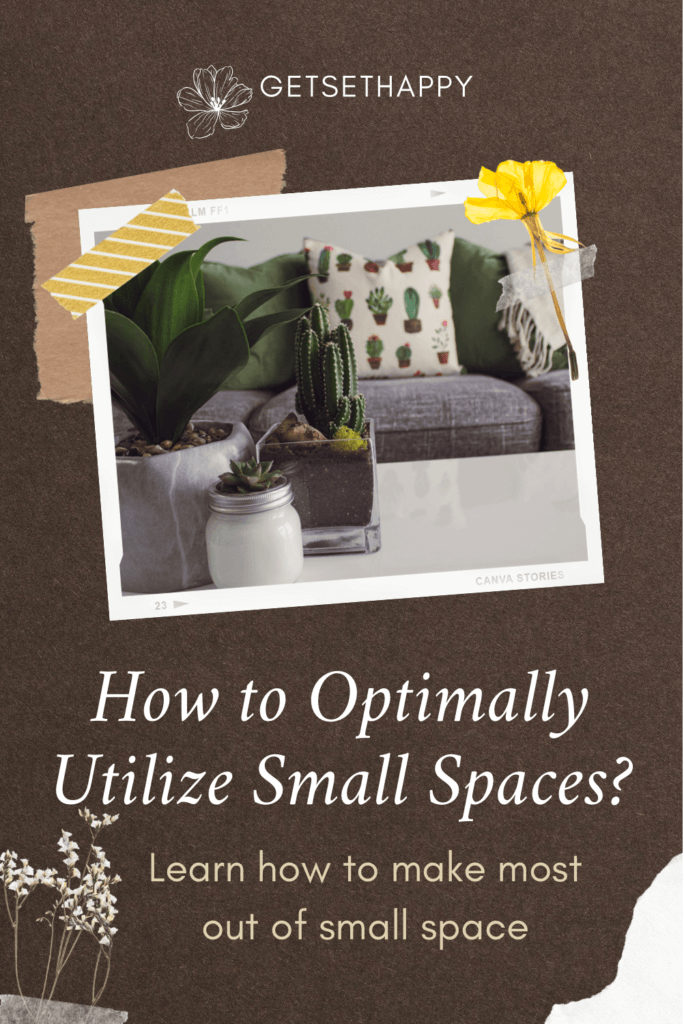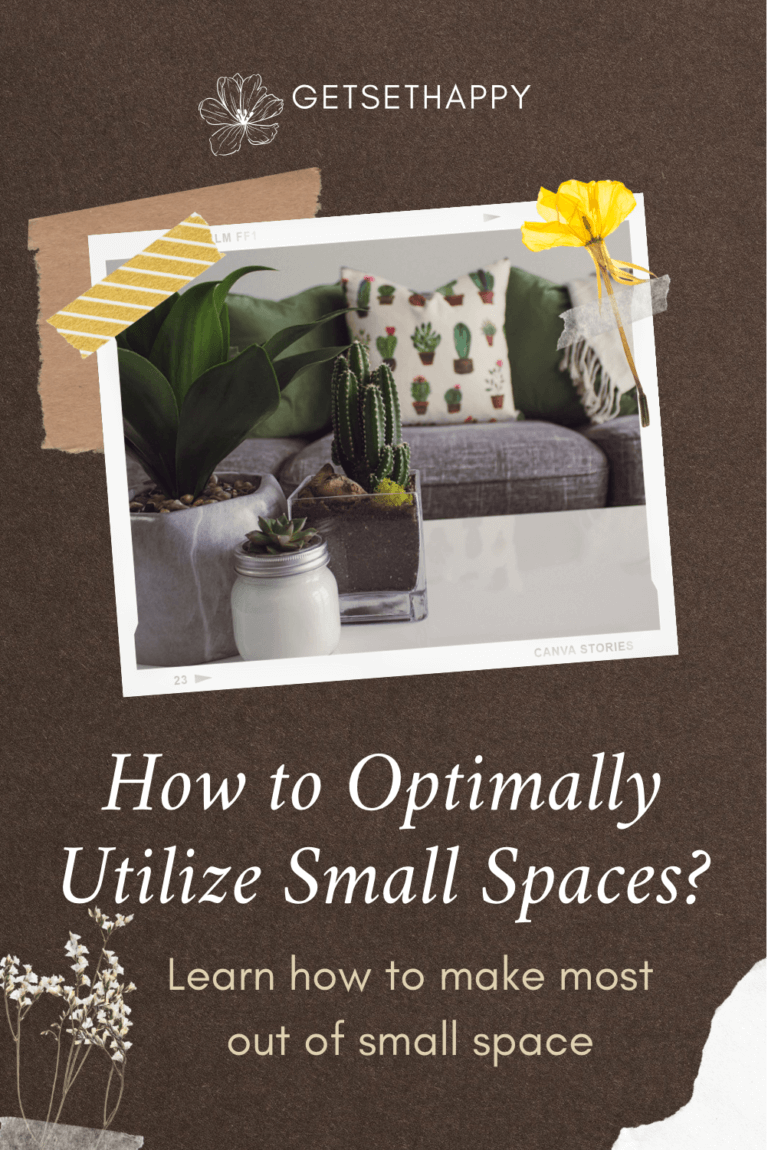 Mirrors, mirrors and mirrors!
If you're living in an apartment that has small rooms, one of the best ways to open up the space more is by adding a big mirror especially in the living room, bathroom and bedroom. Mirrors work wonders in creating the illusion of a bigger space. It is better to buy a bigger mirror for your bedroom and living room. Keep the rest of the furniture in both these rooms minimal. Too many furniture pieces in these rooms can reduce floor space.
Utilize your wall space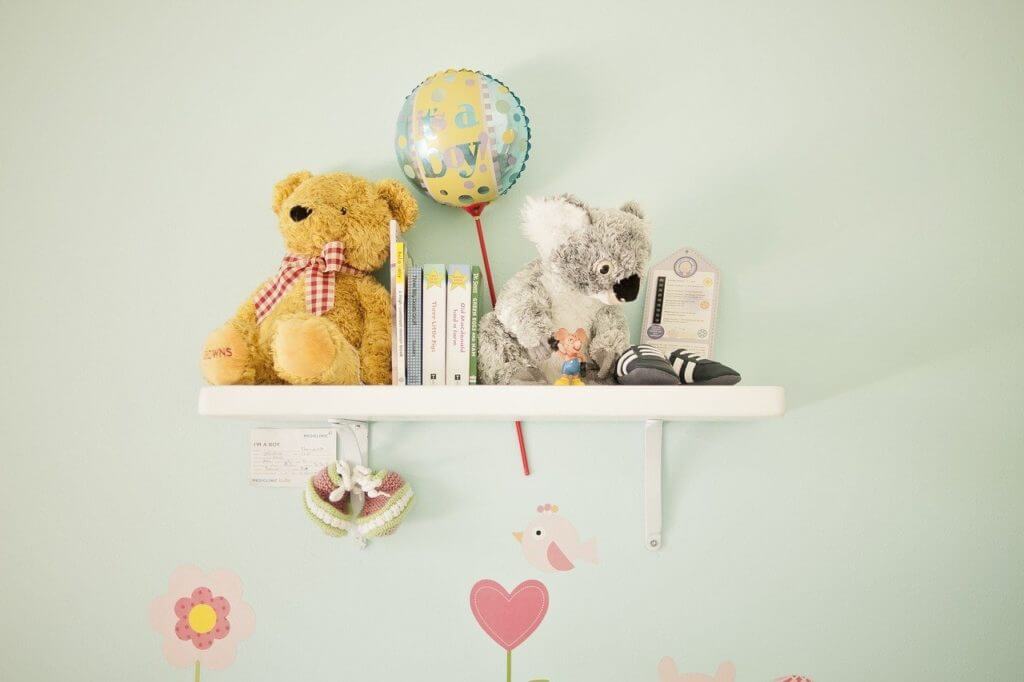 Do not be under the impression that smaller spaces cannot be decorated with intricate decor items. One of the best ways to add your favorite show pieces to your small apartment is by using the vertical space. Blank walls can look quite boring. For instance, in your dining room, when you're checking out Dining Table Price, you can also look for nice photo frames or wall-hangings. These small decor items can all be hung on the wall. Shelves are also great for utilizing your wall space. You can keep a plethora of decorative items such as photos, vases, and books on these shelves.
Use Light colour palette
When it comes to designing a small space, your best bet would be to stick to a lighter colour palette for your walls and ceiling. Light colours such as creams and pastels also help in making a space appear bigger than it is. You can even consider getting light colored furniture pieces. For example, look for a Coffee Table Online with a light polish. The overall combination of cream walls and ceiling with lots of mirrors look really good. You can add colorful elements in the form of throw pillows, curtains, show pieces, and other lifestyle products etc.
Decorating small spaces can help you save a lot of time and money.
You may also like to read: How to Refresh your Home Interior without Breaking your Budget?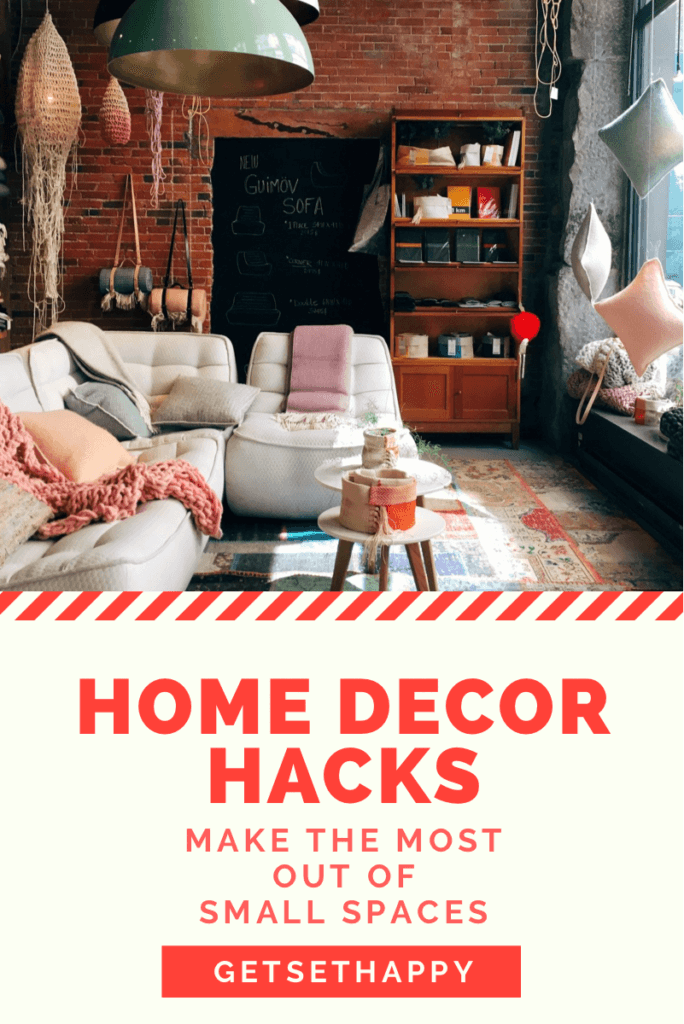 Featured Image: Luxury photo created by dit26978 – www.freepik.com