The living room is the place that has a constant buzz in your house, from entertaining the guests, to unwinding with your loved ones, everything happens in the living room. With the change in the seasons setting in, it's the best time to bring in some refreshing change to your living space without having to burn your pocket! Reshaping your living room doesn't need an elaborate budget, what it needs, is creativity, smartness, and some inspiration. Let's take a look at few changes you can make easily to give your living room the much-needed upliftment.
Declutter your Living Room
Take some time to give your living room a nice long look. Observe with your critical eye as to what are the things that are cluttering your space. Is it an old chair that is lying in the corner that is not used? Or is it lampshade next to the couch which is not working? Whatever may be the case, plan to declutter your living space and give it a deep cleansing. Sell the items that you don't want to use anymore, and make space for the new pieces.
Turn to Paint
Yes, nothing can change the look of your worn-out living space like that of a coat of fresh paint.Instead of going for old boring monotone colors on your wall, experiment this time with new living room paint ideas. Try dual-tone color combinations on the wall, or better yet create a focal point in your living space with an accent wall. We recommend the wall bang opposite to your home entrance is the one you should focus on, that's the first thing anyone notices when they enter your space. Make it invigorating with wall texture design. If you have a flair for art, then take a paint pen and create your magical design to give it a personal touch. Covering this accent wall with printed, washable wallpaper is another great idea.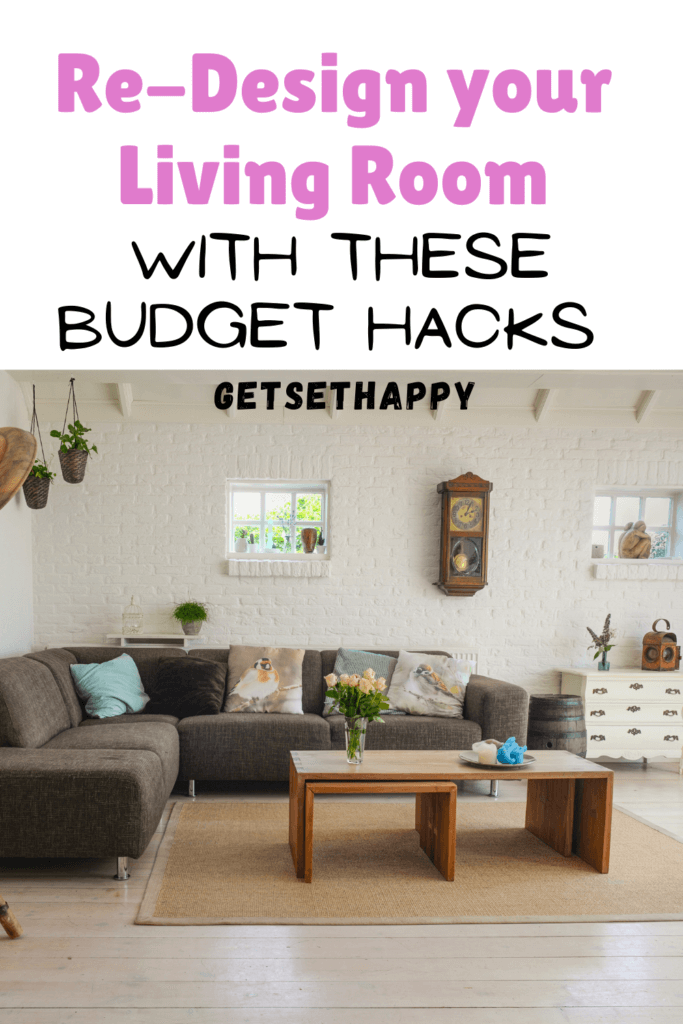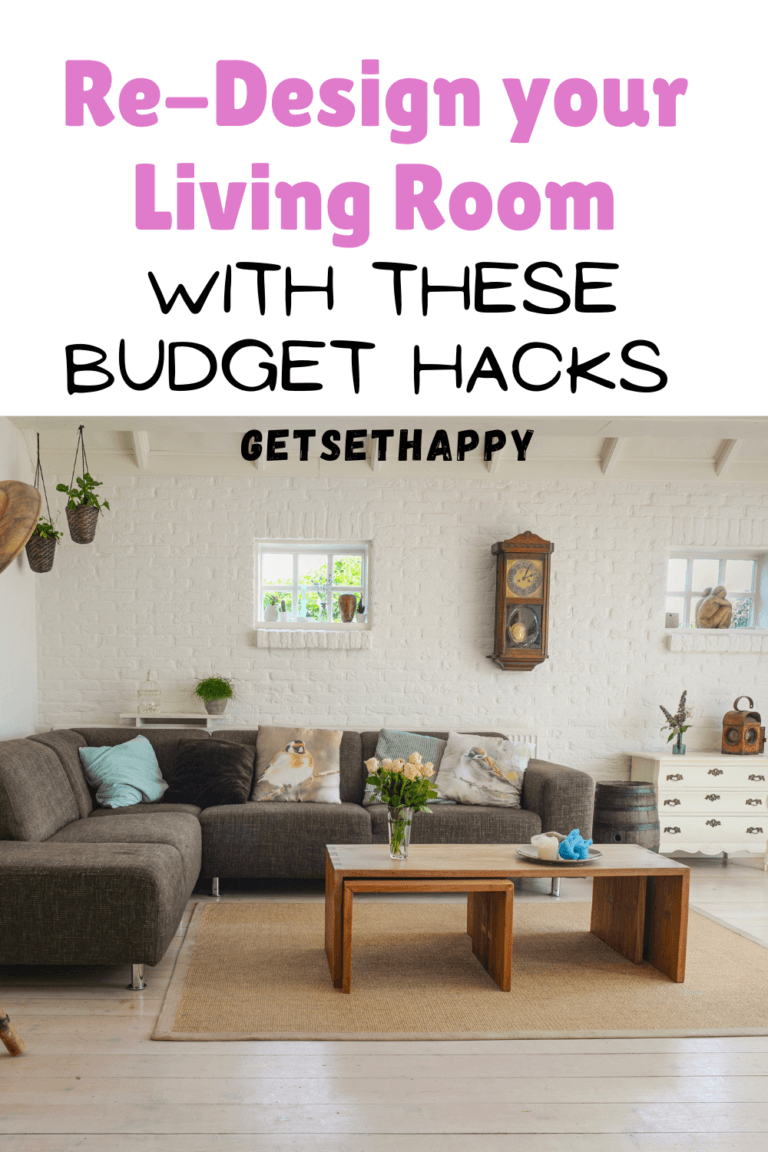 Bring in Something New
To give your living space a refreshing look, strategically add new pieces of furniture. Several flea markets and online sites sell furniture at affordable prices so that you don't go out of your budget.
Sometimes all it takes is to refurbish your upholstery. Change the fabric of your living room couch, throw in some vibrant pillows, and voila! you get a new look. A lot of people make the mistake of trying very hard to match the color of their furniture to the walls of the living space. We recommend that you rather create a lively contrast for an instant appeal.
Decorative Accessories
You can choose from a wide range of lamps, mirrors, photo frames to decorate your living room. Placing floating wall shelves is an inexpensive way to add an oomph factor. Load the shelf with cute decorative pieces or better yet stock up your favorite books to create your very own mini-library in the living space. Oversize animal painting or abstract artwork hung on the wall behind your couch can give you an eclectic approach.
Bring Nature Inside
Invest into plenty of indoor plants to place it in your living room. What can be more refreshing than the sight of these blooming beauties inside your house?
Hope you are excited to try out the above ideas to rejuvenate your living space without much hassle. If this is your first DIY project, then you have a lot of ideas floating on the internet, so go online and get inspired.
Featured Image: Background photo created by mrsiraphol – www.freepik.com