Did you know that acne is the most common skin condition in the US?
Skin conditions like acne can be embarrassing and difficult to deal with. That's why finding an excellent dermatologist can be so important.
Dermatologists are medical professionals who deal with conditions like acne, eczema, and psoriasis every day. They can help you find the right treatment for your specific skin condition and make sure that you're comfortable in their care.
If you are wondering how to find a good dermatologist, this short and simple guide is for you.
Ask for Recommendations
If you're looking for a new dermatologist, ask other people who have been to the same one as you.
They may offer advice on whether their experience was good and what they liked or disliked about the practice. You can also ask your family doctor or general practitioner for referrals if they don't specialize in this area themselves.
Read Reviews
It's always smart to do some research before making an appointment, especially if you're going to be paying out of pocket.
Check out online reviews, as well as specific sites that rate doctors in your area. You can also call your local hospital or health department and ask them for recommendations.
Look for Specialized Training
It's important that you find a dermatologist that is up-to-date on new treatments and procedures.
Check whether he or she has any kind of advanced training or certification before scheduling your appointment. It's also a good idea to ask about their specific credentials, such as whether they are board-certified or have any specialized training.
Check Out Their Office Hours
You don't want to be stuck in a waiting room for hours.
Make sure the dermatologist's schedule is convenient for you and your family by looking at his or her online appointment book. If you have a busy schedule, it's best to choose an office that is open on weekends or holidays.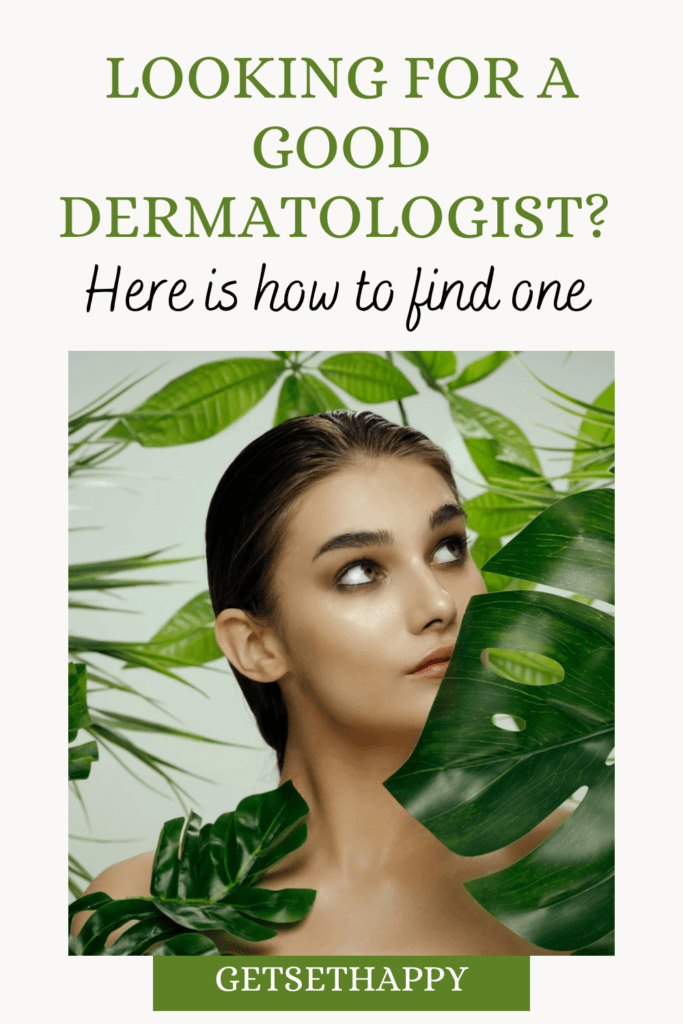 Ask About Experience
If you have an unusual skin problem, such as hypopigmentation of skin, make sure your dermatologist has seen similar cases.
It's also important he or she knows how best to treat them. Otherwise, you could end up with ineffective treatment or even worse results.
Call Different Offices Before Going to Them
Most offices will give you information over the phone about their doctors' credentials and experience.
So, call around before making an appointment. This way, you'll know if the doctor has any specialties or if he takes insurance plans that may not cover his services.
How to Find a Good Dermatologist That Is Right for You
If you've got skin problems, then there's no question that you should get in contact with a good dermatologist sooner rather than later. The sooner you seek the proper advice on what could cause your skin disease, the more likely you'll be able to find a solution.
Don't forget to browse our blog for more beauty, skincare solutions, and health and wellness. From general health to losing weight, mental health to self-improvement, we have covered it all.