If you're looking for something more than your average latte, the 'bulletproof coffee' it is!
It's a super-power energy drink that can instantly have a significant impact on your energy level and cognitive function. Bulletproof coffee has been the favorite high-performance drink for successful entrepreneurs, sports professionals, and even busy parents to keep up with their demanding schedules. Here you can also take a view into ninja coffee bar reviews and which one would suit your needs best.
Benefits of Bulletproof Coffee
If you rely on your oatmeal, granola bars, cereals, fruit, toasts, or any other carb-rich meal to begin your day, it instantly spikes your blood sugar level. While it offers you quick energy, the blood sugar level tends to crash by mid-morning and eventually leaves you feeling tired, hungry, and unfocused.
On the other hand, if you add the homemade bulletproof coffee to your breakfast instead, there are three instant benefits you can gain:
You feel satiated for longer. Its ingredients bring a balance to your hunger hormones (CCK and ghrelin). This keeps you full until it's time for lunch.
You feel energetic. The saturated fat present in the butter slows down the process of caffeine absorption. Instead of having a quick caffeine spike and crash, you tend to enjoy long-lasting energy.
You experience improved mental clarity. The coffee actively converts into ketones. It's a molecule used by our brain better than sugar or carbs. Pair ketones with the slow absorption of caffeine and you can actually feel more focused and active.
So How Does Bulletproof Coffee Works?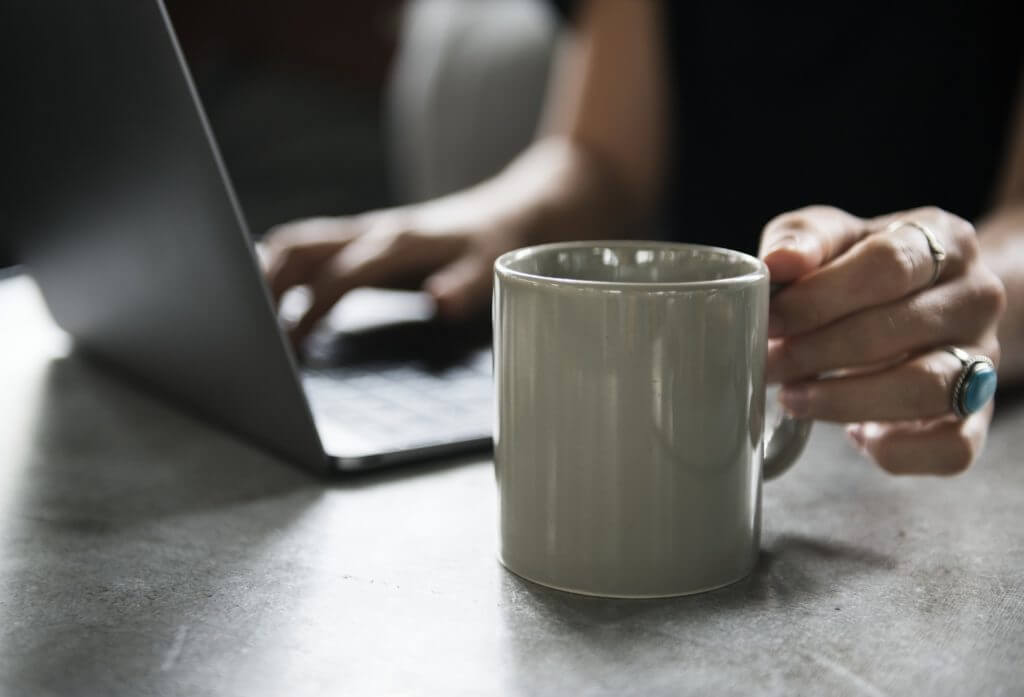 Surprisingly, all of this is backed by some solid science that proves benefits of bulletproof coffee, Brain Octane Oil, and butter together. Here's what you need to know:
Bulletproof coffee beans are known to improve brain function and boost long-lasting energy.
This coffee isn't only delicious but also rich in essential nutrients including potassium, B vitamins, and manganese. It's also packed with tons of antioxidants that keep you from developing chronic degenerative diseases.
Bulletproof coffee contains bioflavonoids, which makes you smarter by boosting neural firing in the brain. This improves the communication between brain cells and makes the thinking process more efficient.
Bulletproof coffee can protect your brain from aging symptoms.
It can be a mood booster for a lot of people. People who drink coffee during the day have a better sense of alertness and mood.
Caffeine is a great way to improve your physical endurance. As a result, you're more active throughout the day. Also, since it tends to raise your metabolism rate, you can easily fight fat and maintain ideal weight.
However, if you choose the wrong coffee, none of these benefits are for you.
Not all coffee is the same. And if you want to achieve all these amazing benefits, it's important to know how to make the bulletproof coffee like a professional.
How to prepare Bulletproof Coffee?
Here is the recipe for Homemade Bulletproof Coffee
Step 1: Always begin with the right coffee beans. Brew one cup of coffee in filtered water (8-12 oz.) and use 2.5 tablespoons of freshly ground bulletproof coffee.
Step 2: Add 1.5 tablespoons Brain Octane Oil. This is a powerful ingredient that makes your coffee what it is. It's best to start with 1 teaspoon/cup in the beginning and work up to 1-2 tablespoons over a few days as you get used to it.
Step 3: Add 1.5 tablespoons ghee (grass-fed) or unsalted butter. This may be an unusual ingredient for a coffee but you'll be surprised with the results. It's because of the butter that you'll have the most delicious, creamiest cup of coffee. Just make sure you use a grass-fed and unsalted version only.
Step 4: Place it all in a blender and pulse for 20 to 30 seconds until it becomes foamy.
Step 5: Serve warm for best flavors.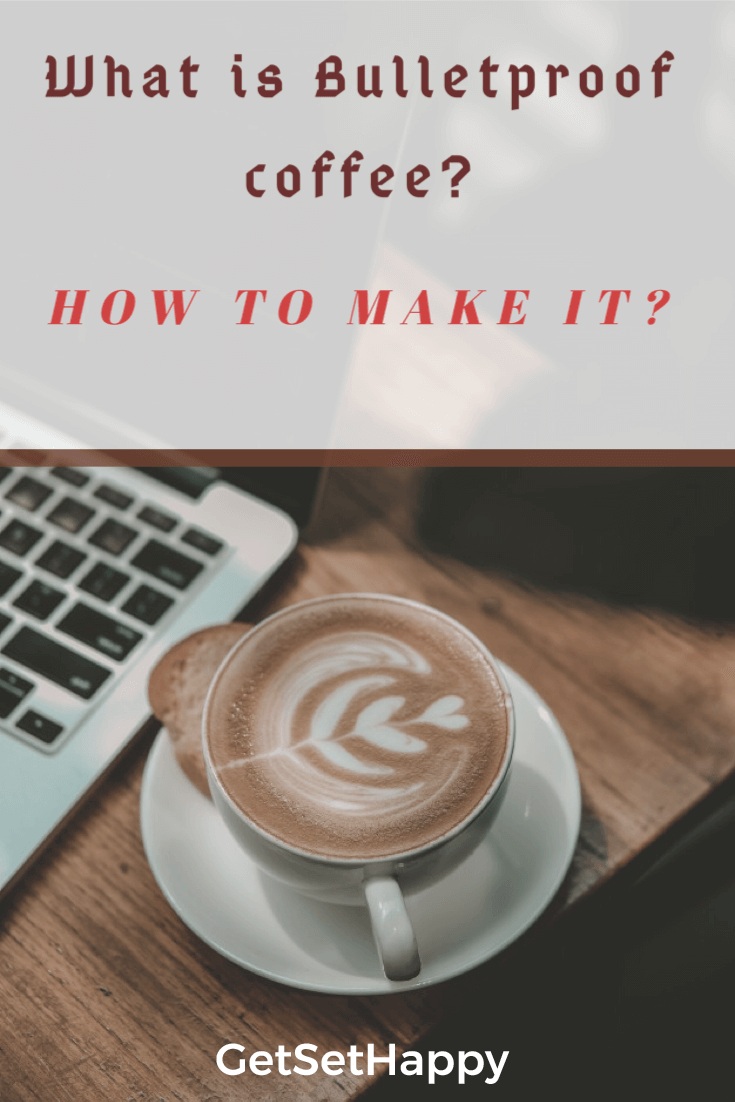 How to Add it To Your Daily Routine
Bulletproof coffee has worked for a lot of people. To find out if it offers the same benefits to you, you must try it. Make sure you add at least a cup of bulletproof coffee to your day to enjoy a long-lasting energy and improved focus.
Here are some ways:
Invest in bulletproof coffee beans, Brain Octane Oil, and unsalted butter or ghee (grass-fed).
Replace your regular breakfast with this powerful coffee blend and try this for a week. It might take some time for your body to adapt this habit as it will now be burning fat for energy instead of carbs and sugar. So, give it at least a week.
You may follow your regular routine for the other meals of the day. However, it's best to eat only when you're hungry.
For great results, keep yourself in the 'green' zone by maintaining healthy diet.
Enjoy better health, fat loss, improved performance, and muscle gain with homemade bulletproof coffee.