Patient out-of-pocket spending accounts for up to 30% of healthcare revenue. With healthcare spending increasing almost every year, the cost burden is set to affect almost everyone across the spectrum of health care. One growing trend that's intended to reduce the overall healthcare costs is a shift towards innovative health monitoring devices that fit today's modern lifestyle.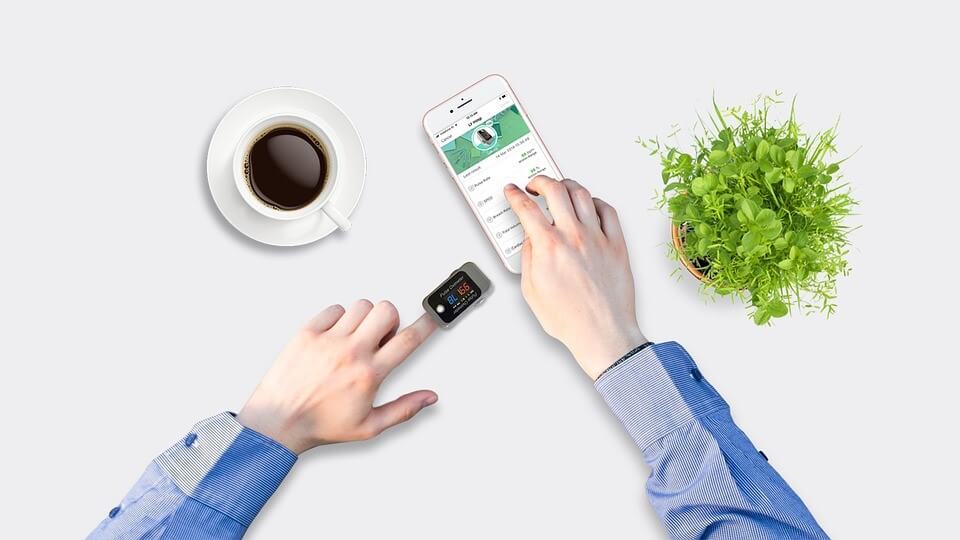 While there has been great concern about caregivers and patients embracing IoT technology in the healthcare sector, the good news is, patients of all demographics, even seniors are embracing technology-enabled-care more than ever before. From monitoring blood pressure to ECG self-monitoring, remote monitoring devices are playing a bigger role in patient care.
How exactly can remote monitoring reduce out-of-pocket healthcare insurance costs for patients?
An Example – Remote Blood Pressure Monitoring with QardioArm
The remote patient monitoring market grew by 44% in 2016, according to Mobi Health News.
This means more remote monitoring tools are being launched every day. If you look at a smart blood pressure monitoring device like QardioArm, and how it helps patients keep track of their blood pressure and share critical data with their loved ones and doctor, it's easy to see why remote monitoring can enhance health care, while reducing out-of-patient costs.
Remote patient monitoring is expected to save up to $36 billion globally, by the end of 2018. Perhaps the biggest area of focus in today's remote monitoring solutions is to ensure patients spend less time in hospital and fewer outpatient visits, and devices like QardioArm are set to reduce out-of-pocket and follow-up costs for patients by up to 25% percent and even improve patient satisfaction.
Reduced Cost of Care
Despite the increasing efforts to reduce healthcare through affordable health coverage options, affordable health coverage options , out-of-pocket expenses still remain a concern for many patients.
However, with remote patient monitoring, patients are able to do critical monitoring for vitals like blood pressure right at their homes, reducing expensive specialist visits and patient costs related to out-of-pocket expenses and travel.
Utilizing remote healthcare monitoring devices in primary care ensures that patients who need specialist care and input are matched with the appropriate level and modality of care.
Most of these monitoring devices are designed with ease of use in mind and come with features that make it easy for patients to understand what the numbers of results given actually mean.
Improved Health Outcomes
Today, the days of waiting for doctor appointments to have vitals like blood pressure and heart condition measured are over. Remote monitoring devices like QardioArm, for instance, are designed to fit into daily life and provide a reliable way to monitor what matters most: your health. Supported by input from specialists, remote monitoring tools lead to near-immediate patient care, which significantly reduces hospital visits and subsequent hospitalizations.
The result is improved healthcare outcome for patients. This improvement in care plays a bigger role in reducing out-of-pocket costs that are shouldered by patients. Due to the patients' reduced spending, annual health care costs across all demographics are also set to reduce. Innovative remote monitoring tools, combined with other health care solutions are playing a bigger role in ensuring smarter, easier and better healthcare for everyone.
Remote Monitoring is a Dominant and Cost-Effective Solution
With the surge in the number of patients diagnosed with different health problems, such as high blood pressure, congestive heart failure, obstructive pulmonary disease and weight-related medical issues, the healthcare industry is embracing remote patient monitoring more, as patients opt for solutions that help them monitor various medical parameters without going to the hospital.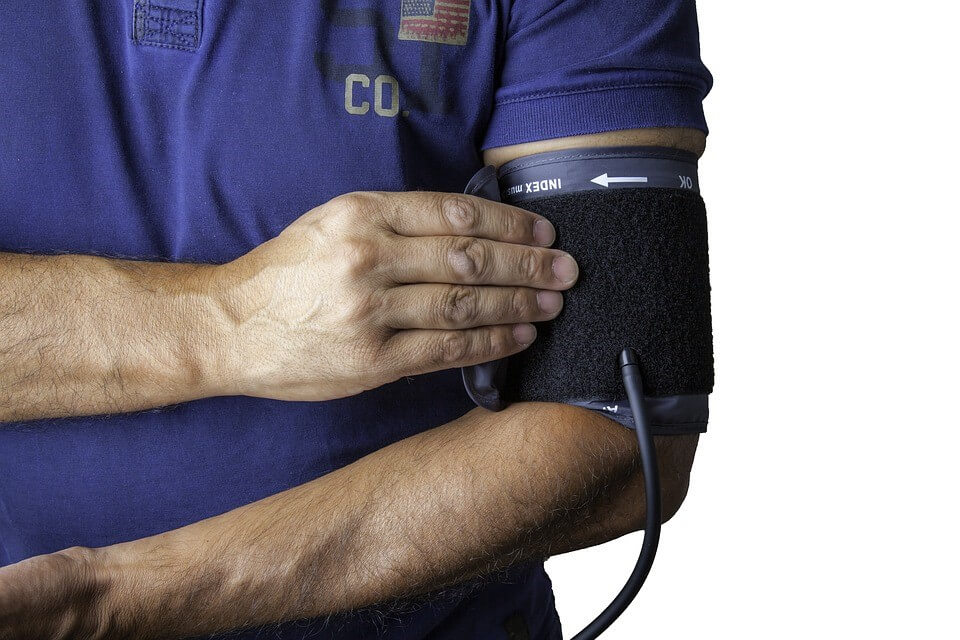 A recent report by Allied Market Research discusses the growth opportunities offered by remote patient monitoring solutions. One thing that stands out is the fact that remote healthcare monitoring will continue to be a dominant and cost-effective solution in the healthcare industry, while improving healthcare efficiency and providing convenience to patients.