---
Body contouring options are ways to remove stubborn fat that won't respond to exercise and diet. There are different non-surgical body sculpting options.
Cryolipolysis
One cryolipolysis treatment approved is CoolSculpting. It's a fat reduction technique that is noninvasive, using cold temperatures in order to target and destroy the fat cells in different areas of the body. During treatment, the surrounding tissues are left unharmed. Freezing temperatures kill off the fat cells, which are then flushed out with the body's lymphatic system. When the cells are gone, they shouldn't come back. Target areas for this treatment include the thighs, arms, back and bra fat, double chin, and abdomen. Multiple treatments are usually needed for the best results.
Laser Lipolysis
SculpSure is a non-invasive method that uses laser energy that heats and destroys fat cells. The high temperatures of the treatment cause the fat cells to die. These fat cells also get removed using the body's lymphatic system. Target areas include the flanks and abdomen. Each treatment only takes about 25 minutes and there is usually no downtime.
Radiofrequency Lipolysis
UltraShape is one example of radiofrequency lipolysis that uses ultrasound to help contour the body. Ultrasound technology is gentle on the skin in order to treat those stubborn pockets of fat. There is little discomfort with this procedure. Each treatment takes about one hour and, just like other treatments, multiple ones are required.
Injection Lipolysis
Kybella is one example of injection lipolysis that is used to help the area around the chin, known as a double chin. This procedure uses a synthetic form of deoxycholic acid. This acid is a substance that is naturally produced by the body and it helps absorb fat. This means it has the potential to kill fat cells. With this treatment, the body then gradually metabolizes dead cells weeks after treatment. The target area is only designed for under the chin. The treatment takes about 30 minutes. There can be some bruising and swelling, but recovery time is minimal.
Is Body Contouring Right for You?
Body contouring treatments are usually the go-to choice for those who have stubborn fat that doesn't respond to exercise and diet. Since treatments are not designed for a weight loss solution, clients should be near the ideal body weight or close to it and already have a healthy routine in place. If you have stubborn fat pockets, speaking with a qualified plastic surgeon is the best way to determine if you are a good candidate. You can also learn more about what treatment options are best for you.
Liposuction Compared to Nonsurgical Body Contouring Options
While there is risk associated with any type of procedure, risks associated with a surgical liposuction treatment include fluid accumulation, damage to deeper organs and structures, pulmonary and cardiac complications, deep vein thrombosis, infection, and anesthesia risks. Risks associated with nonsurgical body contouring are fewer because it doesn't involve anesthesia or surgery. Side effects are short-term and mild and include swelling, pain, and redness. These procedures are typically cheaper when it comes to surgical liposuction.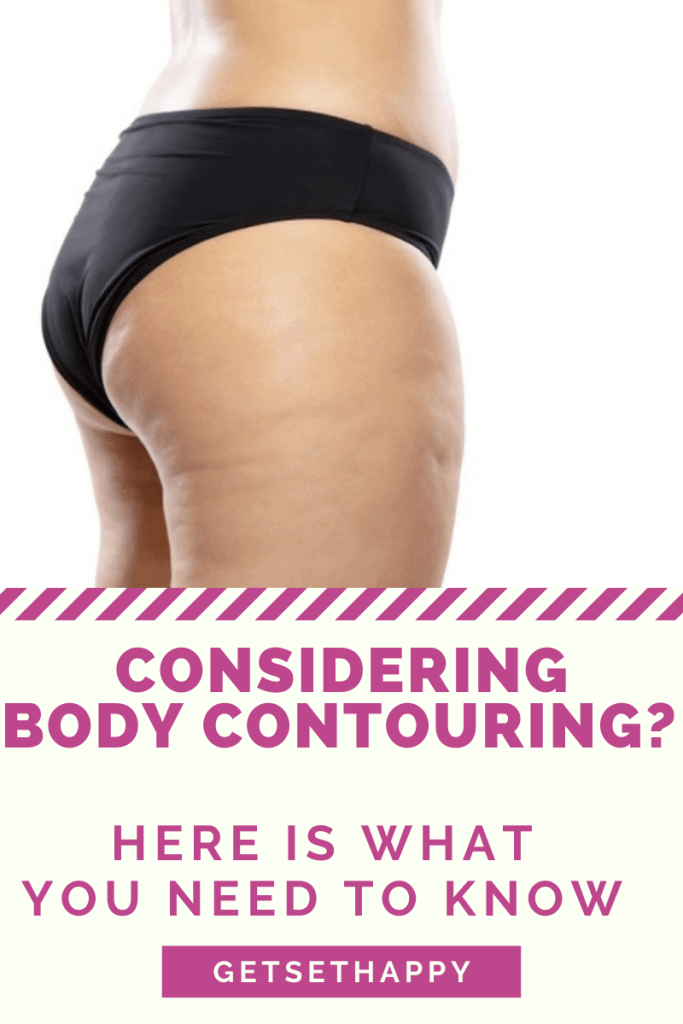 Featured Image: Space photo created by valuavitaly – www.freepik.com