Family holidays are important as they create fun memories that will live with everyone for a long time. And what better place to form those memories than sailing on a yacht? This is your chance to deepen family bonds while having fun. You all get to explore different islands that teemed with stunning coral reefs and wildlife. If this sounds like something you want to experience, here are some tips for when sailing with your family for the first time.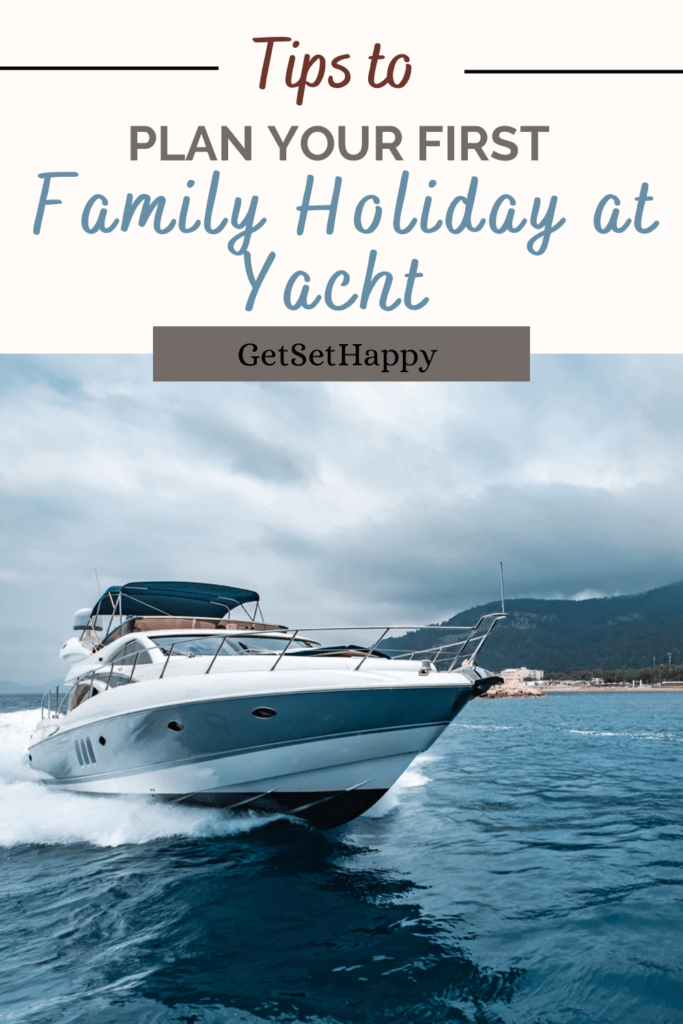 Pick a Date and Destination
The first thing is to pick a date and destination for your trip. Be open to receiving professional advice from experts such as those at Canvas Yacht Charters. Because this is your first time sailing, you may not know where the best places are. A professional has the right knowledge to suggest incredible places you haven't considered.
Consider the Cost
Another important factor to consider is the expenses you'll incur. What does it cost to charter a yacht? This will depend on the company you're booking. Companies also offer different itineraries based on your preference and what you can afford. Contact different companies and see the different packages they offer and how much they cost before making a decision.
Pack Health and Medical Supplies
Don't forget to pack the usual medical supplies for your loved ones, including medicine you use regularly. Remember that you'll be on a yacht most of the time, and it could take some time before you get to shore. If your child experiences any allergies, pack the necessary medication. You can also include a few basics like insect repellents, pain relief medication, drugs to ease sea sickness, and plenty of sunscreens.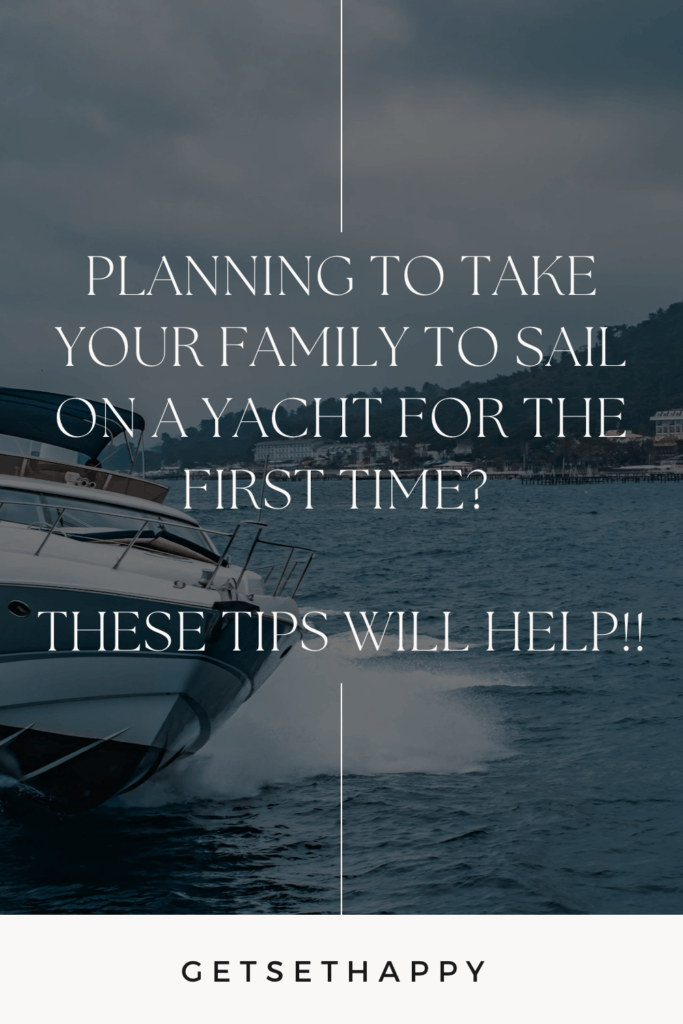 Consider the Crew Members as Your Partner
If you're traveling with a crew on a yacht, establish a relationship with them from the start. They will ensure you enjoy a stress-free chartering experience. They also have relevant expertise and knowledge about yachts. They will give you important information as you sail and help you settle well.
Understand That Your Kids Are Your Responsibilities
A family vacation means traveling with kids. But despite the crew members entertaining your little ones once in a while, they're still your responsibility. Keep an eye on them to ensure they remain safe at all times.
It's Okay if You Skip Your Normal Routine
At home, both you and your children have a specific routine you follow. But while at sea, you can skip this routine. With all the fun activities to do, your kids may take a nap at 4 pm and be active at 8 pm. It's okay to let them break their usual routine and just enjoy the vacation.
Customize Your Itinerary
When taking a private yacht charter, you have the freedom to customize your itinerary based on the activities your family enjoys. It's also important to include your children in such decisions so that everyone has something to look forward to.
Taking your family sailing for the first time doesn't need to be stressful. Choose the right destination and consult with a reliable company, and you'll be fine.
Featured Image: Image by cookie_studio on Freepik