Everyone loves to go on vacation, but not everyone loves the same kind of activities or environment. Figure out what type of trip is best for you to plan on your next vacation getaway.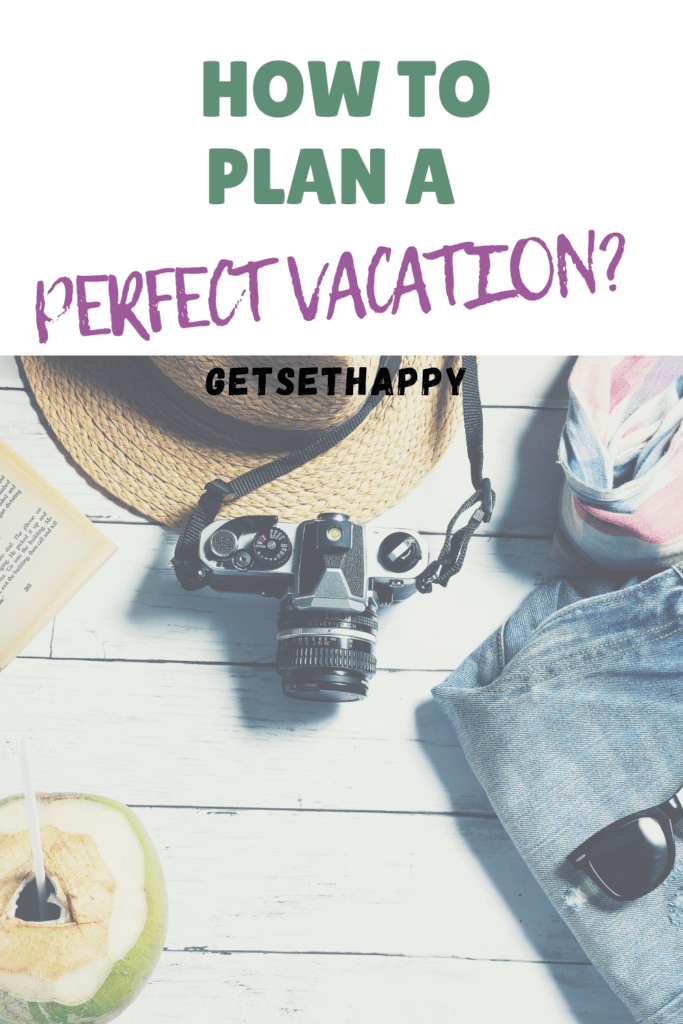 Beach Vacation
If you love to soak up the sun and take things at a slower pace, a beach vacation is where you'll want to be. Get the full beach experience by renting your own private beach house. Beach houses in North Carolina offer the comfort of having your own space with the convenience of being right near the beach. The ocean air creates the perfect environment to unwind and relax with your loved ones. For any members of your group that might be looking for a bit of excitement while you sunbathe, there are often beach activities like surfing or parasailing nearby.
Cruise Vacation
For a more all-inclusive experience, consider booking a cruise as your next vacation getaway. Cruises offer an exciting and luxurious way to travel to a variety of interesting destinations. They are often loaded with activities on the boat like pool decks, waterslides, rock climbing walls, night clubs, and more. You get the ability to relax and unwind with access to plenty of exciting activities, shows, and tours all in one place on a cruise vacation.
Also read: 5 Spectacular River Cruises in India
Camping Vacation
Another alternative vacation you may consider planning is one loaded with even more excitement and adventure. Consider taking a camping trip to the mountains or a national park on your next vacation. Whether you decide to rent a cabin or stay in an RV, camping allows you to get closer to nature and truly enjoy the outdoors. This kind of vacation is ideal for those who love activities like hiking, fishing, canoeing, water rafting, or bird watching.
In order to make most out of trip, do your own research and find out when would be best to visit the place. For example, the best time to visit Vietnam to experience the rainforests of the South is likely not going to be in Monsoon season just as much as the Swiss Alps won't be accessible to hiking in December!
Wrapping Up
Traveling is what soothes the soul. Due to the pandemic, traveling was almost on pause. Now that the condition is better, we can pack up our bags again. If you need some inspiration to plan your next trip, check out my post-pandemic travel bucket list.
Before you rush off to your next vacation getaway, consider planning around your own preferences.
Also Read: How to Enjoy a Stress-Free Vacation?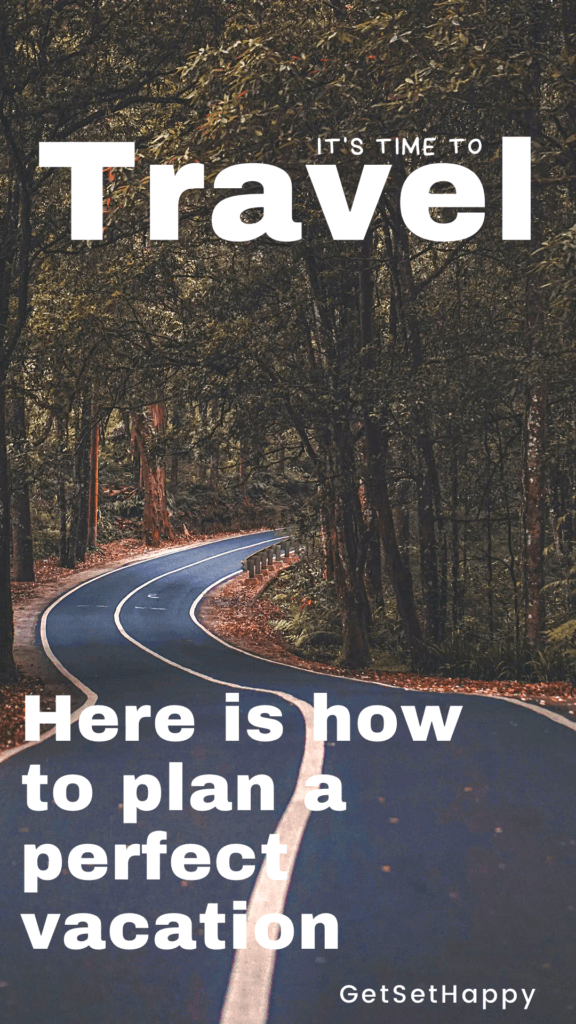 Featured Image: Background photo created by ijeab – www.freepik.com