Lingerie is out-and-out stunning, but it can also be downright frightening. It's all about choosing the right fit for yourself. The correct fitting of the lingerie will give you the confidence to carry off the outfit you are wearing. On the other hand, an ill-fitting bra will not only affect the breast size and shape, but it may also cause neck, back and shoulder pain. More so, with the ever-changing fashion trends, we actually need a separate bra type for different dresses. For example, for off-shoulder top wear, you would require a comfortable and well-fitted strapless bra.
Online shopping for gaining popularity across the globe, because of the convenience and several other benefits of shopping online. Most of the women nowadays are shifting their preference towards buying lingerie online. If you need to buy a strapless bra online, it's best to consider a few factors while buying them.
Here are some of the Dos And Don'ts Of Buying Lingerie Online
DO

Check your measurements and shop accordingly
Size and fitting matter the most. Lingerie is the most important thing that a woman needs to wear; therefore, it should be perfect in terms of size. Anything loose or tight may put you in an embarrassing situation and you may also end up looking unattractive. So, it's better to measure the bra size when buying a strapless bra.
DO

Invest in the quality
Lingerie is the foundation garment for outfits. Other than the size and fitting, the fabric of a bra is one of the most important factors while choosing the one needs. Make sure that the fabric is breathable. Even if you are buying designer wear strapped or strapless bra, it should not make you feel uncomfortable. It should offer good support and shaping. Many portals offer cheaper deals but do not compromise on quality to save a few bucks.
DO

Check the Return Or Replacement Policy
Make sure that the portal from which you are buying a strapless bra, has a return or replacement policy. Many sites, do not allow to do so (I know, Zivami does it for sure). Different brands may differ in size. For that reason, always refer to the size chart of the particular bra you are buying.
DON'T

go for Silicone if you are sensitive to it
If you consider buying strapless bra online, then be careful about whether to choose Silicone bra or not. If you have faced problems with wearing silicone such as scarring or rashes, then avoid it buying online. Sometimes the cups are made using low-quality silicone and it can lead to skin rashes and irritation. To some women, the adhesive used in these bras can also cause allergic reactions. Instead, use innovative woven fabrics to make sure it stays secured in place. There is a wide range available strapless bra online on Zivame.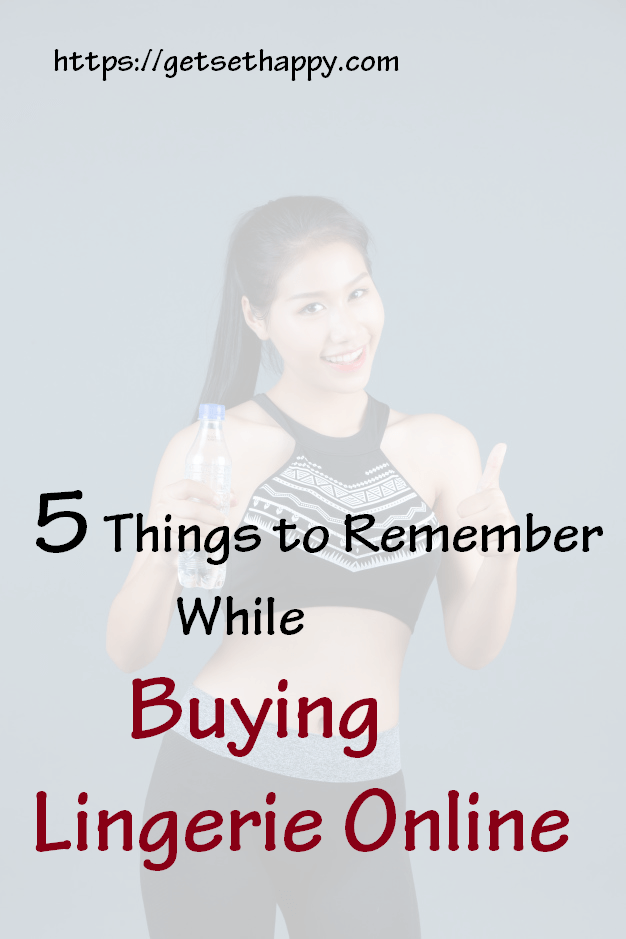 DON'T

use fit-for-all types of Bra (Choose the right bra according to your dress)
As I mentioned above, you need to choose the right type of bra for every outfit. Just like any other costume, bras are also not One-fit-for-every dress. Some of the commonly used bras which you must have in your wardrobe are
Underwire T-shirt bras
Push-up bras
Full coverage bra
Strapless bra
Backless and convertible bra
Sports bra
Padded bras
Bottom Line
Strapless bras work really well for you; so you need to be really careful while buying them online. Do consider these Dos And Don'ts Of Buying Lingerie Online. If you find a style you love and you want to wear it every day, there's nothing wrong with buying a few at once.