We all are going through a difficult time. The entire world is in a state of lockdown due to the COVID-19 pandemic. That's the only way to prevent the spread of the coronavirus. At the moment, millions of people are crawling down at home. This is quite distressing. Isn't it? Being stuck at home is making a lot of people stressed and anxious. If you too are feeling stressed, bored, or monotonous, here are few things you can do to beat the lockdown stress.
1. Indulge in Self-care Activities
I often hear from people that don't have enough time to take care of themselves. This time could be the best opportunity for them. Here are a few self-care activities that you can easily do at home to pamper yourself.
Give yourself a head massage
Sip your favorite tea, which sitting in your balcony
Journaling
Try Yoga or Dancing (There are lots of online resources available on the internet)
Give yourself a facial
Indulge in a hobby or activity that you have missed doing
Listen to your favorite music
Relook at your long and short-term goals.
2. Re-arrange the Furniture
You're feeling bored of your routine setting and feel like breaking the monotony, this could be the perfect opportunity to re-arrange your home furniture and give it a new look. Rearranging the furniture is also inexpensive, as you don't need to buy need additions for your home. So this will not increase any expenditure.
I moved my work desk closed to one of the traditional sash windows in my room. Now I can take a look outside when I get bored, connect with nature (without stepping out). I am thinking of placing my treadmill close to the other window. Another good part about having these placements near the traditional sash windows is that I can also get some sunlight for a while here. The miraculous vitamin D boosts immunity, clears skin, aids sleep and helps in dealing with anxiety. Isn't it just great?
3. Meditate
Meditating for just 10 minutes can help you cope up with anxiety. If you have never meditated before, you can simply focus on your breath or do the reverse counting in your mind. (For example 100, 99, 98…..1). Meditation can help you to beat the lockdown stress and stay calm & positive. Besides, you will also experience long-term health benefits of mediation, such as lower blood pressure, improved blood circulation, better decision making, less perspiration and so much more.
4. De-clutter you surrounding
This is another important yet ignored activity. In this time, the only place to stay and move around is your home. It's more important than ever to shower some love to your home and make it as comfortable as possible. Just organize your bookshelf, clear your closet and pantry. Take out the things that you don't need anymore. You can keep them aside for giving them away as soon as the lockdown is over.
5. Talk to your friends and loved ones
"Social distancing" doesn't mean "social disconnecting". During our usual routines, we often don't get time for connecting with our friends. This is a great time to re-connect with them. In fact, last week, I got a chance to have a reunion with my school friends over a video-conferencing app. This was a wonderful experience. There is nothing more refreshing than talking to your old friends after a long time; that too when you can't are just confined to your home.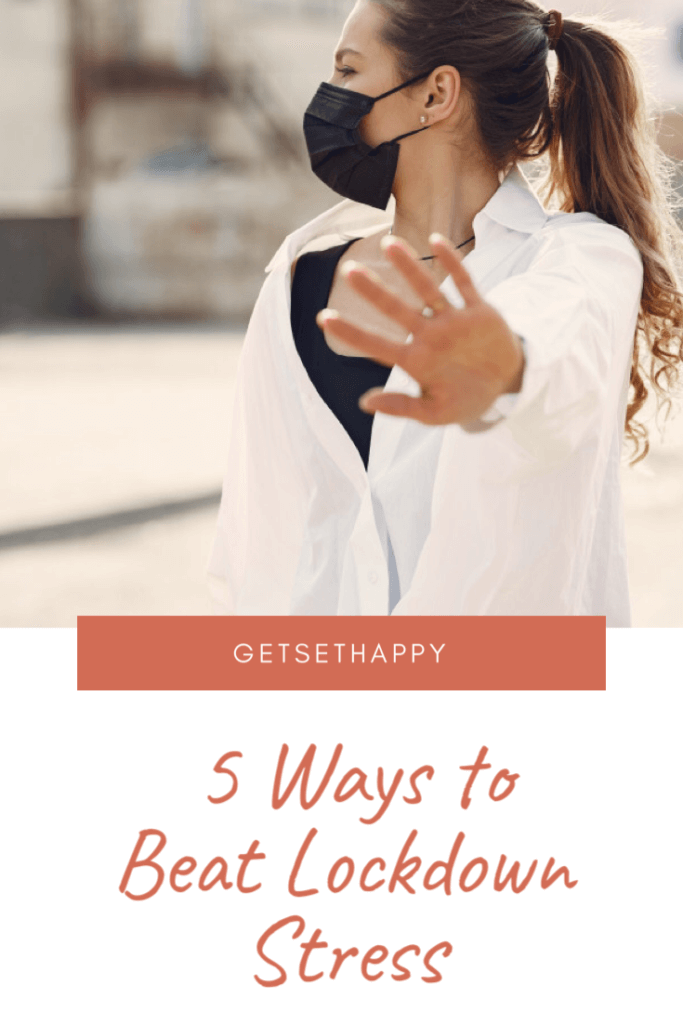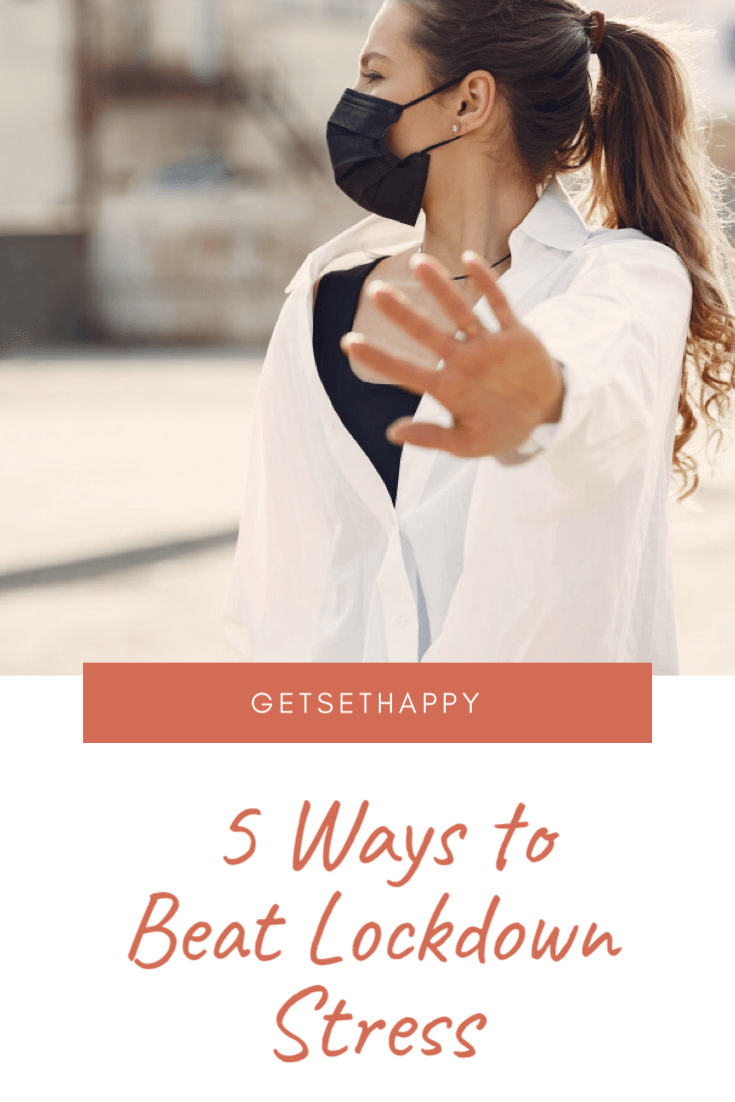 Wrapping Up
So, these are just a few (amongst many more) ideas on how to beat lockdown stress. Every obstacle presents an opportunity. While, being locked down inside the four walls could be stressful; there is so much so to do what we always wanted to do, but had no time for.
Also read:- 5 Fun activities to do at home during Pandemic
Every coin has two faces, if we look at the other face of lockdown, we will be able to recognize several opportunities to grow and become happier.
Stay Home – Stay Safe – Stay Healthy