With the ban on Tik Tok, Indian tiktokers are now adapting to other short video sharing apps. Of course, the tiktokers are not very happy about the move, as they will have to start from scratch. Although, there are several Indian Video sharing apps, but most of these apps do not have a good interface when compared to Tik Tok. As a result, to cater to their audience and to be a part of the Atmanirbhar Bharat Initiative, ZEE5 has also launched an Indian video sharing app called HiPi. HiPi is an Integrated Short Video Platform on ZEE5 app ( that means you don't need a separate app to HiPi, it comes with the ZEE5 app)? ZEE5 is one of the most popular over the top (OTT) online video sharing platforms. Another good news for users is that they do not have to subscribe to HiPi separately as the platform is a segment of the ZEE5 app.
Why should you use HiPi (Integrated Short Video Platform on ZEE5)?
Now the question arises why users should opt for HiPi? Throughout the journey of ZEE5, they have released many content-driven sources of entertainment from original shows, live television, kid's shows, and live news to hypo casual games. This step has resulted in the growth of a massive OTT audience – 80 million active users. Since the app already has so many users, it will help in the progress of HiPi. Moreover, unlike other apps, the owners of HiPi aim to drive the app through high-quality content, which will cater to the interests of a wide variety of audiences. The unique interface of this amazing Indian Video sharing app is based on an artificial intelligence-based system. Additionally, HiPi will allow content creators to make up to 90 seconds short video along with visual effects, music tracks and also, filters.
HiPi is becoming the choice of the celebs
Within just one month, this Integrated Short Video Platform on ZEE5 app has grabbed the attention of several famous content creators like Rashmi Gupta, Asif Sheikh, Shubhangi Atre, and many more (Check out the Instagram of HiPi. The HiPi system has come up with several attractive attention-grabbing names for their audience. For instance, HiPiz is a term given all the people who have signed up on this app; if your content becomes a trend on HiPi then it will be termed as HiPiT; if you become a superstar on HiPi, then you will be called as HiPistar. These are just a few fun-filled names trending on HiPi and Instagram. There are other terms like HiPiLove and HiPiDom as well. So, join the family of HiPi today to know more about these entertaining terms.
The vision behind the launch of HiPi is the young and cheerful nature of our planet. The content creators and storytellers of HiPi can communicate naturally with confidence. Furthermore, if you love to experiment around your screen look, then HiPi is the perfect platform for you, as it has been designed with numerous filters.
Let's explore the top 10 Most-Used Filters on HiPi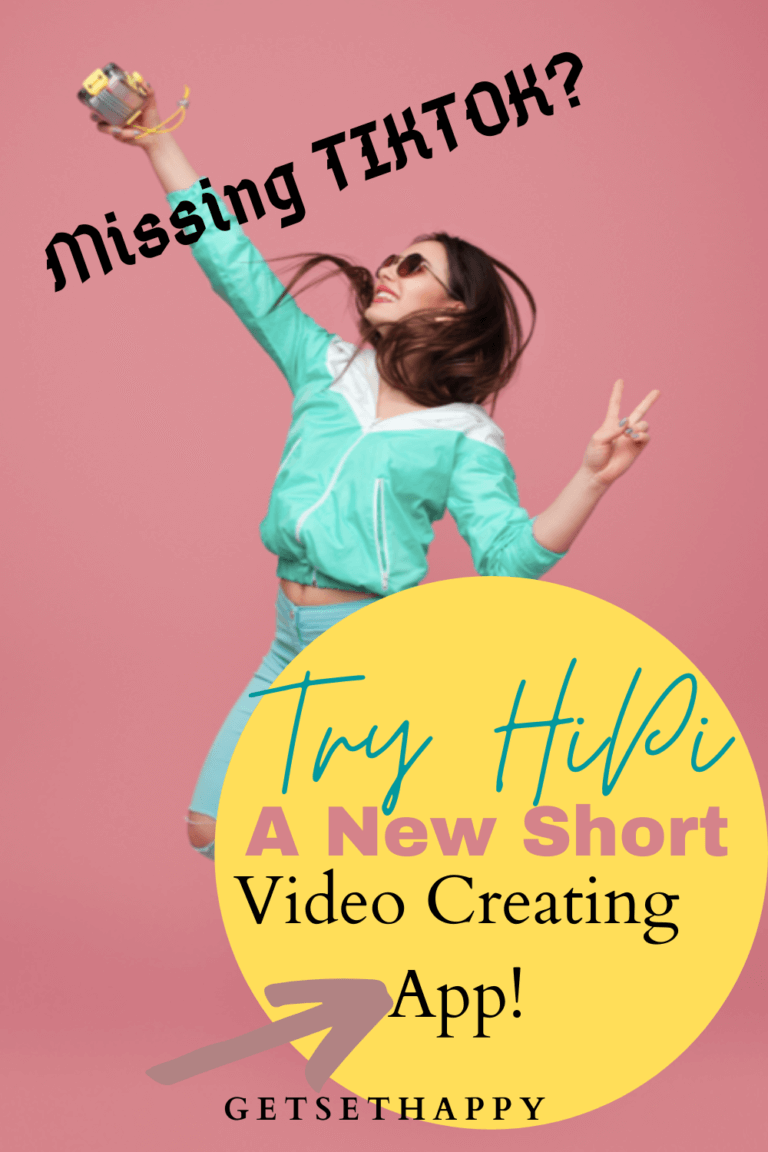 1. Sparkling Beauty Filter
This beauty filter will show sparkles falling over your content video making your video look marvelous.
2. Time-lapse filter
A unique filter wherein you can show any time of the day or night. This filter makes the sunrise and sunset look way more beautiful.
3. Fire explosion filter
A fun-filled filter where your video will blow up with fire explosions making it a LIT with the HiPiZ.
4. Glowing Magnificence filter
A love & beauty filter on HiPi, which is famous amongst several HiPi celebrities. This filter uses an optimum amount of light required to glow up your video.
5. Black & White filter
A filter that will let you control the way colors in your videos can be converted into different shades of grey. A perfect filter for creators who love the black and white look.
6. Camera Filter
This filter will add a camera reel to your video making it appear like a real film reel.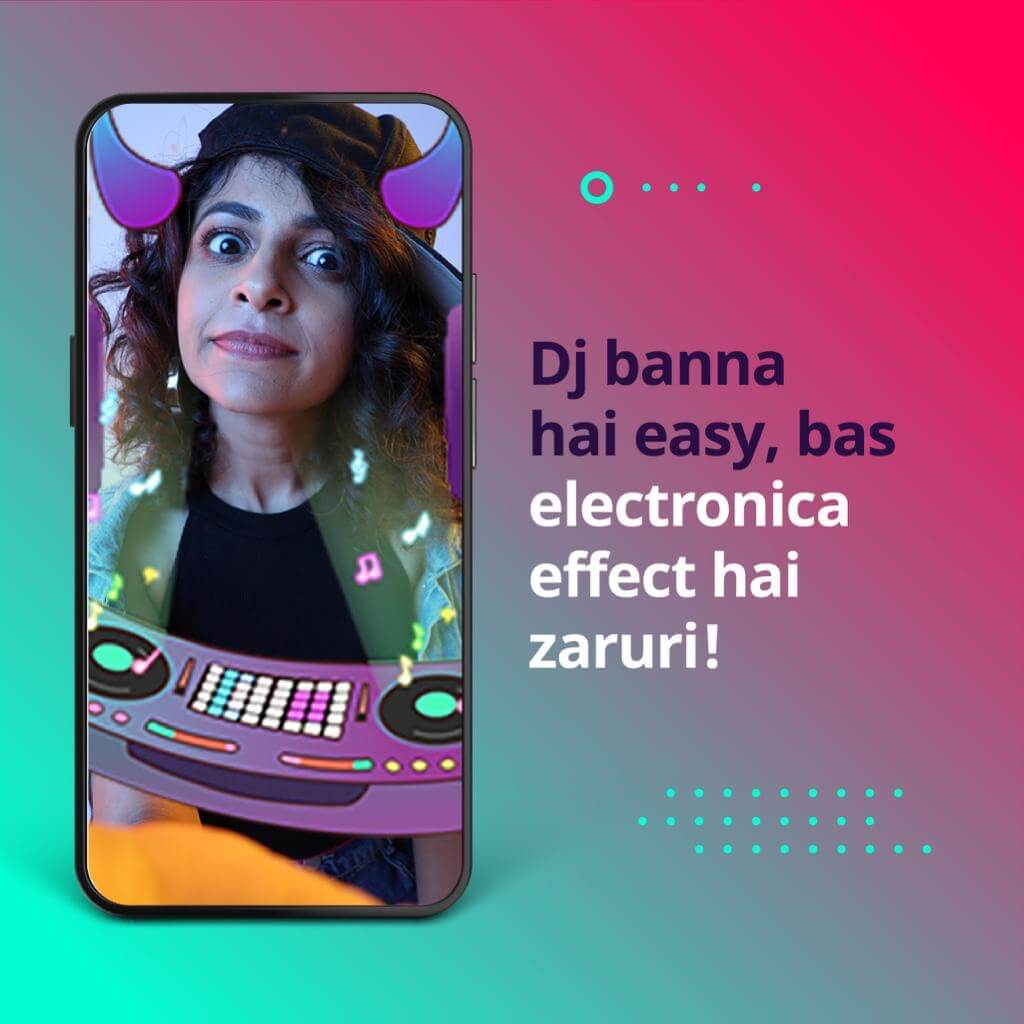 7. Mirror Filter
Do you wish to add a drama-filled filter to your video? If yes, then the mirror filter is the one you should choose. It will split your image and will create continuous reflections in your videos.
8. Spooky Filter
None of us are monsters in real life, but the spooky filter of HiPi is perfect for storytellers who wish to create horror videos.
9. TV Filter
A filter to entertain your fellow HiPiZ with your creativity. This filter shows some real emulating television effects, adding the aestheticism of television to your video.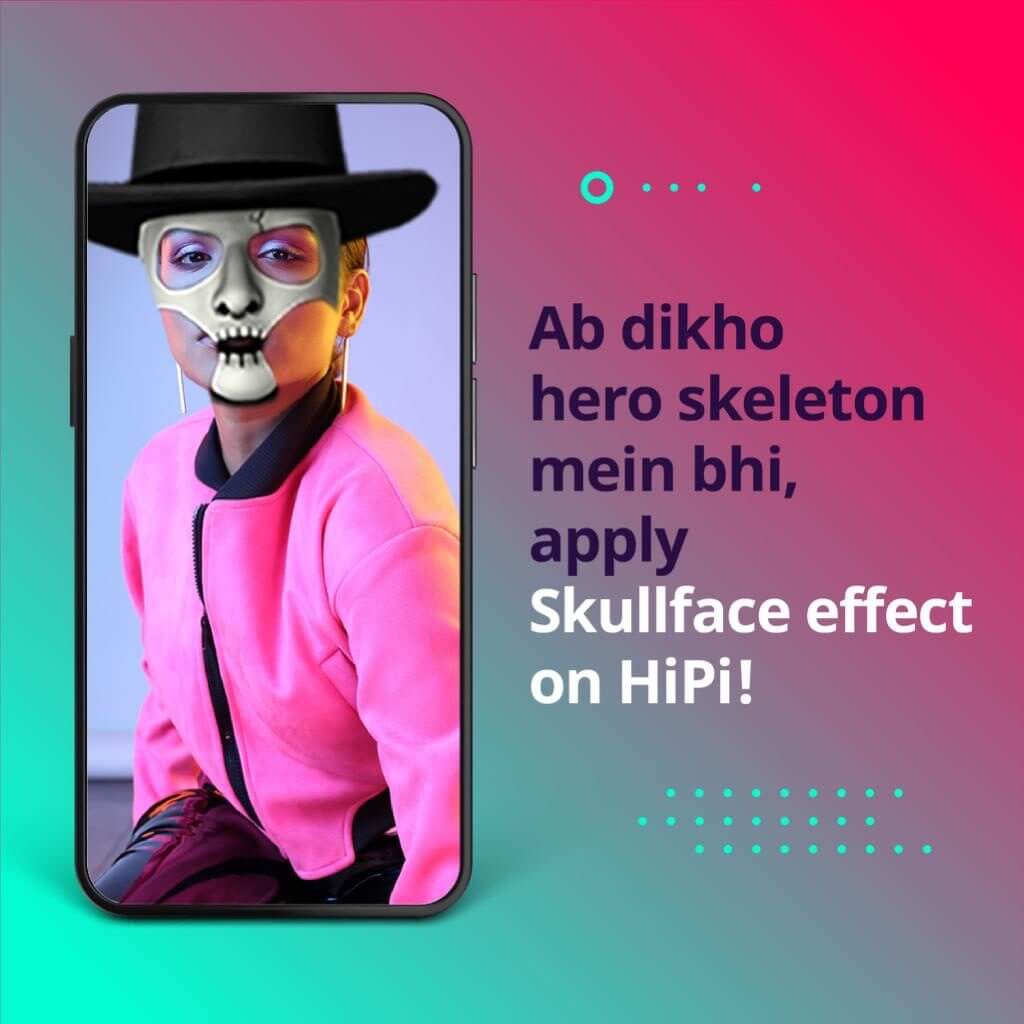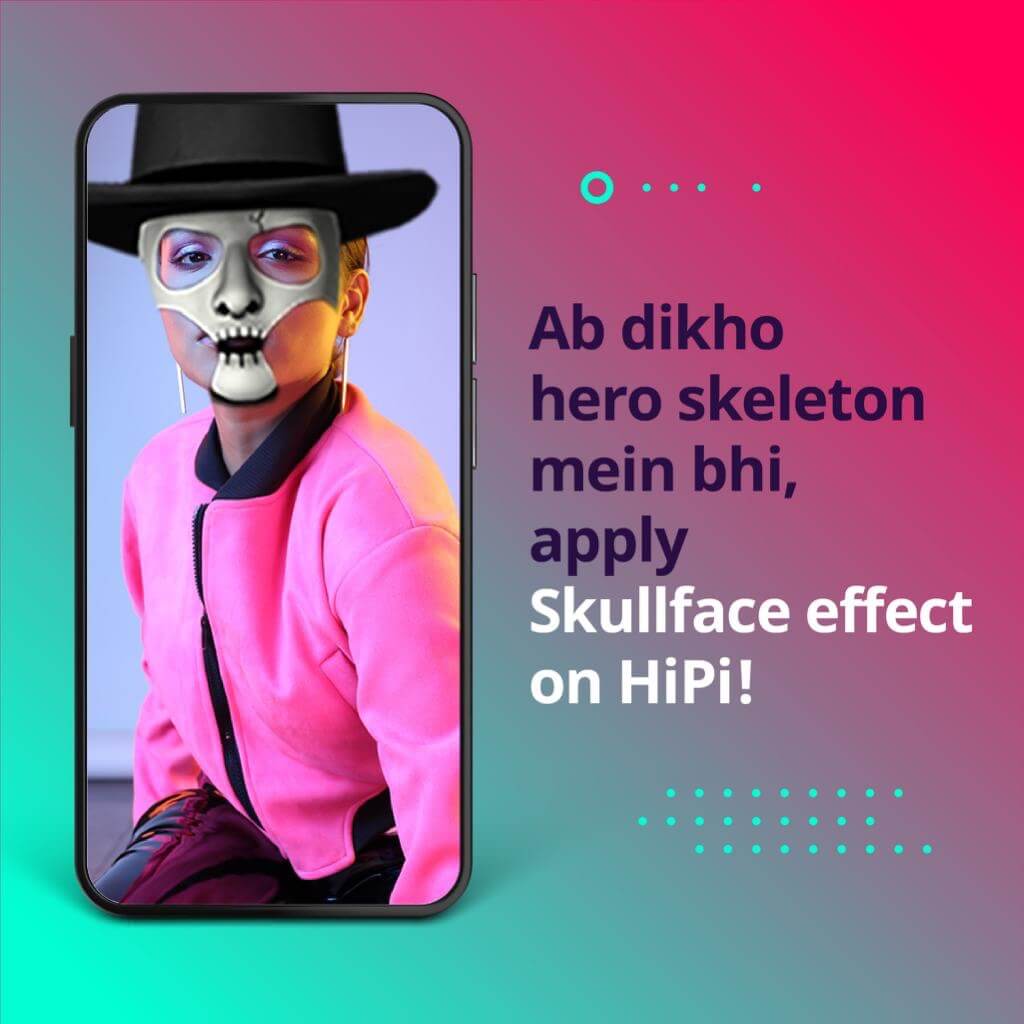 10. Retro Golden Filter
Do you wish to create a video with the 90s look? Then use this awesome retro-inspired filter which is designed with golden hues and high-grain effects.
Wrapping Up on HiPi on ZEE5 app
Sounds interesting? Well, it will be more interesting when you actually log into the marvalous Indian video sharing app – HiPi on ZEE5 Join the race of becoming the best HiPiStar and sharing the journey of fun, fame, and entertainment. As an Integrated Short Video Platform on ZEE5, all you need to is- Update the ZEE5 app, and enjoy the endless fun on HiPi.
Lots of fun and Entertainment #HappensOnHiPi
Check Out More interesting stuff on Entertainment

Featured Image Source – ZEE5