Homepreneur! Sounds interesting, isn't it? No fixed timing of 9-6, no boss to report to, more time with family, time for hobbies and there are lots of fancy benefits that everyone dreams of. But there are so many facades of home-based business.
Starting a Home-Based Business can be extremely rewarding as well as Overwhelming. According to the survey by Small Business Administration Advocacy– Home-based businesses make up almost 50 percent of worldwide businesses and those home-based workers see innumerable benefits of working from home including
– Cost savings
– Flexibility of place and timings
– Self-Sufficiency
– Better Productivity
– More time with Family & Friends
Also Read: 4 Daily Habits That Help Me Stay Productive!
Starting a Home-based business is just right for you, if you are:
A parent who need to take care of kids at home,
A homemaker who wants to work but just can't ignore family,
Someone who wants to free up time to spend with family and loved ones,
Someone with limited mobility, but have an urge to be independent
You may also like to read 5 Reasons Why I Chose to Be a Homepreneur.
So, Wanna be a Homepreneur and run your business rightly?
The best home-based business is certainly the one which clubs your passion with skills —not the one which you have seen in a "Work from home" advertisement in the newspaper or a text message you have received. You should be cautious about such messages as these might be a scam.
Starting a home-based business can create flexibility in how you spend your time and make your money. But it isn't a quick process or a guarantee of financial success. It requires a long-term commitment and a clear understanding of the work involved.
To create a home-based business with a solid foundation and earning potential, you'll need to invest time and resources into identifying the right business for you and creating a plan.
Working on a Profitable home-based business idea requires a lot of planning, financing, marketing, legal help, and much more. Here is a detailed checklist for starting a Home-based Business.
Yay! There is a Bonus too!
A list of 12 Topmost creative and fun-filled Profitable Home-based Business Ideas.
Grab your Free Copy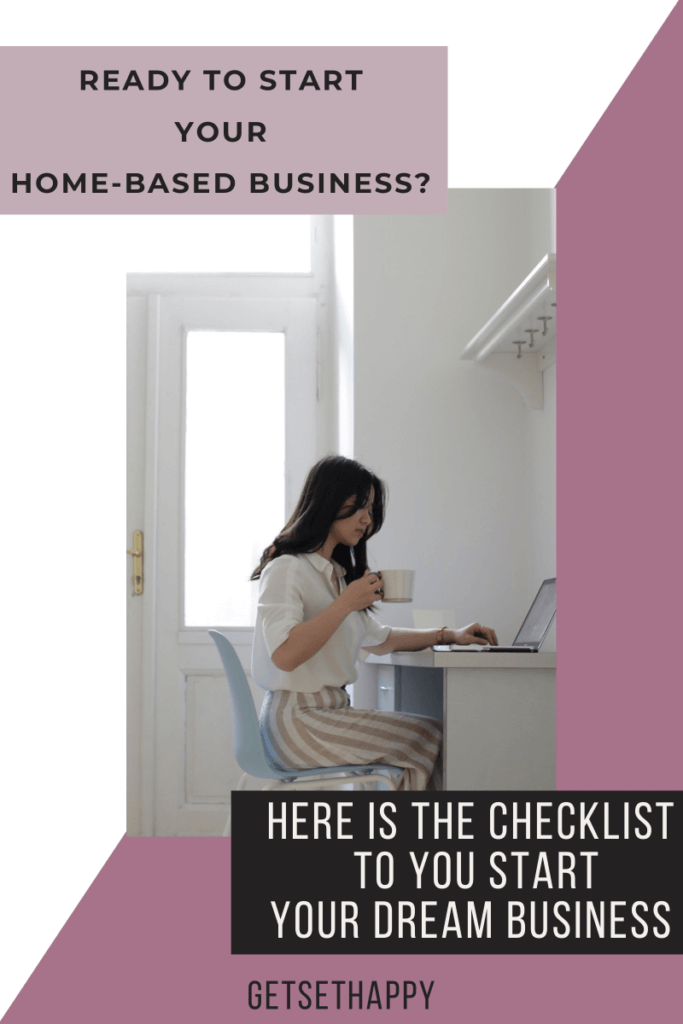 Featured Image: Technology photo created by marymarkevich – www.freepik.com