Going to the gym every day might help you lose weight and burn calories. But, of course, the quantity of calories you burn is determined by various factors, including your current weight, the amount of time you spend exercising each day, and the type and intensity of the activity you perform. But have you ever wondered what causes your body to change so quickly when you're at the gym? So, let us walk you through the complete process of how joining the best gyms in Hyderabad contributes to your weight reduction goals.
How to Lose Weight in the Gym?
You join the best and nearest gym – When you enrol in the nearest and well-equipped gym, you already have the set goal in your mind that you are going to do something good here. We are stressing about it being near more because as close you are to the gym, the more inclined you feel to reach there regularly. And yes, the impact is seen by losing those inches rapidly.
You start with the basic workout at the gym — If you're not used to working out, start with moderate activity for short amounts of time. People who try to start a particularly tough workout programme straight once, according to experts, frequently don't stay with it for long since it's simply too difficult for their present fitness level. So, choose weight loss workout plan for beginners. As your strength and stamina develop, you may increase the time and intensity of your exercises. You lose significant weight by exercising for 60 minutes every day; if you can, start with 30-minute sessions and progressively increase the time of your workouts.
You may also like to read 7 Things To Do Before and After Gym Workouts for Better Results
You do lots of aerobics exercises at the gym through the latest equipment — If you want to go for gym workouts to lose weight, experts recommend aerobic activity over strength training. Vary your activities from day to day to avoid boredom and to engage various muscle groups. Best gym workout for weight loss is walking and jogging track, a pool for swimming laps, treadmills, exercise cycles, elliptical machines, and a range of fitness programmes are also accessible at the gyms in Hyderabad.
You are motivated to work out more with friends – At the gyms in Hyderabad, you get lots of like-minded fitness freaks and friends working out at the same level as yours. It ultimately instigates you to work harder and reduce more. And you can even keep competitions with your friends as to who can lose more in the least amount of time and make the weight loss journey fun.
You get a guided training and diet chart – While you enrol in the best gyms in Hyderabad, you get trainers guiding you in the exercises as per your body's demands, and there are diet experts giving you the diet chart that keeps you healthy yet slim. It also impacts your weight loss journey considerably and makes it an easier process for you.
Does gym help in losing weight?
Gyms are specially opened to keep all your fitness freaks dedicated to your journey and even make it easier for you. So, if you have a similar intention, join a gym now!
You may also like to read: How to Stay Healthy – Lose Weight and keep it off?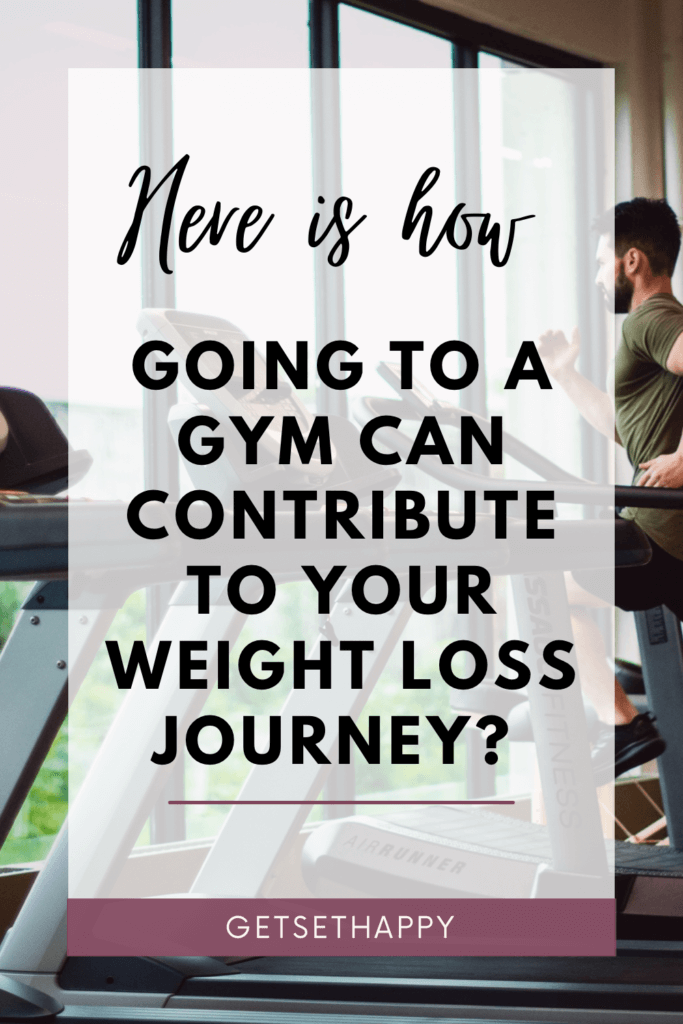 Featured Image: Love photo created by artursafronovvvv – www.freepik.com