Is your elderly parent currently living on their own still? Have they been having a lot of problems caring for themselves safely and consistently? Are you unable to be there to lend a hand as often as you'd like, or as often as needed? If that's the case, then you've probably started to look into an assisted living facility. At this point, it's important to have that conversation with your parent so the two of you can make the decision together on what's best for their health.
However, before you have that conversation, you may want to take a little time to research the benefits of assisted living so you can share all the details with your parent. Here's a look at some of the top reasons people choose assisted living facilities.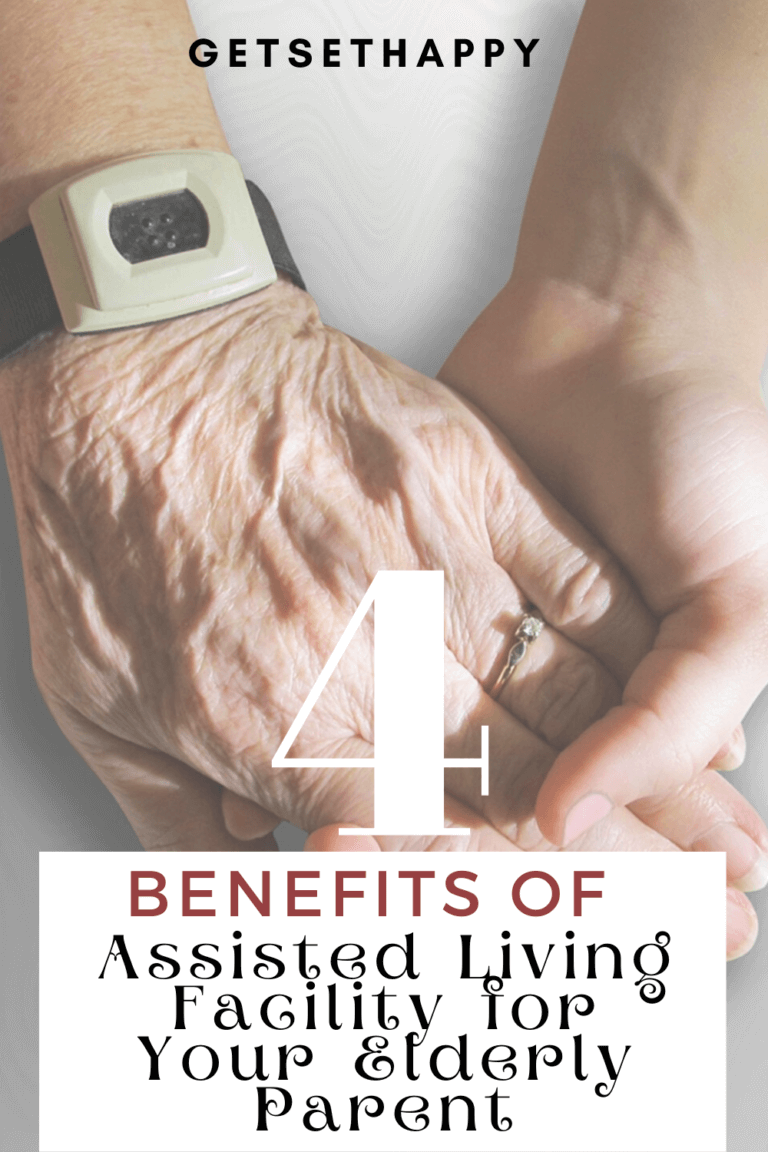 1. Ensure Their Needs are Taken Care Of
The main reason to choose an assisted living facility is right there in the name – it assists with everyday living needs. Ideally, the facility should strike a balance between care and independence, just like what you can find at this assisted living facility in St. Louis, MO. You want your parent to feel as though they can still do things on their own, yet the staff is there to ensure their health stays a priority, their needs are looked after, and that they are safe and secure at all times.
2. Take Advantage of the On-Site Amenities
One of the things that assisted living facilities excel in is on-site amenities. The list of amenities may be what you base the final decision on. Some of the more popular features can include:
An on-site cafe or coffee shop
Transportation services when leaving the facility to run errands, go to an appointment, or visit with family/friends
The list of amenities is something you can speak to the facility about before making a decision.
3. Socialization Remains a Priority
For an elderly parent who may be leaving their own home to move to an assisted living facility, there may be a fear offeeling isolated and alone. The exact opposite will be true as these assisted living facilities provide a community that they can connect with. There will always be other people around, both residents and staff.
4. The Facility Can Still Feel Like Home
It's also important to point out that even though it is an assisted living facility, there has been a lot of care put into many of them to make them feel homelike. Residents should feel just as home in one of these facilities as they did in their own homes. They can go ahead and bring décor and special items to decorate their suite or room with and customize the space so it feels warm and welcoming.
Making the Right Decision for Your Parent
Knowing when the time is right to move your parent into an assisted living facility is key. It will benefit their physical and mental well-being. It just takes time to research your options and choose one that matches their wants and needs.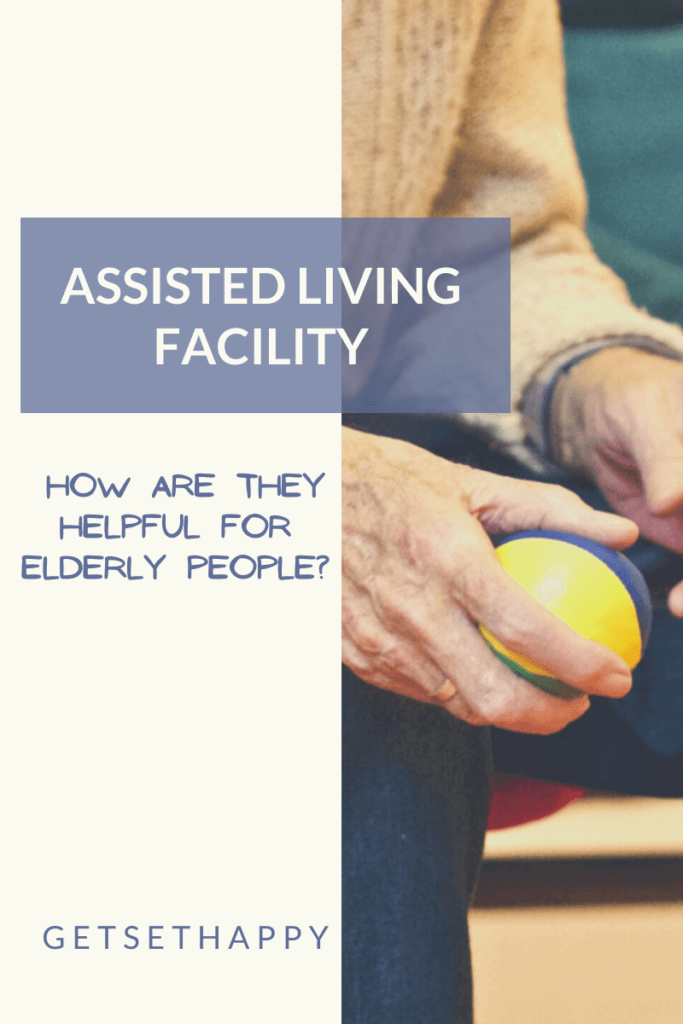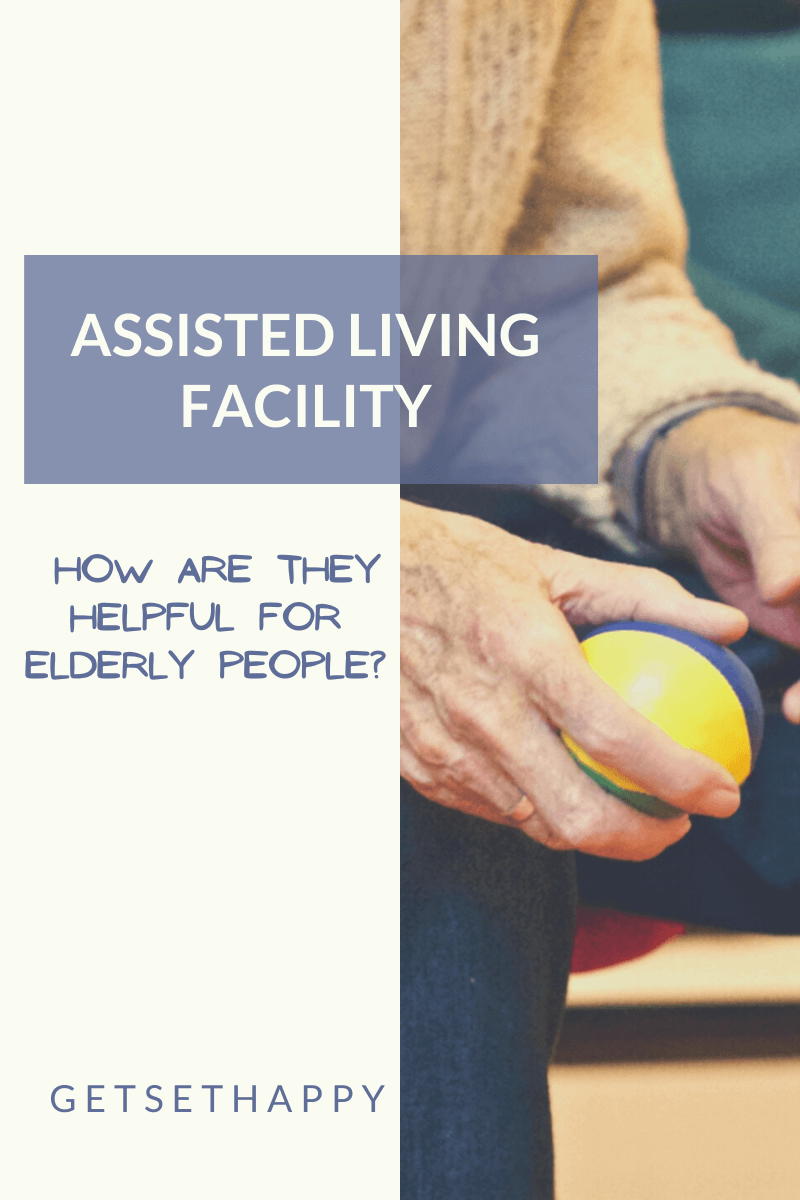 Featured Image: People photo created by rawpixel.com – www.freepik.com
Enjoyed What You Read? Share it with your friends