Scrapbooking is quite popular as a Hobby, since ages. I started scrapbooking when I was in the 7th standard. At that time, I didn't know, that simple hobby can go on for years and years. When I started it was just a collection of pictures, stickers, feathers, newspaper cutting, etc. Nowadays people take it more seriously and enjoy creating memoirs and preserve their precious memories of travel, wedding, baby showers, honeymoon, growing years of their children, and many other cherished memories.
Why should you Scrapbook?
Scrapbooking is a creative activity; therefore therapeutic. Most people create their scrapbooks to tell a story, journal their family history, and realm their precious memories. People have fun and this helps them to relieve the stress.
Here are some of the amazing benefits of scrapbooking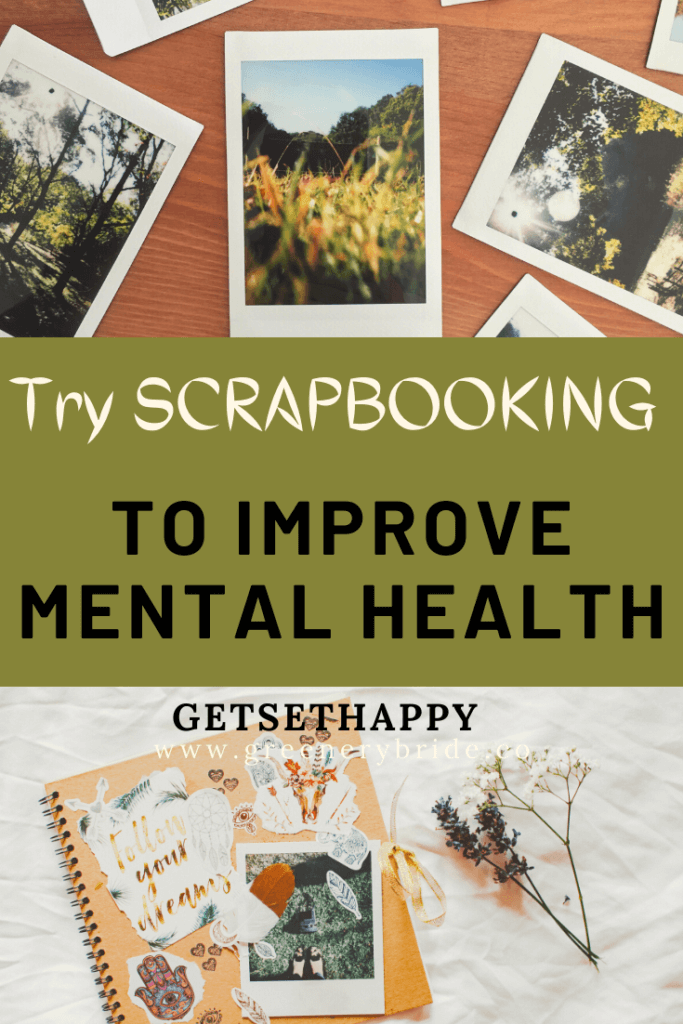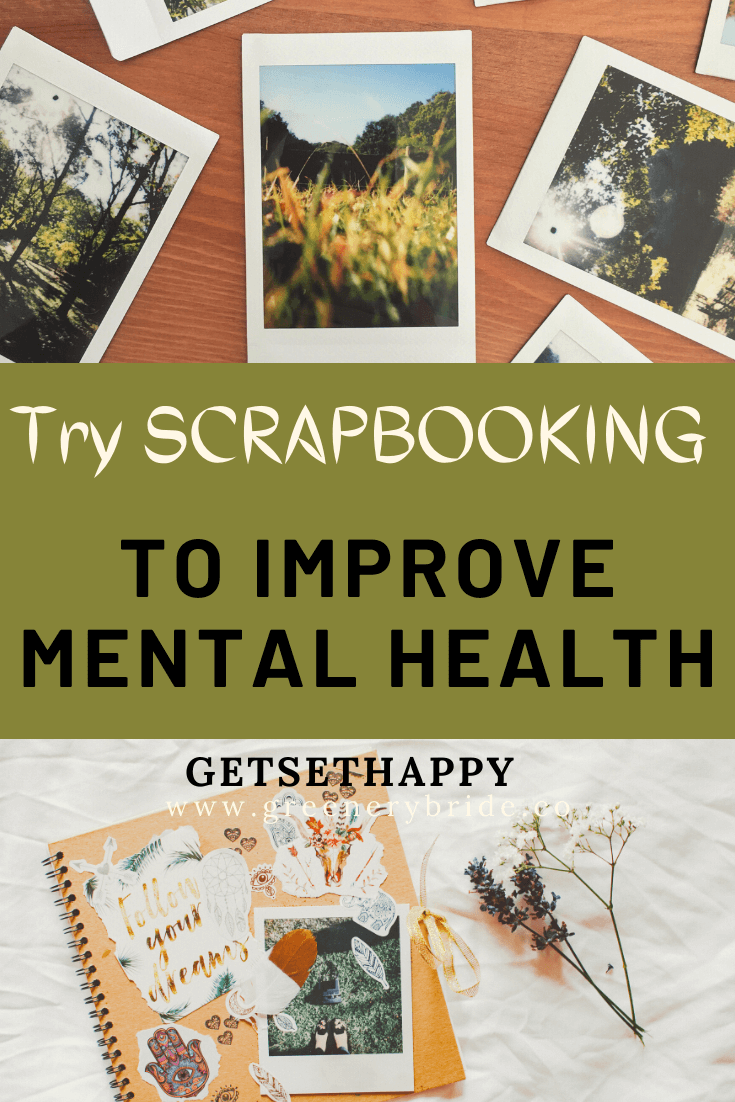 It lowers down your stress levels
None of us is untouched with stress. Whether it is due to work or managing work-life balance; parenting or taking care of someone who isn't well. Scrapbooking can help you to lower down your stress level instantly. Whenever you are anxious or feeling low, consider scrapbooking. This will help you calm down and relax your mind. Many studies suggest that involving a creative hobby can help reduce stress and anxiety.
Scrapbooking is Meditative
Many people consider scrapbooking as a form of meditation. When you scrapbook, you place all your mind on task-in-hand. Creatively placing the pictures, choosing the perfect layout, color scheme, etc. is where your mind is completely engaged. Eventually, you distract your mind from worries of life and everyday stress.
This is one of the main reasons why I do scrapbooking. I love extracting some of the finest and memorable clicks, writing creative headings to events, and applying colors around the images. Not only this process makes me happy, but it also brings friends and families closer together.
Now that you know, Scrapbooking is amazing, let's see how to start scrapbooking. Even if you are not so creative, you can still make incredible pages by following these simple steps.
How to Start Scrapbooking?
1. Choose A Theme or Design
A scrapbook is all about creating your own story. Find your focus! It could be a graduation, birthday, travel experience, wedding, or any special event. For example, you took your first trip to the Himalayas, and returned with thousands of photographs. You could choose to create a scrapbook that snow-covered mountains as your theme. You can also look for a variety of scrapbook designs and themes available online.
2. Choose Your Album Size
Mostly scrapbook albums are available in variety of standard (12″ x 12″ and 8.5″ x 11″) and mini sizes (8″ x 8″, 6″ x 9″, even 4″ x 4″). You can choose the size of the album according to your theme. It should also go well with the background pattern. For example, if you have chosen a beach or mountain as your theme, you would need the standard size. However, if your theme is Newborn babies, you may consider mini size too.
3. Choose Your Photos
It's better not to stuff lots of photos in your scrapbook. Use the photos which depict your moments, best. Make sure those photos are clicked in the best lighting and focus. Try to avoid dark or blurry images.
4. Choose Your Layout
This is the trickiest part of the process. First, choose your focal point. Place the most important photo in such a way that it grabs the attention. After that, place the rest of the photos. You can also choose a background pattern that highlights your photos.
Bonus Tip
Besides, creating a scrapbook for collecting your memories; you can also use scrapbook files for your creating some craft or project. If you want to give a professional touch to your scrapbook, you can look for the wide range of scrapbook designs on Designbundle.net. Here you can find lots of creative designs and background patterns to make your scrapbook stand out. Their designs are unique and classy. You can mix and match different contrast, color, and themes and create a perfect blend that conveys your emotions.
What supplies do you need for scrapbooking?
Patterned paper and/or card stock
Acid-free paper adhesive
Some embellishments, like glitters, ribbon, or stickers
Sharp scissors
Sheet protectors/album
Wrapping Up
You don't need to be a creative person to start scrapbooking. Scrapbooking is fun and sometimes nostalgic. Gather up your family members or old besties and do scrapbooking together. This creative activity is just great for both introvert and extrovert people. It is a great activity to do while you sit at home during this global pandemic situation. This will help you and family to beat the lockdown stress and handle this difficult situation patiently. Make your kids also, a part of this fun activity. I am sure, they will love it!
Featured Image by Sh1ra from Pixabay
Enjoyed What You Read? Share it with your friends