Ask any person what they want to do in their life, and the only common word you'll hear is, My GOAL is XYZ.
Setting a goal in life is important, but how do affirmations come in between? Basically, affirmations are a few positive statements that connect a person's conscious and subconscious mind. It helps an individual to become more resilient to face challenges and hurdles on the way.
That's the reason why one must specifically go for goal setting affirmations, as it's all tailored to give what exactly a person wishes for.
Goal setting affirmations basically keeps the person aware of what exactly their goal is, in the long run. It thus keeps that specific goal right where it must be, in front of the mind. After all, everyone knows that setting a goal is very easy, but achieving it requires both physical and mental efforts.
But before moving ahead to some goal setting affirmations, let's explore What Are The Major Benefits Of Affirmations?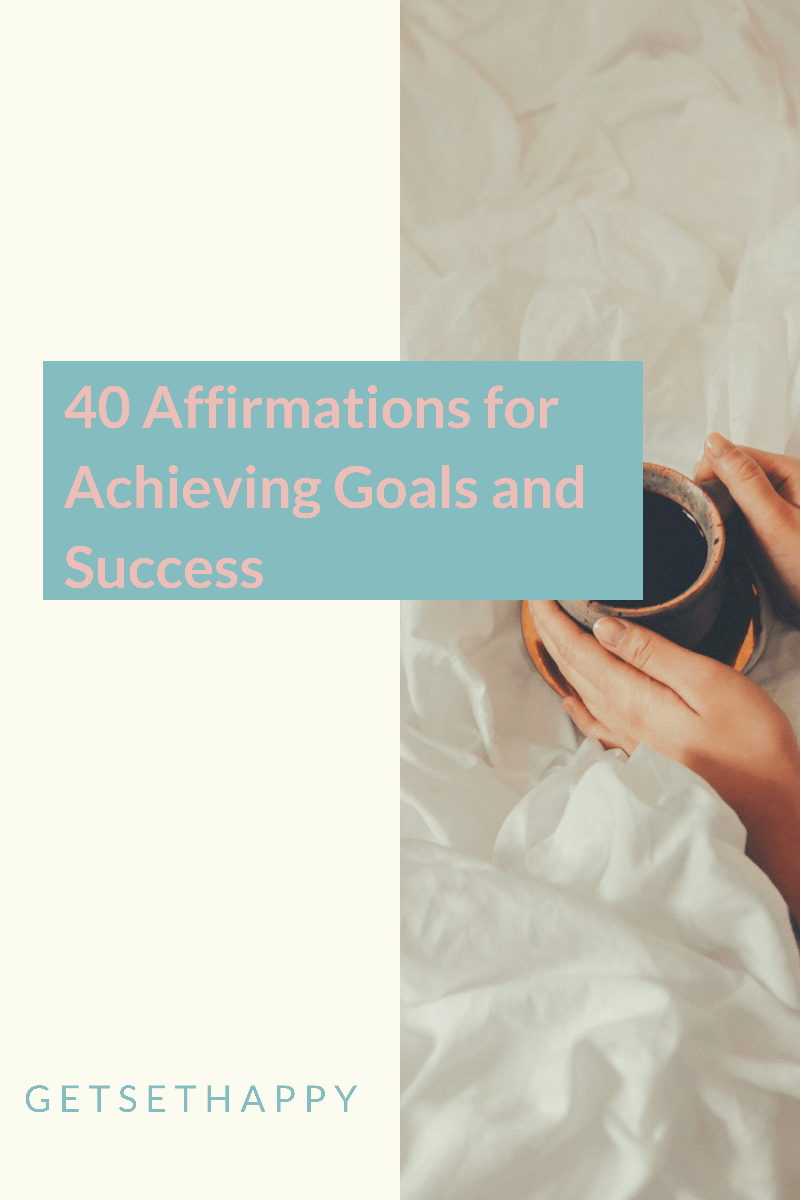 Benefits of Affirmations
Increases awareness:
When you regularly chant these affirmations, your thoughts get aligned to it. Hence, it gets easier for you to recognise what's holding you back, whether the negative thinking pattern or self-doubt trait.
Helps in defining focus:
Goal setting affirmations make you focus on the positive energy you will require to achieve your goals. It thus uplifts your mood and creates an abundance mindset to stay focused throughout the journey.
Open up newer possibilities:
Too often, because of the hurdles in the way, we get stuck in the "impossible" mindset. This mindset not just lets you achieve your goal but also hampers some more possibilities that are on your way. On the other hand, positive goal setting affirmations opens up a world of new opportunities. Because your thinking pattern revolves around WHAT YOU CAN DO instead of WHAT YOU CAN'T.
Know that these goal affirmations can change your perspective within seconds. It will give you a powerful punch every morning. And thus it gets easier for a person to start their day on a positive and productive note.
You may also like to read: 4 Daily Habits That Help Me Stay Productive!
With no more delays, here are some power-packed affirmations to help you stay inspired all day long!
The power is within me.
I learn from the past, live in the now and plan for the future.
I trust in my capacity for greatness.
I believe I am worthy of great success.
My thoughts create my reality, so I focus on the things I want to achieve
I am worthy of being successful.
I am breaking through old, limiting patterns of behaviour that are blocking my success.
I am the creator of my own destiny
I am aligning my priorities and taking life to the next level.
I can achieve all my goals with ease!
I am living my best life RIGHT NOW!
The Universe is bringing me everything I desire!
I am suddenly receiving a huge boost in my career!
No matter how tough things get, I ll make my way.
I have intense purpose and passion that brings me success.
I am capable of achieving my goals in my life!
I am clear and focused about my goals.
All of my goals are within my reach.
I can achieve all my goals with ease!
I have clarity and energy to move toward the dream.
Wonderful things are happening to me right now!
I accomplish everything I set my mind to.
Anything is possible!
I believe in my limitless potential
I am focused and consistent.
I am fully committed to my goals.
I take steps toward my goals each day.
Working toward my goals is energizing!
I am supported by Universe at every step of my life.
I am achieving more success than I can think.
I am unstoppable.
Great strength lies within me at all times
I have the courage to chase my dreams
I am worthy of huge success in my life
All my dreams are coming true.
I am aligned with the abundance of the Universe.
My dream is bigger than my fears.
I am focused and make sensible decisions.
Everything that I need to reach my goals is coming to me.
Right doors are opening for me.
Closing Words On Affirmations for achieving goals
Best ways to make most of the affirmations is read them in the morning or before heading towards your bed. So pick up your affirmations for Success, write it on your Vision Board and place it somewhere where you can see it often.
Kick-start your journey to your goals with this free Printable Vision Board. Grab your copy NOW.
Do you have a favourite goal setter affirmation that you use every day? Share it with us in the comments below.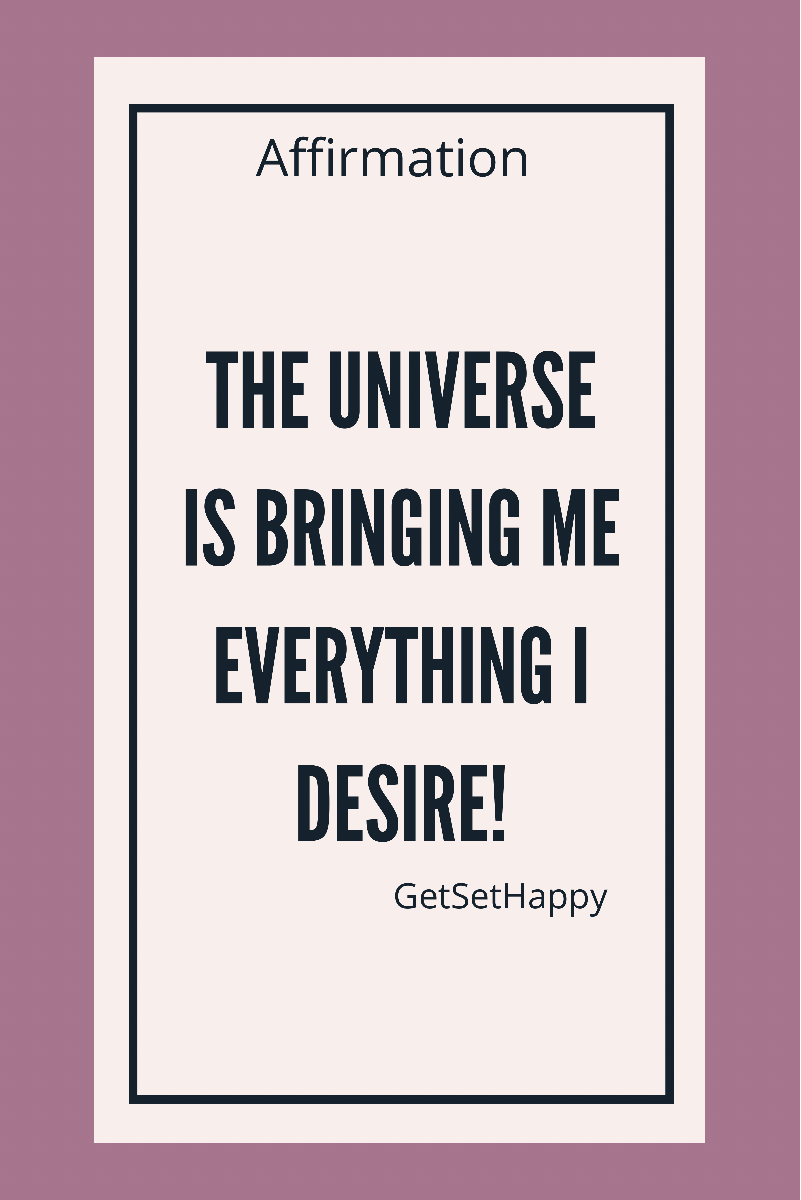 Featured Image: Business photo created by freepik – www.freepik.com