In the last two years, COVID 19 pandemic followed by the financial recession has pushed many people towards depression and stress. In addition, the majority of the industries have moved their business to digital platforms. Consequently, millions of people are working from home these days. When it all began, work from home seemed to be a good idea. However, now for many people, there is no work-life balance. Most people are forced to check their emails in bed, disrupting their sleep patterns. All these habits have led to a frustrating life, making it impossible for people to deal with stress.
Therefore, it is vital to deal with stress in a positive manner and at the right time. The secret lies in embracing something distinctive and creative. There are many self-help creative activities that everyone can try at home, be it individually or with family. Read on to find some creative ideas that you can try at home while being stuck at home during this pandemic.
6 Creative Ways to Manage Stress & Anxiety
1. Playing Online Games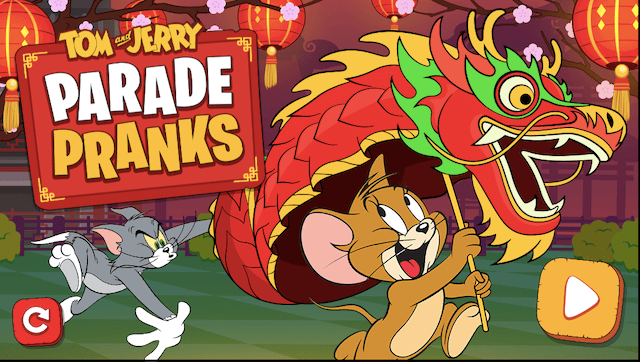 Several studies indicate that online gaming can help you enter a flow state which is as effective as meditation for reducing stress. Though I am a meditator for a long time, but, at some point, of time, we need to look for different ways to creatively manage stress. I started playing games on Plays.org. I tried and explored several games but I got hooked up with Tom and Jerry Parade pranks (Tom and Jerry are my favorite cartoon characters since childhood, they always make me smile more :)) and Break the Worm. The best part about this website is, you need not download the games. You can play them online on web browsers; therefore, can try as many games. So, the bottom line is playing online games to reduce stress, works.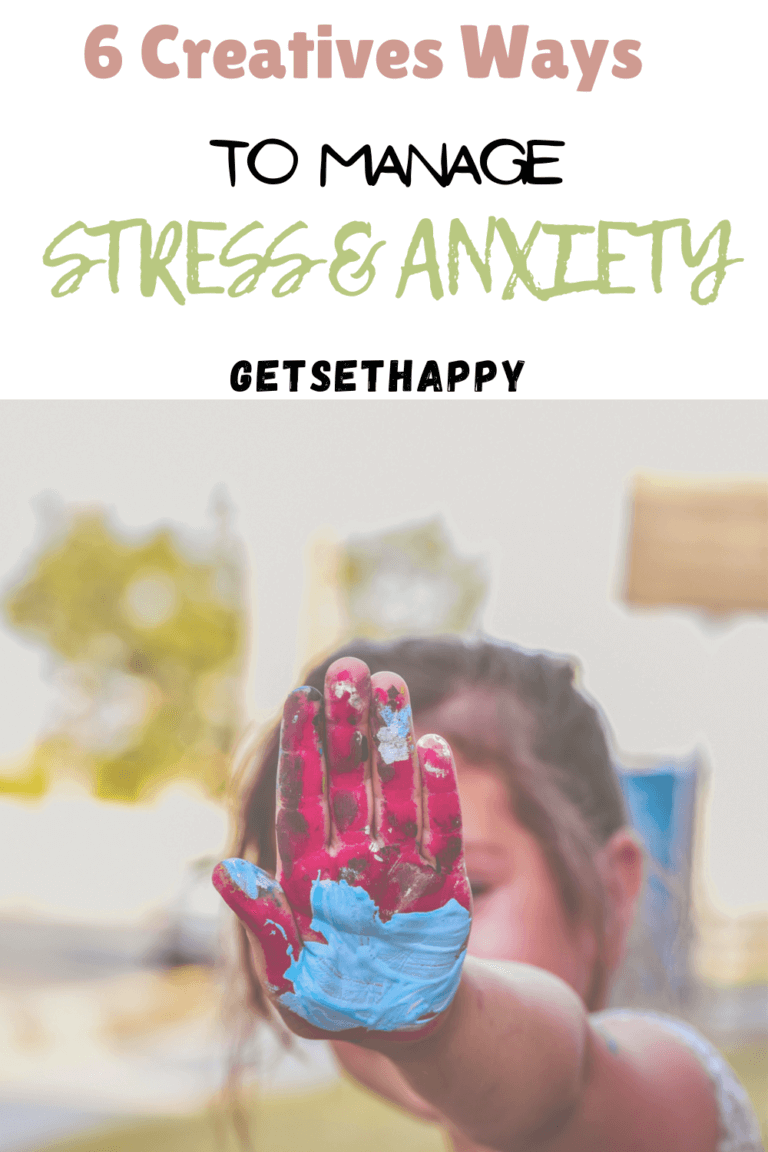 Playing games online could be a great stress buster for all age groups. Even my mother (who is 67) enjoys playing these games. Some games are a mix of skills, and strategy, which not only helps in relaxing the mind but also helps in making the mind more analytical and enhance time-management skills.
2. Tap Dancing
The work environment is never the right place to vent out your frustration. Unfortunately, your professional lives drive you to function as a buttoned-up version of yourself. Dancing is an excellent form to let out all the negative energy. It helps in connecting your mind with your body. Tap dancing is a form of dance that is highly recommended to deal with stress or anxiety. The entire crux of it is to stomp your feet on the floor. This technique is pretty cathartic, and it releases all the pent-up emotions. It is an intense cardiovascular workout, and everybody knows that exercise is beneficial in dealing with stress. Moreover, if you hate going to the gym, tap dancing is your rescue hobby. 
3. Free-Flow Writing and Journaling
Have you heard about the power of writing and journaling for mental health? Free-flow writing allows you to open up your conscious as well as unconscious thoughts. This step helps in understanding your inner self, furthermore reducing stress. Stress often takes over our feelings, creating a barrier to rational thinking and problem-solving skills. Free-flow writing also intensifies the flow of ideas. Nowadays, technology has allowed us to have access to millions of creative tools. Hence, making it easier for us to break down into a supportive and adaptable approach. Free Flow Writing or Journaling means maintaining a practice to write every day. Journaling for stress control and self-exploration mechanism proves to be best when executed consistently. Journaling concerning traumatic experiences benefits in processing them. It allows you to fully explore and release the sentiments involved.
4. Coloring
Many of you might reach this section and think coloring is for kids, not for you. Well, surprisingly, coloring is a part of art therapy. Art therapy means applying creativity to create art. And, you don't have to be a professional artist for coloring. Coloring enhances your well-being mentally, emotionally, and physically. It requires you to focus on doing the right thing and choosing the right colors for drawings. Similar to coloring, origami and scrapbooking are also great options to try. Art therapy takes you to a deep uninterrupted zone of concentration. While coloring, you can actually feel your anxiety and concerns going away.
5. Adopt a furry friend
Pet owners and animal lovers often talk about the benefits of having a pet. Studies have also indicated that animals can take away all your stress and anxiety. However, many of us still are unaware of the physical and emotional health perks of having a furry companion. During COVID 19, many people survived their isolation periods due to the companionship of their furry friends. Taking a dog for a stroll gives fresh air and daily exercise. Snuggling with a cat can give you a much-deserved break from laptop work.
Many of you may find it hard to keep a dog, as it is a considerable responsibility to take care of a dog. However, studies show that even seeing a fish splash in a bowl brings a calming relaxation. A rabbit would be perfect for people allergic to animal fur. Additionally, for older people, birds boost social communication and keep your intellect sharp.
6. Bake a new recipe
Did you know stress-baking is an activity? It is baking done to relieve stress. Studies show that cooking food reduces anxiety. This is because it triggers sections of the brain that react to the generation of dopamine and serotonin. Baking also allows connecting with other people. It is a manner of expression that leads to a satisfactory feeling at the end of the activity. Moreover, baking for your friends and family is an excellent way of bestowing love, attention, and affection. Baking is done on all special occasions – birthdays, valentine's day, anniversaries, among others. It is a go-to action of communication and articulation of emotions.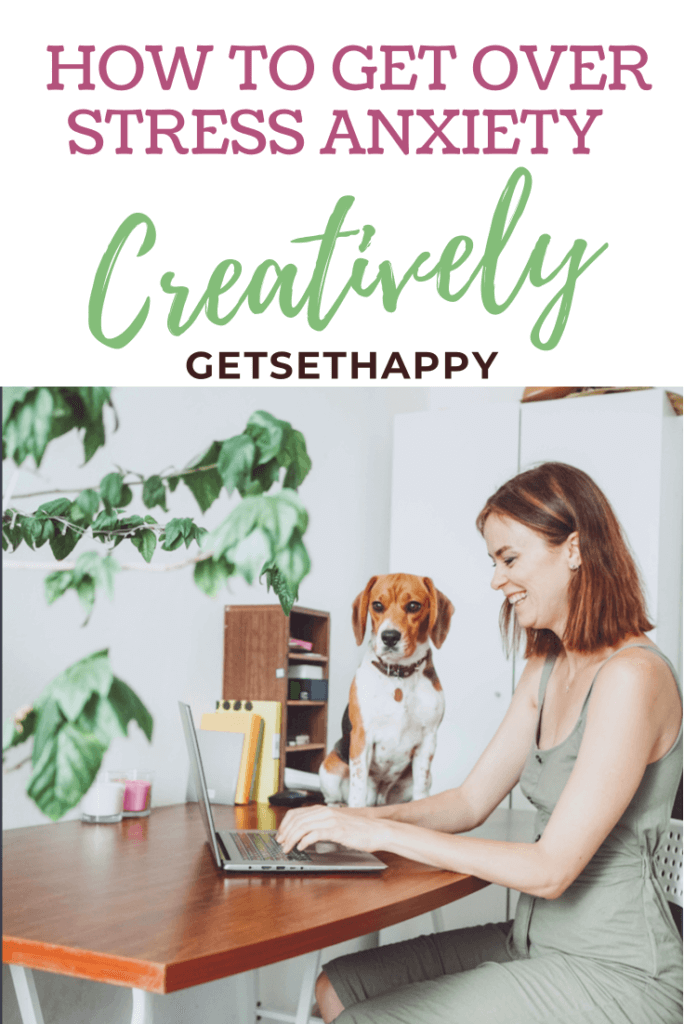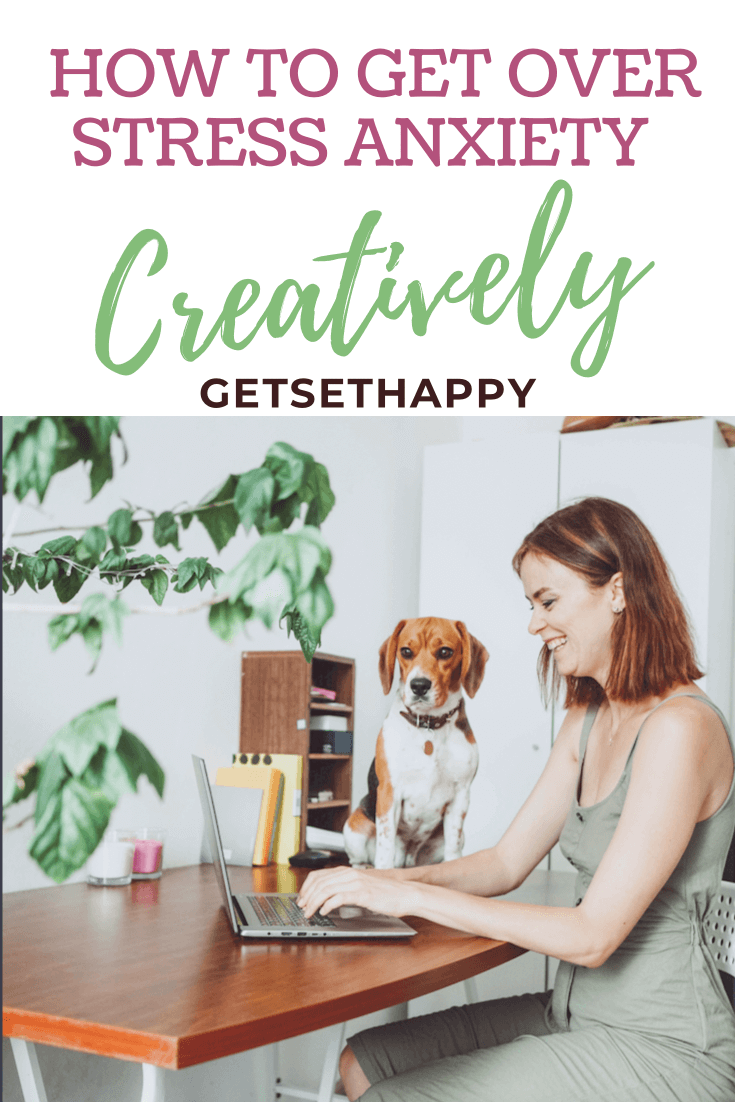 Closing Words – How to Deal with Stress and Anxiety, Creatively
The examples mentioned above are just some of the fun-filled and stress-relieving ideas. These tiny ideas can help you to manage stress and anxiety naturally. You can do whatever interests you and keeps you busy during these challenging times. It's always good to take some time out for yourself. Moreover, a little self-care never hurts. Although COVID-19 vaccines are rolling out, the spread of the variant is still pushing the in-person gatherings away. Until we all, feel safe, there are always some cool online games you can play, journals to let out, furry friends to make us feel loved.
What is your favorite way to let the stress out?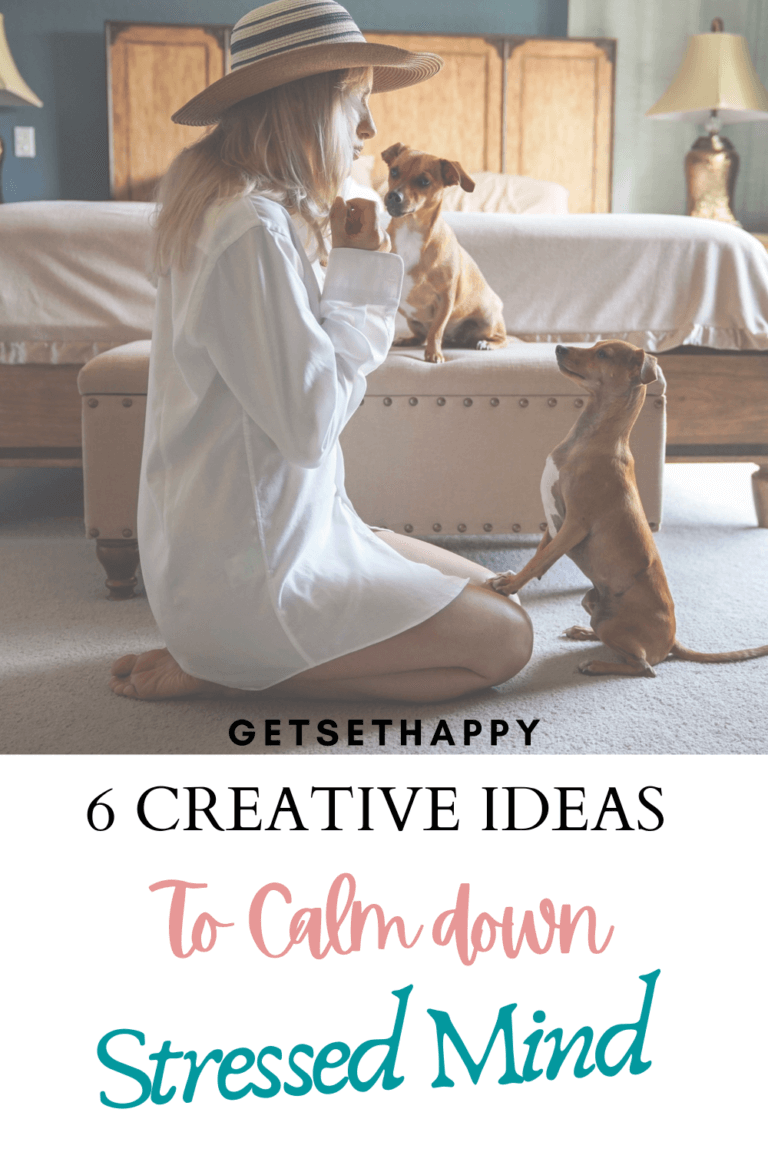 Featured Image: Person photo created by freepik – www.freepik.com