To maintain the glow and moisture of the skin, our ancestors used various ingredients in ancient times. These ingredients and products are trending now due to their chemical-free nature. Several texts of Ayurveda have records of invigorating skin secrets.
Our skin consists of different layers of ectodermal tissues. And it is the largest portion of our integumentary system. These layers are the one responsible for the overall texture of the skin.
According to Ayurveda, being in harmony with nature imparts healthy skin and lifestyle. So, in short, it implies utilizing the naturally available ingredients of Mother Nature to keep the skin healthy and glowing. Proper nourishment of the skin makes it look young and fresh naturally.
Here, let's take a look at some of the effective ancient beauty secrets used to enhance the texture and natural beauty of the skin.
7 Ancient Ways to Keep Your Skin Healthy
1. NEEM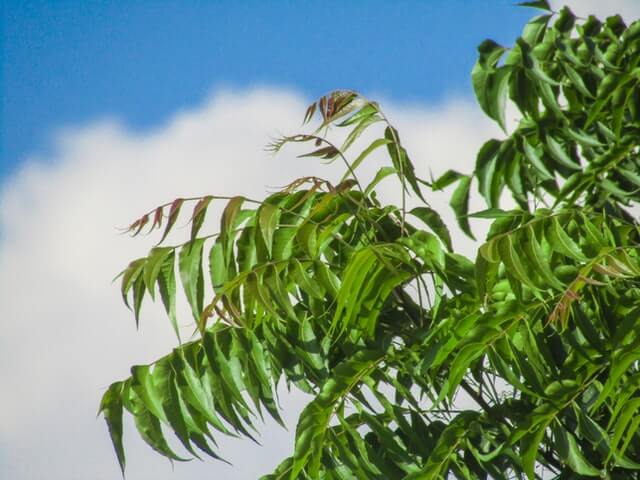 Neem has come from the Sanskrit word "NIMBA" which translates to 'endower of good health'. In Indian culture, the Puranas and Vedas have cited the use of neem as a medicine in Ayurveda. Neem has powerful anti-inflammatory, antibacterial, and antiseptic properties which make it effective in treating skin problems. It treats the skin deep from the inside and prevents the occurrence of blemishes on the skin.
HOW TO USE IT: The powder of neem leaf, in a dried form, mixed with clarified butter and honey, helps to control skin allergies and make the skin healthy from the inside out. It's healing properties make it a very popular ingredient for many commercial skincare products as well!
2. COCONUT OIL
Coconut oil can easily penetrate the skin cells to enhance its texture as it has a linear chain which gives it a light consistency. Mostly, coconut oil is used in treating dry skin problems since it acts as a natural barrier in protecting the skin from harmful sun rays. It's a good moisturizer and anti-oxidant rich in Vitamin K and E.
HOW TO USE IT: Coconut oil alone can be used to massage the skin to stimulate and enhance the blood circulation of the facial muscles. Coconut oil combined with honey is used as a healing mask for lightening the dark spots of the skin and moisturizing it. A thin layer of coconut oil can be left on the skin overnight to achieve maximum hydration in the morning!
3. FULLER'S EARTH
From ancient times, Fuller's earth, aka Multani Mitti, is used as a facial mask to treat acne and reduce wrinkles. It is a blessing for people with oily skin as it absorbs the excess oil and impurities from the skin helps in maintaining the natural moisture of the skin. It is a very effective natural cleanser for skin help in purifying and cleansing clogged pores.
HOW TO USE IT: Fuller's earth mixed with water is used as a mask on the face to lighten the dark spots and texture of the face. For better results, mix one tablespoon of Fuller's earth with rosewater and diluted lemon juice to form a smooth paste, which is suitable to use as a mask for oily skin.
4. SAFFRON
Applying saffron regularly on the face smoothens the skin and helps in providing a radiant look. Since it is rich in magnesium, it helps in promoting blood circulation that helps in reducing the dark spots and scars on the skin. Its consistent application removes the dullness and freshens the drab skin.
HOW TO USE IT: Saffron in combination with milk helps in lightening spots on the face and improving the complexion of the skin. It is known to brighten the skin and improve the skin tone.
5. TURMERIC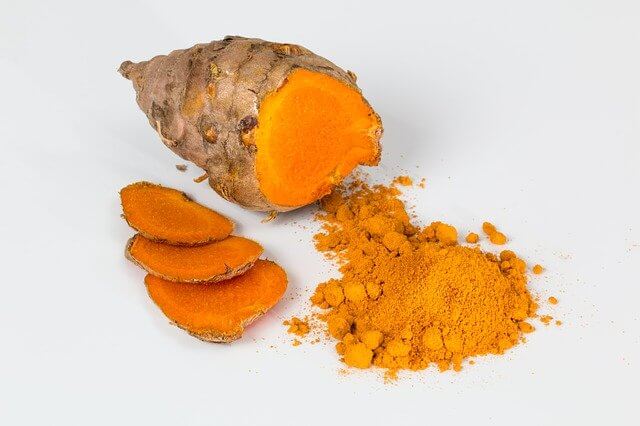 Turmeric has anti-microbial and antioxidant properties that help in reducing acne scars. It brightens the skin bringing a natural lustre and glow to it. Turmeric is well-known for treating skin tanning and hyperpigmentation. It fights back the sign of anti-ageing and blocks the harmful UV rays from damaging the skin.
HOW TO USE IT: Turmeric combined with curd, is used to treat the dark spots, and it improves the skin structure, giving an overall benefit of healthy skin. It is known to impart a beautiful glow!
Also read: How to Find The Highest Quality Turmeric Powder?
6. GOOSEBERRY
Gooseberry is a magical fruit that helps in tightening the skin cells giving a firm touch to the skin. So, in short, it acts as a natural toner for the skin. It is rich in vitamin-C and has antioxidant properties that can treat wrinkles and dark spots. The oral intake of gooseberry helps in repairing the skin cells providing a brighter look to the face.
HOW TO USE IT: The powder of dried gooseberry mixed with water is used as an anti-ageing mask to combat pigmentation. It is also used as a scrub to exfoliate the dead skin cells on our face. Remember to be gentle!
7. CURD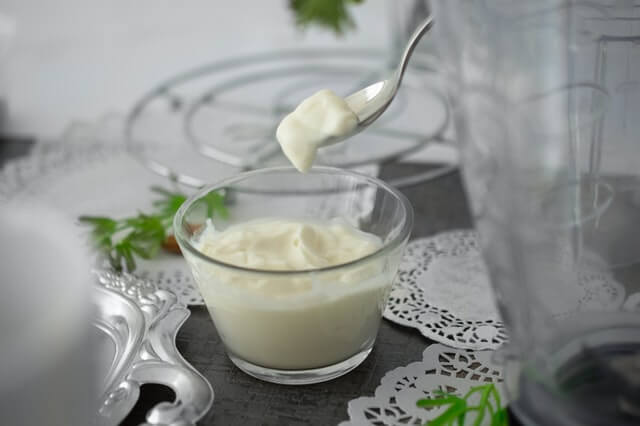 Using curd hydrates the skin and reduces blemishes to clarify the skin naturally. It strengthens the skin cells by reducing and repairing the breakouts to improve the overall complexion of the skin. Curd is rich in alpha-hydroxy acid and lactic acid that help in reducing the age spots and wrinkles. So, in short, it is a natural combo pack of moisturiser and anti-ageing products.
HOW TO USE IT: Curd can be used in its raw form on the face to get the best results. Apply curd on your face, and let it settle for 10 minutes. Then rinse with water and pat dry with a soft cotton towelette.
Wrapping Up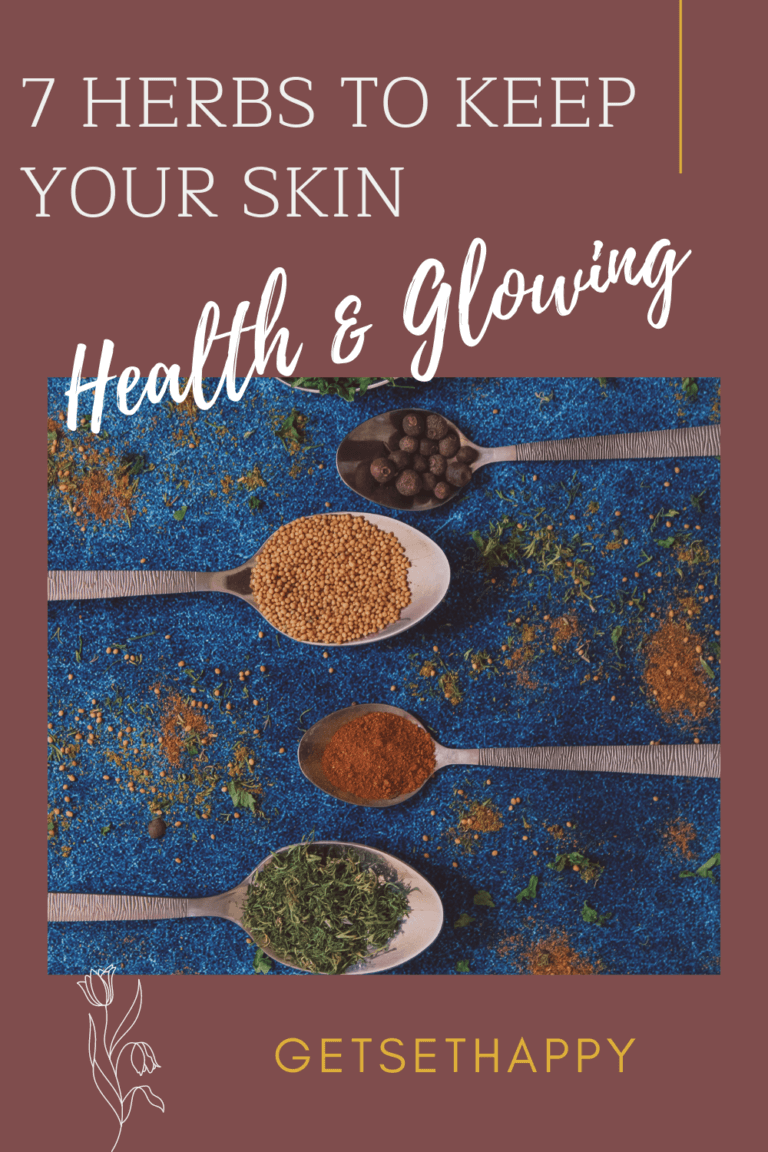 Having healthy skin not only boosts our confidence but also makes us feel good and healthy inside. With advancing technology and intensive research, the market for skin and hair care is booming. But commercial skincare also depends on Nature itself. Ayurvedic benefits of natural products like neem, coconut oil, saffron, turmeric, and so much more! We must go back to our roots and treat our skin well with the secrets of our ancestors so cherished.
Also Read Natural Vs Synthetic Skincare Products
Featured Photo by Andrea Piacquadio from Pexels