Whether you are a real estate investor or just looking forward to selling your old home, the main aim is to get the best property value. Still, waiting for the housing market to upswing can't be a real good deal if you want to sell the property immediately. And to get the best price for the rental apartment it's not quite essential to spend too much money. You can attract top tenants by investing a lot less than you have ever believed to be!
Before moving ahead to what best improvement ideas you can do to upgrade apartments in sunshine city, let's look into some more aspects. Some upgrades can detract your customer when the market is down. You must avoid in-ground swimming, expensive landscaping, sunrooms, or whirlpool baths. While on the other hand, some projects can add significant value to your home.
Hence below are some helpful tips for home improvement projects that would surely increase the value of your home –
1. Remodel the Kitchen
Many potential home buyers still consider the kitchen to be the heart of the home. Hence, you must give more attention to the kitchen, but make sure you don't overboard. Don't design your kitchen more fancier than the rest of your rooms, still keep it better than the kitchens from your neighbourhood.
The trick here is, if you are planning to sell your room in the near future, talk to potential buyers, and get some inputs from them. Before going to any major remodel, you can specifically ask buyers what they would prefer to buy. You can also replace old appliances with energy-efficient models since potential buyers search for different ways to save.
2. Renovate your bathroom with modern amenities
Apart from the kitchen, another thing most of the potential tenants look for is an up-to-date bathroom. Hence, it's very essential to remodel this specific area of your home. With this being said, some of the easiest improvements you can do is replace your toilet seat, or the entire toilet, add a new shower head or update the faucet.
If you have a small bathroom, try maximizing the space and provide as much storage as you can. This is because most of the tenants nowadays are looking for a functional and valuable space, which is quite hard to find. You can install shelves as it won't take up a lot of space. Moreover, getting creative here is also possible, since you can upcycle old dresser and add a stylish, statement piece instead. Also, ensure bathroom safety for the users
3. Increase Storage
Yet another important part most of the tenants look for is storage itself. Hence as a landlord, you can make your property value shine by just increasing the storage options. Some small yet simple ideas for this is adding some hooks to key areas like bathrooms, entryways etc. You can even install small closet organizing systems and add some more shelves in the pantry. Having said this, you can create built-in shelves or in-wall storage, or frame in a new closet to attract tenants.
4. Install new floors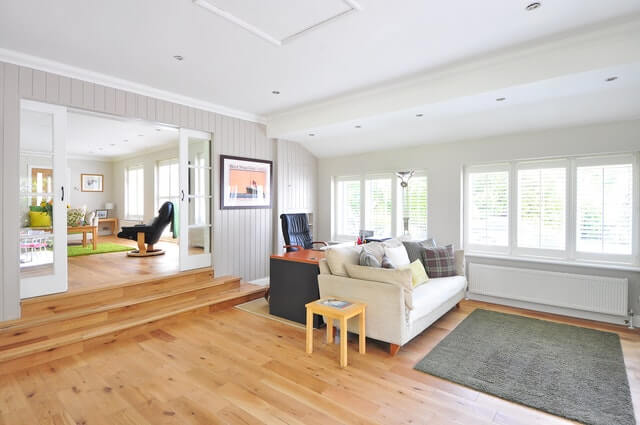 It's not essential to install new floors throughout the rental property, but you can still choose certain areas to attract customers. Having said this, you can replace the standard grade carpet and linoleum with higher-end materials like laminate, tile, stone or even hardwood. All of these will not only add more value to your property, but also it would be easier for tenants to clean, repair, and care for the floor.
5. Reinvent Bedrooms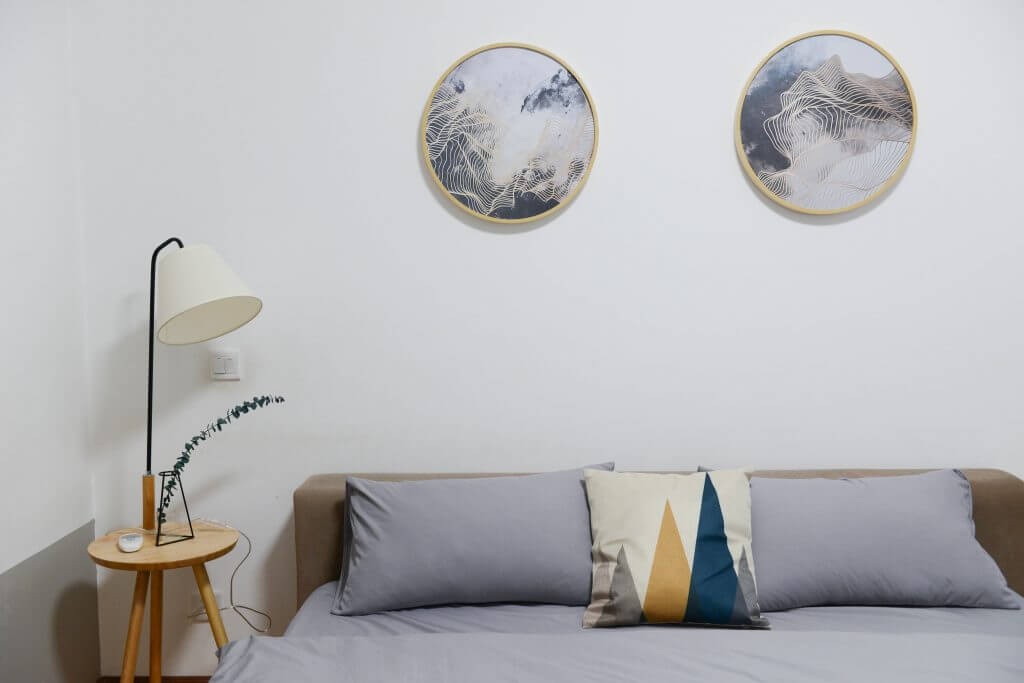 If you have a lot of space in your home, try reinventing it all. You can add a small apartment, a garage, or a small in-house garden. Don't demolish any walls, instead design versatile rooms to attract potential buyers. If you have high ceilings, you can add game rooms or craft rooms.
These days most of the buyers look for bedrooms having larger windows because it's energy-efficient. Simple change your old, drafty single-pane windows and add some grids too.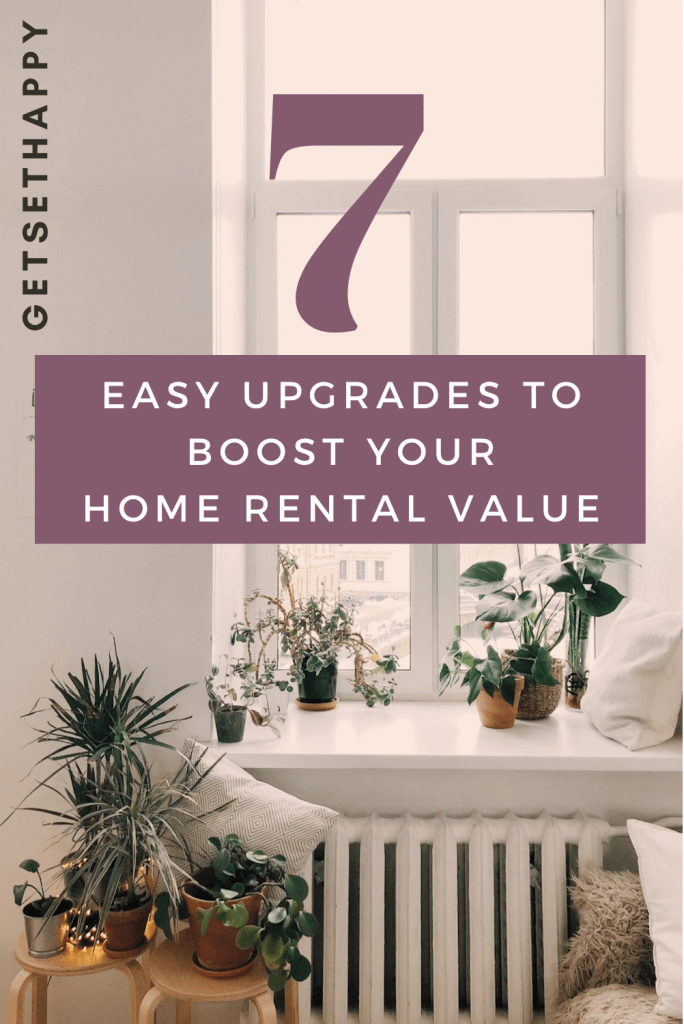 6. Add Basic yet in-demand amenities
As you will be selling your house in the near future, you have to keep it mostly equipped with energy-efficient equipment. You can add renewable energy systems to improve the quality of life which will directly increase your home value. Give modern-feeling space to your home and try adding as many modern appliances as you can.
7. A Good Roof works like magic!
If you haven't upgraded your home's roof for more than fifteen years, then you must change it. Weather-related problems are among the major concerns between buyers nowadays, hence, don't neglect roofs at any cost. Since a quality roof not only looks good but also protects the overall home's investment beneath it. Also, make sure to get yourself a landlord insurance so as to avoid risks linked to the rental property. And make sure to compare landlord insurance to grab the best deal.
Wrapping Up
Since the housing market is still not at the peak you have to invest your money wisely to get a better value. Never go for overall remodelling of the house as it can cost you a lot, hence, concentrate on smaller projects. Lastly, remember, that nowadays there are just budget-minded buyers who want both comfort and uber-luxury all at once. So become a wise-seller and do the upgrades accordingly!